Features
Sustainability in Textiles: Why Digital Textile Printing offers a Green Future over Rotary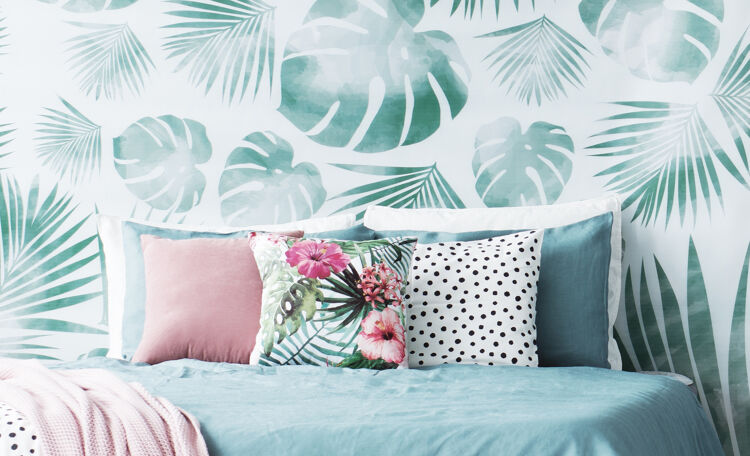 Why does digital textile printing lead the way in sustainable manufacturing when compared against traditional rotary screen printing?
To anyone who has visited a traditional rotary or flat-bed screen textile printing mill the answer to this question is glaringly obvious. Add to that the dramatic shift in market trends and print volumes – and you now witness an industry sector built for mass production, struggling to flex towards a new era of on-demand manufacturing.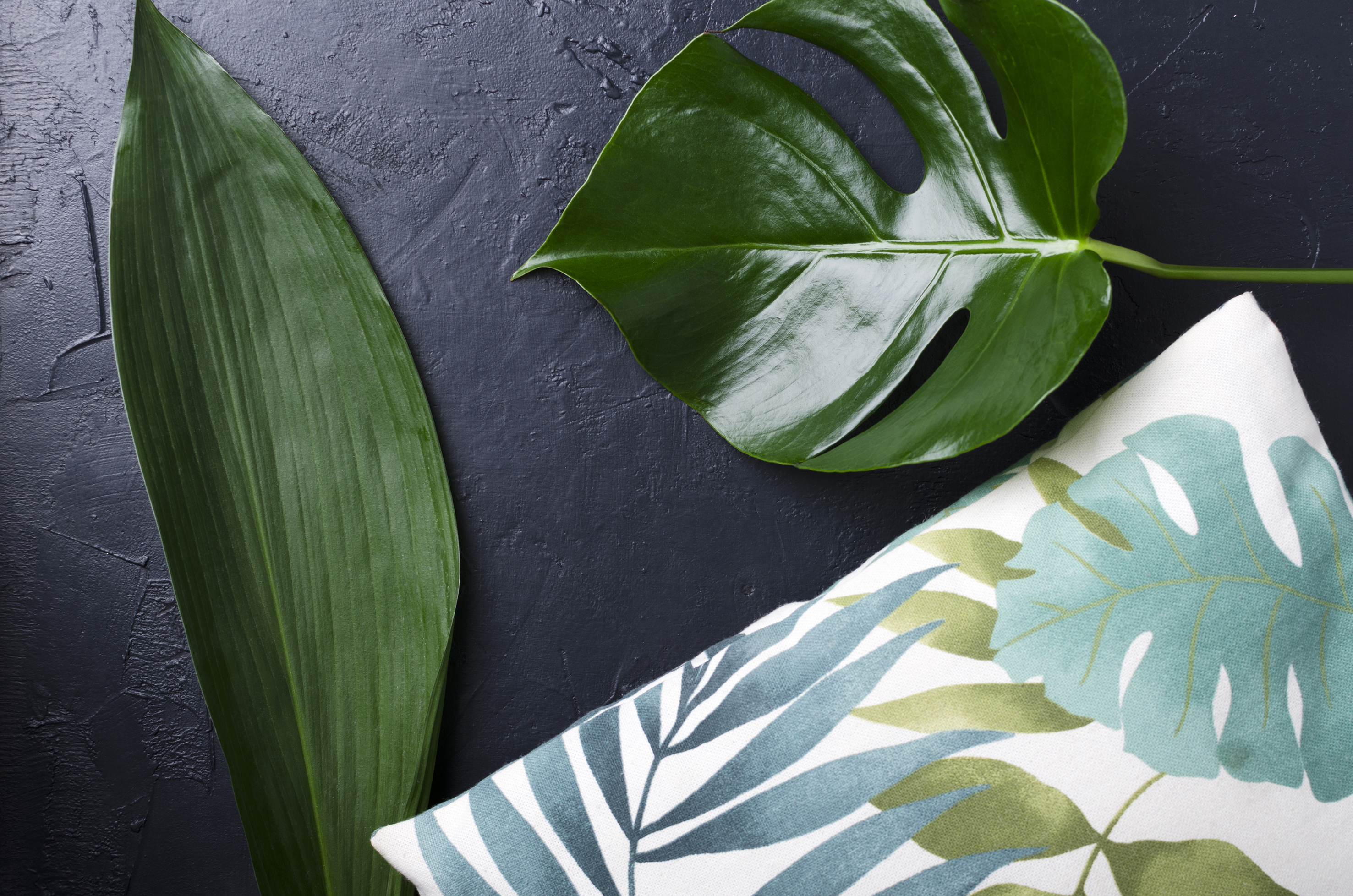 Caption: With the dramatic shift in market trends and print volumes within the Textile industry – you now witness an industry sector built for mass production, struggling to flex towards a new era of on-demand manufacturing.

A traditional rotary screen machine printing 12 colours at 3.6 metres wide, with a steam or gas dryer, automated colour kitchen and screen washing zone, will take over 5,000 square feet of factory space. In contrast, a similar digital print machine, using the same components will take less than 400 square feet. Add on to that the large amount of warehouse space to store rotary printing screens and large drums of bulk colour, plus ancillary machinery, and the difference in scale between digital and rotary print operations becomes exponential. Approaching twenty times the space required for screen printing as opposed to a high-tech digital textile printing installation.

In the world of sustainability great premium is put on minimising the use of resources. When comparing factory space, digital textile print machinery drastically reduces the manufacturing footprint and sets a new sustainability benchmark in textile production, clearly leading the way to more efficient use of the planet's resources.

The second difference, and equally striking­ - is one of water and ink volumes. In the traditional rotary screen-printing plant water and ink are everywhere - a stark contrast to the digital printing environment. However, it must be noted that many of the analogue printing machines in use across the globe are workhorses, that routinely deliver millions of metres of printed fabric worldwide. There have been many new developments in recent years to successfully improve the environmental impact of high production analogue mills, but in the main, the traditional rotary printing factory remains a tasking environment.

Why does rotary screen printing use large volumes of water and ink? When rotary screen printing, the ink is forced through the screen mesh by a flexible squeegee and depending on the mesh size, along with the fabric weight, will use ink at the rate of 35-60 cc's per printed metre. In contrast - Digital textile printing utilising Piezo electric printheads that spray micro droplets of ink onto the surface of the fabric, uses between 6 and 9 cc's per printed metre.

In simple terms this means that a 10,000-metre print run on a rotary screen printer will use over 540 kilos of ink as opposed to the 90 kilos used by the digital printer. Since the main component in aqueous dispersions of ink is water, this implies a water saving of 600% by the digital textile printer.

But the water saving story of digital textile printing doesn't end there. At the end of every print run rotary screens must be emptied of surplus colour and then washed prior to storage. This causes contaminated water to flow into the factory's effluent system, which in many cases consists of a simple river discharge - causing extensive environmental harm if the textile production effluent is not treated.

In contrast - the digital textile printing process incurs no wastewater or the creation of effluent where post fabric finishing is a dry process. Pigment inks, by way of example generate no wastewater.

The differences between the process of digital and rotary textile manufacturing are self-evident when you explore the simplicity of the digital process. The digital ink-jet process offers a green, clean footprint, where both ink and print technology are combined. Rotary printing requires a team of technicians and the support of additional ancillary resources; ink kitchen, screen engraving, washing and finishing to name just a few.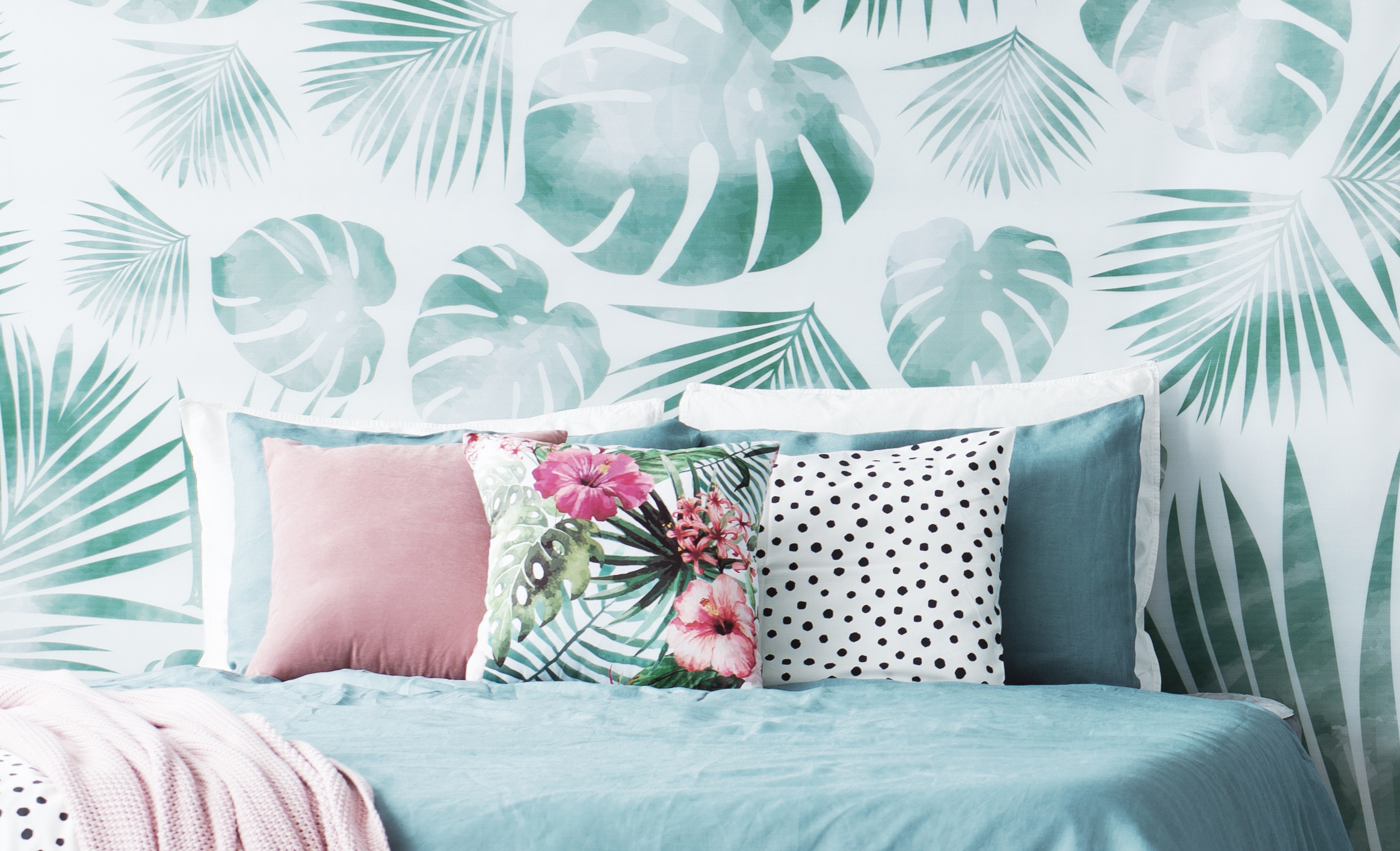 Caption: Textile production is estimated to create around 20% of the worlds industrial water pollution and consumes an estimated 79 billion cubic metres of fresh water annually.

The water saving credentials of digital textile printing now provide a welcome eco-friendly solution to the textile industries negative environmental legacy.
How does digital textile printing save energy?
Powering a traditional rotary screen print system; including screen print stations, print blankets and gas dryers, as well as the installations exhaust fans and colour mixers makes a heavy demand on energy resources.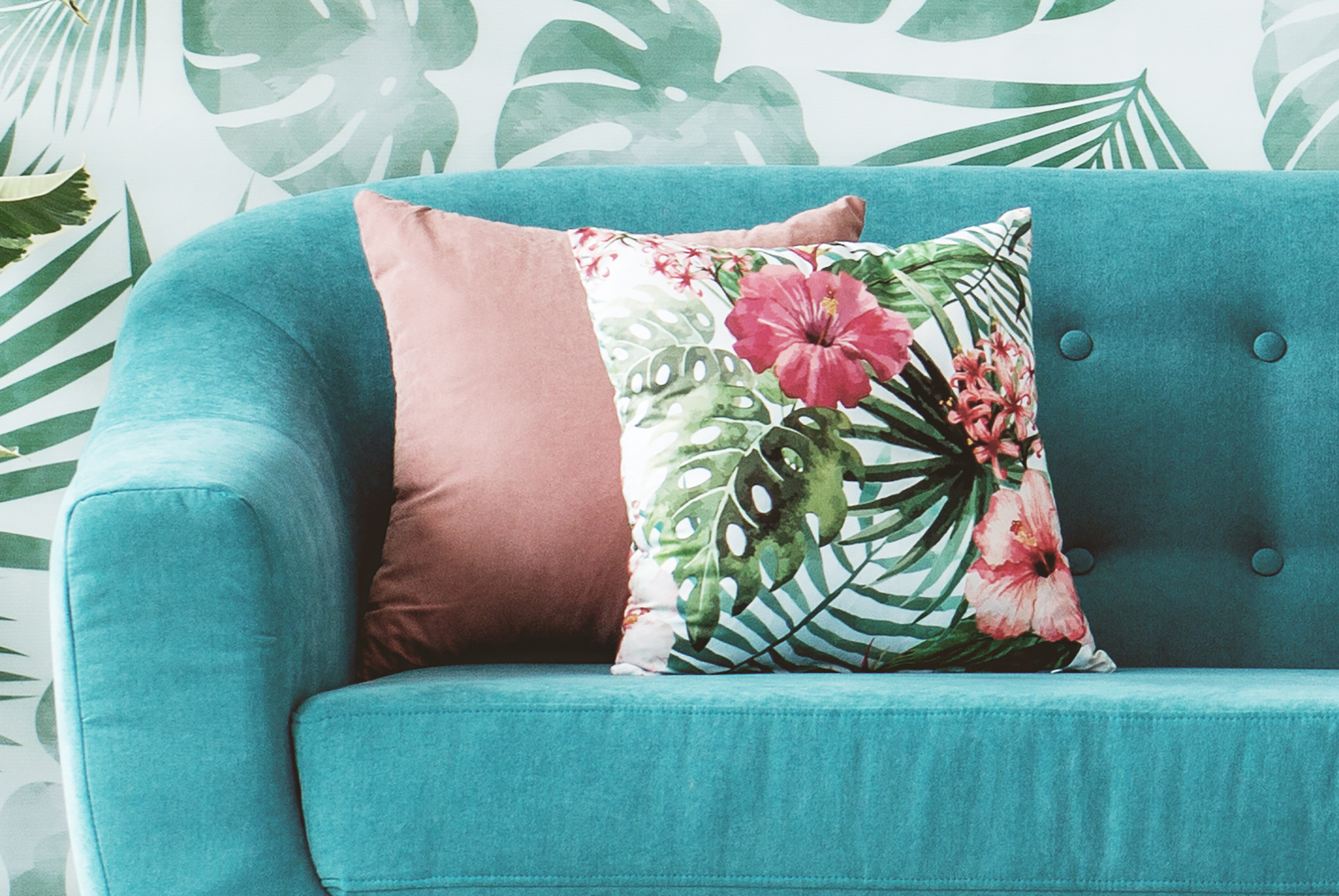 In a recent comparison study by the Epson Textile Solution Centre, the carbon footprint of the conventional rotary printing system alone (without ancillary machinery) generated 139.56 kg of CO2eq, while the digital system used 85.66 kg of CO2eq - a saving of nearly 40%.

Beyond these simple sustainability parameters consideration must also be given to the positive effects of the digital print business model on the environment. In the traditional rotary screen business model, competitiveness is only achieved through volume production. For all parties in this transaction this means that large volumes of print must be shipped and stored pending sale and distribution worldwide. The traditional textile supply chain is slow and built for stock – leaving all stakeholders, their resources, and their finances exposed to risk.

Digital textile printing continues to disrupt the traditional textile business model across its complex value chain. Accelerated by the global pandemic, the growth of on-demand production continues to generate and to enable a risk averse environment by dramatically reducing the risk of close-outs and stock clearances. Ink-jet is leading the textile print industry away from its negative environmental legacy to offer a sustainable future for all stakeholders throughout the supply chain.

Discover the latest innovations in digital textile printing at the Global Print Expo 2021, Europe's leading exhibition for screen and digital wide format print, textile printing and signage. Discover the latest products, network with like-minded individuals and explore new business opportunites. Register now and use promo code FESH101 ​to receive a discount of 30 euros.
Interested in joining our community?
Enquire today about joining your local FESPA Association or FESPA Direct