Features
Setting out your stall with sublimation print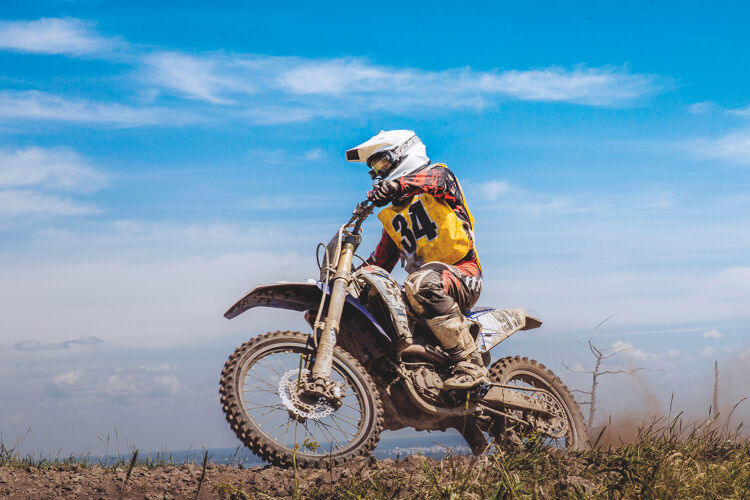 As an increasing amount of print service providers are using sublimation print to move into new areas, FESPA.com takes a look at some of the latest technologies that could help your business expand into profitable markets
Now more than ever, print service providers (PSPs) are having to look outside of their usual remit and move into new markets in order to remain competitive in a busy market and win new work.

However, making the transition into new segments is not always an easy process, with PSPs often having to purchase kit that will enable them to take on this new work. As this can be a rather costly process, the challenge is ensuring you make your divarication as cost effective as possible.

Sublimation printing offers exactly this, with technology in this area affordable to businesses of all shapes and sizes, while the number of solutions available to the market is continuing to increase, with new products being released on a regular basis.

The FESPA Global Print Expo 2021 will give visitors the chance to learn more about the latest kit and, ahead of this October's event, FESPA.com spoke with just some of the many leading manufacturers in the sublimation print market to find out about the latest developments.
Cost effective solution for diversification
First up, Roland DG has a number of sublimation printing solutions, both for those PSPs looking to move into new areas and those seeking to expand their established presence. Encarna Luque, senior product manager for inks and textile at Roland DG EMEA, said dye-sublimation printing is an effective way to create all kinds of customised products on demand.

"One benefit that we regularly hear from our customers is that the move to sublimation printing has helped their business to expand into new applications that are more cost-effective, with a large reduction in ink costs, without any impact on the quality of their goods," Luque said. "This has ultimately helped businesses expand their product offerings, without a burden of large additional costs.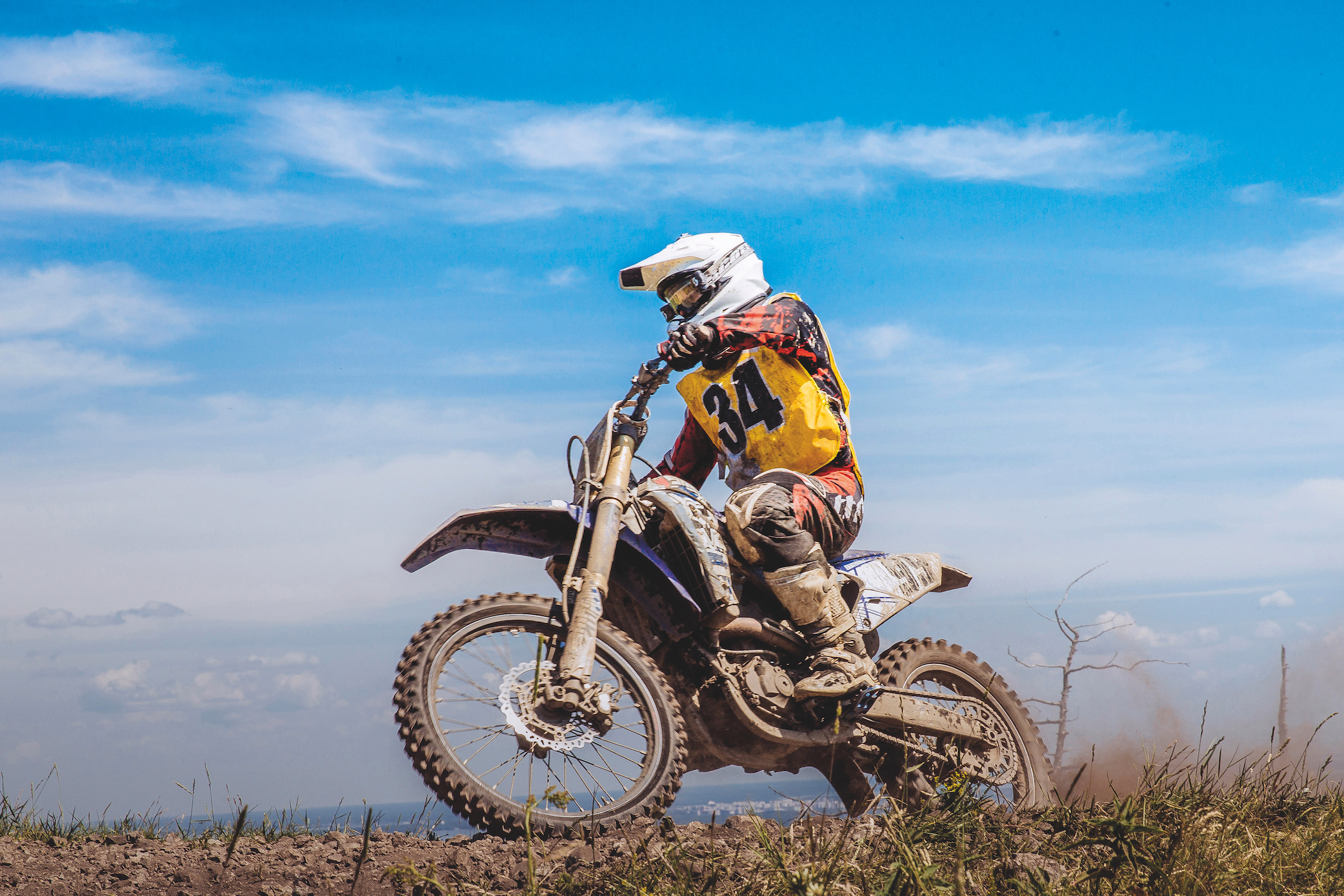 Caption: Roland said its ZT-1900 can create applications such as fashion, sportswear and interior décor.

"Sublimation printing allows professionals to work with a wide choice of flexible and rigid substrates (with a minimum of 75% polyester) to offer vibrant graphics that are machine washable and offer long-term durability.

"What's more, this fast and efficient printing method allows professionals to easily predict time and costs of each print job, whether you're printing high-volume to short runs or even one-offs, with sublimation printing technology, the setup is the same every time."

So, what sort of work should PSPs be looking to target with sublimation print? Luque said that the focus should be on customised products such as interior décor items, like curtains, upholstery and cushions, as well as sportswear, apparel, and high-vis safety wear. Rigid objects such as mugs can also be decorated using this technology.

"Many of these applications have seen an uptake in popularity over the pandemic," Luque said. "The interior decor market, in addition to fashion and sports applications, has shown promising resilience during the pandemic compared to other applications."

Looking at Roland DG's technology and in terms of entry-level, Luque recommended the Texart RT-640M dye-sublimation printer as a good entry point when entering the textile print industry. The printer allows printing both directly onto transfer paper and direct-to-textile within one device, delivering a wide range of applications options to users.

"This machine is the best choice for short run, on-demand production delivering maximum versatility, flexibility, and outstanding print quality," Luque said. "This model is part of our Texart Series than include RT-640, RT-640M and XT-640.

For those looking for a more industrial machine, the ZT-1900 can create applications such as fashion, sportswear and interior décor, with what Luque described as "impressively low running costs" to deliver a fast ROI – at a maximum speed of 220sq m/hr.

"Designed for the most demanding textile work, this 190cm wide machine boasts a heavy-duty feeding system for jumbo rolls of up to 450kg and 600mm diameter, reducing paper costs, enabling unattended printing, and maximising production efficiency," Luque said.
A technology that serves many markets
Another leading supplier of sublimation print technology is Durst Group. Andrea Riccardi, head of product management at Durst, said sublimation printing offers a number of core benefits that will support print companies in several key markets.

"Sublimation print is suitable for printing many different applications across retail and point-of-purchase or point-of-sale, as well as work in shops, trade shows, event and even interior décor," Riccardi said.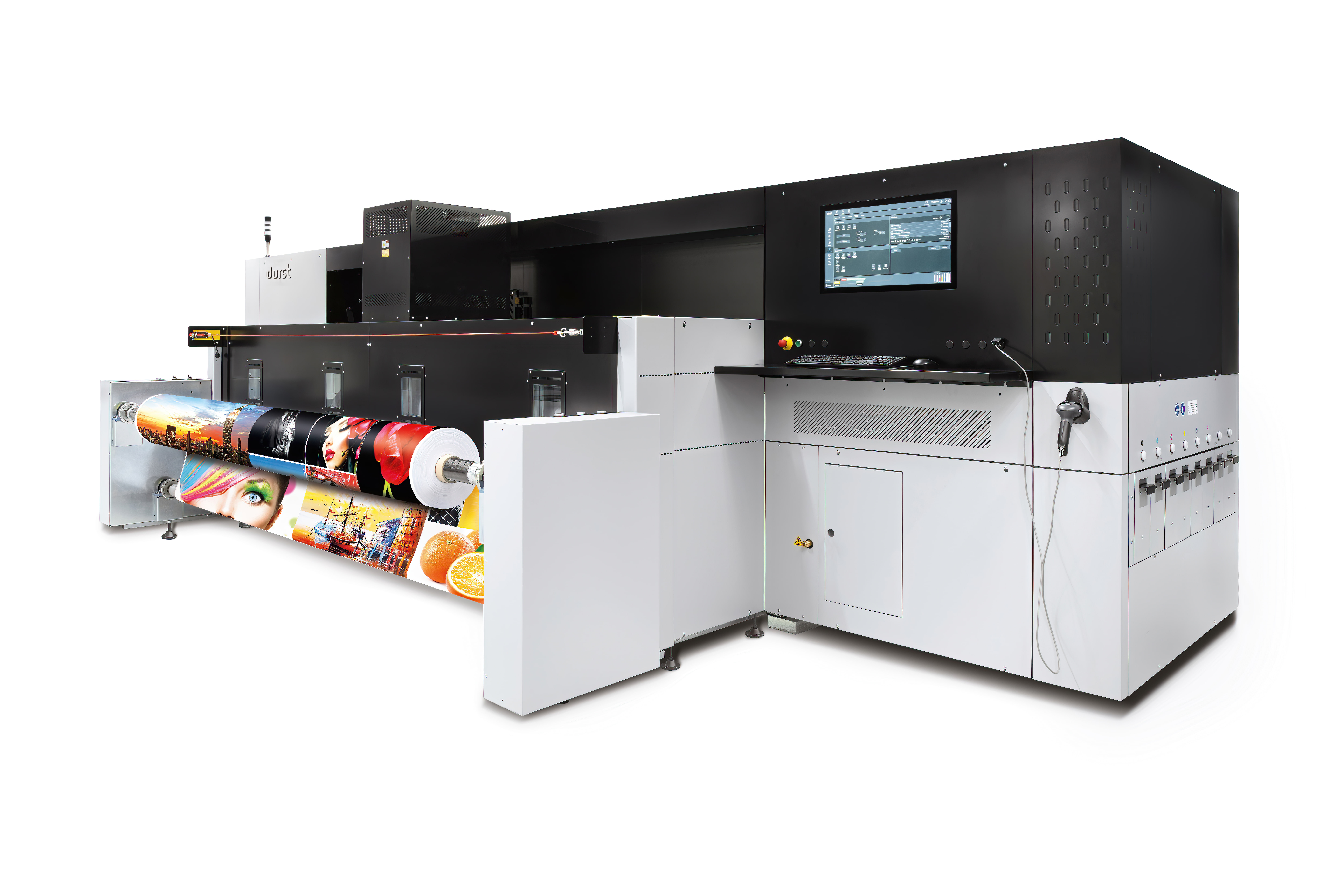 Caption: Durst Group's new P5 TEX iSUB can print a wide range of applications on polyester material.

"Then there is the fact that printing onto polyester textile, either direct or using a transfer paper, means working with a very light material. As such, this is very easy to handle, can save a lot of space because the material can be folded, and as a result, can be shipped at a much lower cost than other work.

"However, one of the key benefits of sublimation printing is that it has very little impact on the environment. For example, dye sublimation Ink is basically a water-based ink and, as a result, is much kinder to the planet than solvent inks. This make sublimation a much more sustainable and greener process, and this message can be passed on to customers that are now making increasingly greener demands of their print service provider."

So, what new technology does Durst have to offer in sublimation printing? The latest piece of kit comes in the form of the new P5 TEX iSUB, which allows the fixation process – which takes place after the printing to sublimate the ink – to be carried out directly in the printer with a compact integrated fixation.

This, Riccardi said, eliminates one of the production steps, which not only saves the user time on printing, but also means they will not have to make any additional investments in external fixation equipment. As a result, they also save on costs in both the long- and short-term.

Key features on the new P5 TEX iSUB include a wider colour gamut than existing models, the ability to print on four vibrant colours, has the ability to print a wide range of applications on polyester material, and can eb operated by just one member of staff.
Get started with a small investment
Next up, Epson Europe has a number of digital sublimation products on offer. Heather Kendle, manager of product management for large-format print products at Epson Europe, said digital dye sublimation printing is an "excellent and versatile" process for producers of sportswear and leisure as well as fashion.

"The technology works on polyester-based materials and unlike some other textile printing processes is simple, clean and water-free," Kendle said. "The technology can start with a small investment – a printer plus a heat press or calendar – taking up a little space and also has a fairly simple learning curve. It is the closest textile technology to any other digital print process.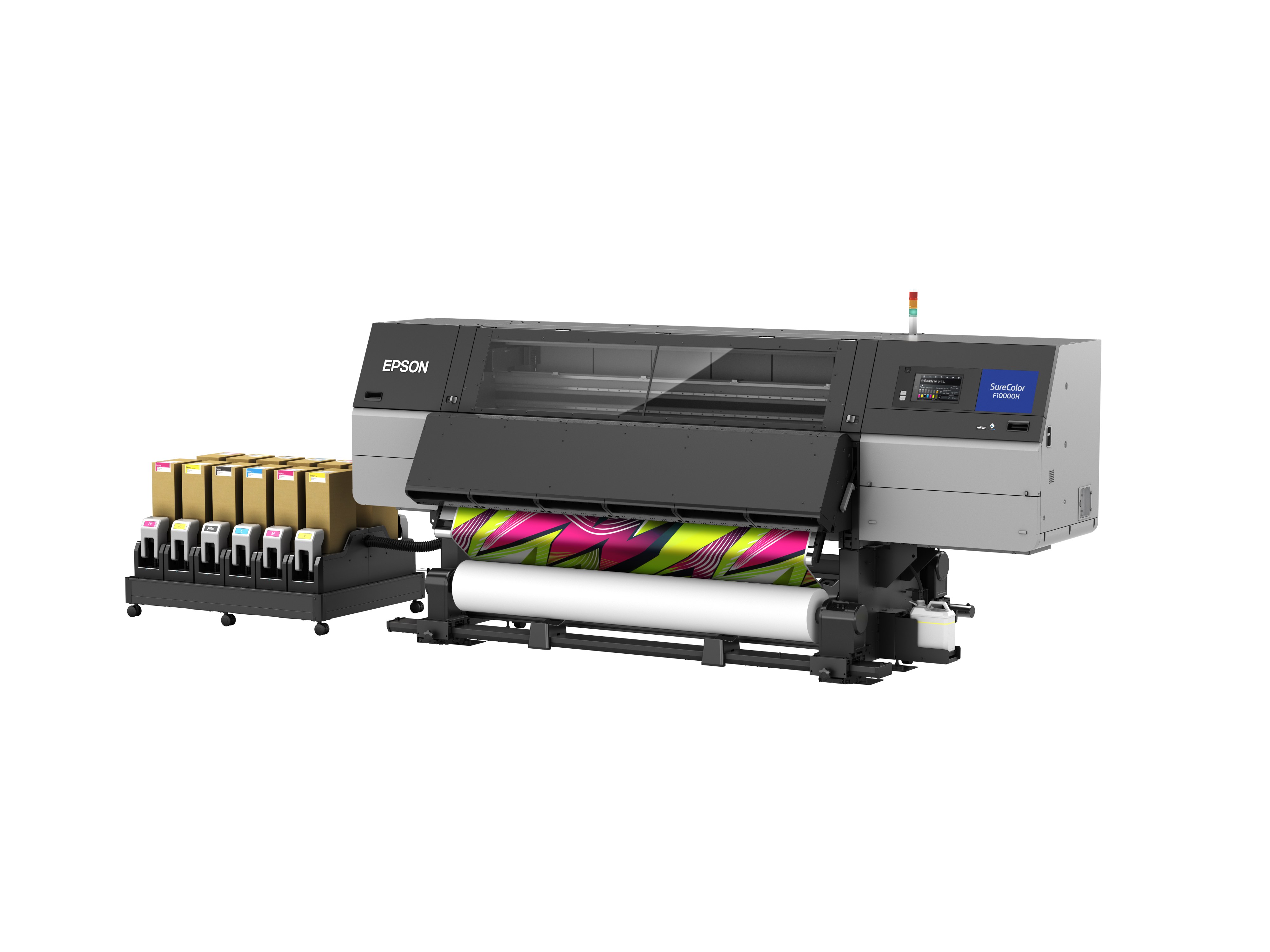 Caption: Epson said its SC-F10000H six-colour 76" printer meets the needs of the fashion and sportswear market.

"Dye sublimation is most commonly used as an offset process, printing onto specialist paper and then using the calendar to heat transfer – or sublimate – the ink into the polyester fabric. The result creates a very strong penetration of the ink, with good resistance to light, rubbing and washing.

"The beauty is that print runs can be as low as a single piece, can be applied to a cut pieces of fabric or can print many metres to be sublimated to roll fabric for future cutting and finishing, creating a versatile process which can respond quickly to a customer's needs, avoiding the waste of over production and extra stock."

Over the past couple of years, Epson has increased the range of dye sublimation printers at both the high end and low end of the market. For small businesses wanting to start up or for customers producing small gift and promotional items, Kendle recommends the SC-F100, an A4 dye sublimation printer, and the SC-F500 24" model.

For higher amounts of production, Kendle points to the Epson range of production printers, which start at models measuring 44", and run all the way up to the SC-F10000H, a six-colour 76" printer that Kendle said really meets the needs of the fashion and sportswear market with its fluorescent colour options.

"With the impact of Covid, the effect on the global supply chain and the pressure on the fashion industry to improve its environmental credentials, the ability to produce close to market and respond to real demand, is making this technology of increasing interest to retail brands, both small and large," Kendle said.

Kendle's closing comments aptly conclude this focused feature. Sublimation products, be them entry-level or with advanced production features, allow companies of all shapes and sizes to address some of the major trends in the market at present. With a relatively low investment point, sublimation could be the way to go to access new sources of revenue.
Interested in joining our community?
Enquire today about joining your local FESPA Association or FESPA Direct