Features
Packaging: an opportunity for commercial printers?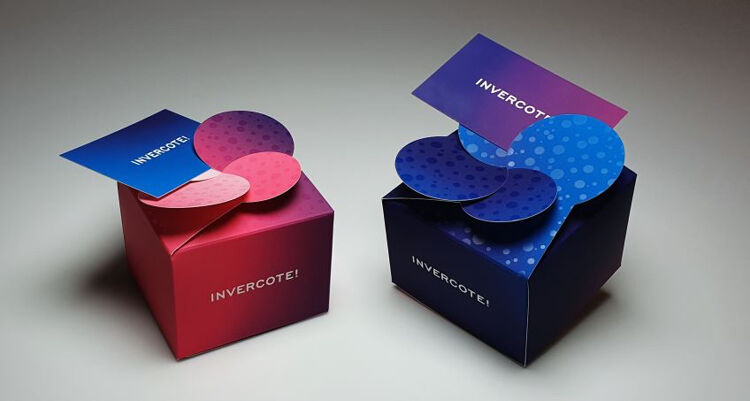 Having been cited as one of the most popular expansion markets available to the more traditional print businesses, FESPA.com takes a closer look at packaging to see just how companies can move into this sector and take advantage of the work on offer.
If there is one major lesson print service providers (PSPs) have learnt from the novel coronavirus (Covid-19) pandemic, it is the importance of having a wider range of services.

Many companies have suffered as a result of being too focused on one sector, and with work having dried up in some areas during the Covid-19 crisis, they have been left thinking what could have been if they had a more diversified service offering.

As such, the need for PSPs to diversify into new markets is now more important than ever. By doing this, they can ensure a steady flow of work from a number of sectors, and be safe in the knowledge that if work is hit in one area, customers will still be calling from others.

However, how do you know which market is right for you? There are a number of realistic sectors for traditional PSPs to expand into, some of which require a huge amount of investment in new kit, while others offer a more gentle (and cheaper) transition.

Packaging is one market that immediately springs to mind, with demand in this sector having rocketed in recent years. This is partially down to a call for more environmentally friendly, paper-based printed packaging, with PSPs then tasked with making sure the final product still looks the part and appeals to consumers.

Here, FESPA.com takes a close look at packaging, speaking with some of the key suppliers and manufacturers in this market to find out what sort of work could be available to PSPs that do expand into the sector, the type of kit available and what they need to do to successfully move into this growing segment.
What best suits your competencies?
One such brand is Durst, and Robert Stabler, managing director of Koenig and Bauer Durst, said that while packaging is indeed a realistic expansion option for traditional PSPs and commercial print companies, a lot of thought needs to go into any diversification effort before making the move.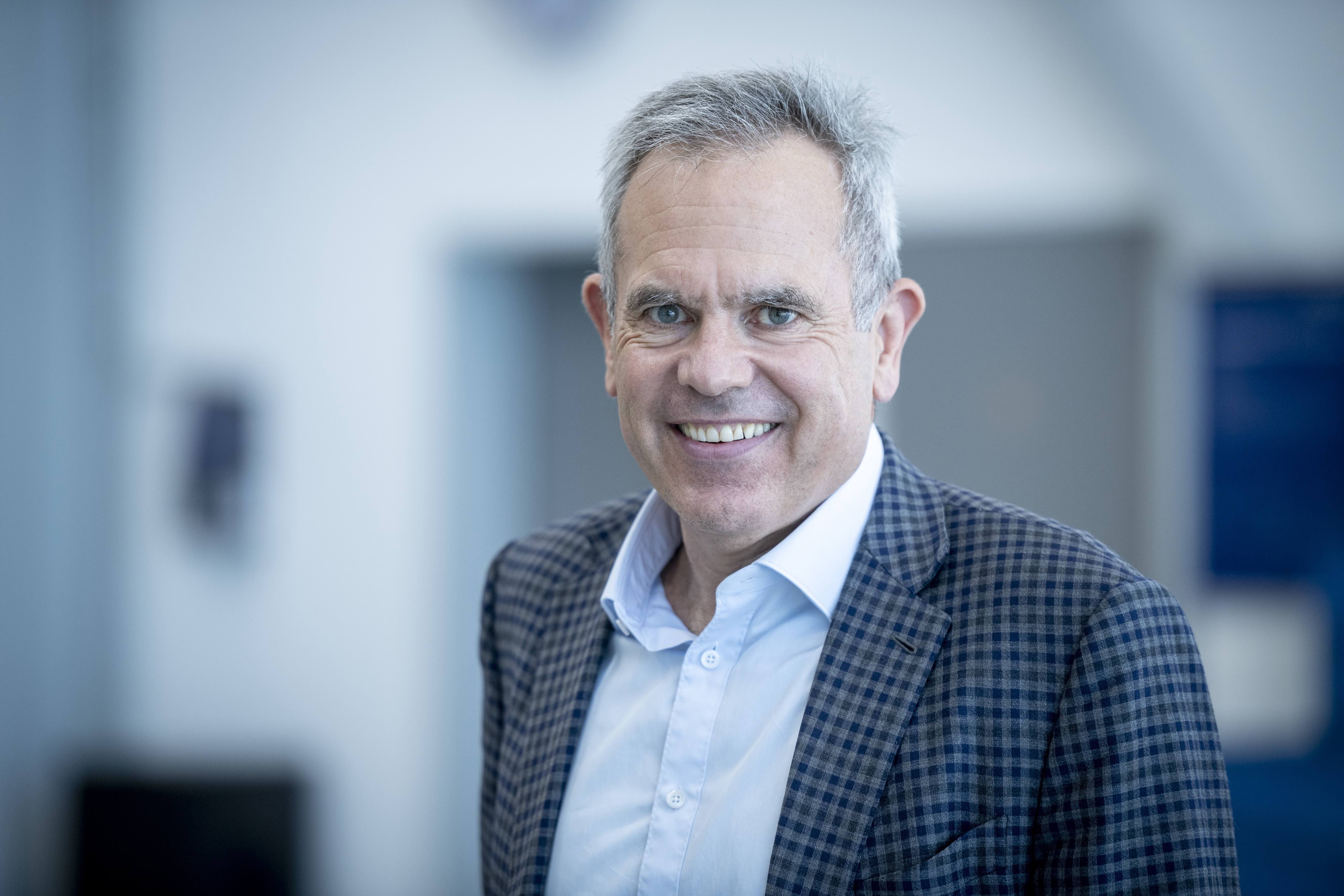 Caption: Robert Stabler, managing director of Koenig and Bauer Durst, said printers should be thoughtful about the applications they want to print and customers they want to serve before moving into packaging work.

"Packaging is a growth segment but of course printers in other market segments need to be thoughtful about the applications that they want to print and also the customers they want to serve," Stabler said.

In terms of the best way to expand into packaging, or indeed any other sector, Stabler said print companies should have in place existing relationships with brand-owners and be able to leverage those partnerships to make the move successfully.

"Clearly, it can be very difficult for a printer to expand into labels, flexible packaging, corrugated and folding carton," Stabler said. "Indeed, no dedicated packaging company specialises in all these areas.

"All have their challenges and opportunities and it requires a printer looking to expand to have a vision about which segment best suits their competencies."

Looking more closely at what sort of work commercial printers and PSPs should be looking to target if they are able to make the move, Stabler said that this will depend on where a company's expertise lies.

For those businesses with a background in sheetfed commercial print work, then an adjacent technical step could be into folding carton work. However, for those active in the wide-format print segment, they Stabler said they would be well advised to invest in kit to allow them to produce small run folding carton and corrugated work.

Incidentally, Durst recently moved to enhance its own position in the packaging sector by acquiring a majority stake in Vanguard Digital Printing Systems, which is headquartered in Georgia in the US. Vanguard Digital is a manufacturer of printing systems for the sign, decoration, corporate, industrial and packaging sectors.
Standing out from the crowd
Printing packaging may be one thing, but when it comes to finishing products to ensure they look the part and meet safety criteria is another consideration for print companies looking to move into packaging production.

Friedheim International is a UK-based specialist supplier of print finishing kit, working with a wide range of brands from countries around the world. Among the many brands that it partners is Scodix, which recently launched a brand new range of 'Ultra Digital Enhancement' presses, with the aim of delivering targeted solutions for various key industry sectors, including packaging.

Comprising six presses, the new range has been tailored to specifically operate within the commercial, speciality, packaging and web-to-print (W2P) markets.

Focusing in on the latest packaging solutions, and both the Scodix Ultra 5000 and 6000 models present companies moving into packaging with a solution that can not only allow them to take on the new work, but also make an instant impact on the market by integrating a range of effects into their work.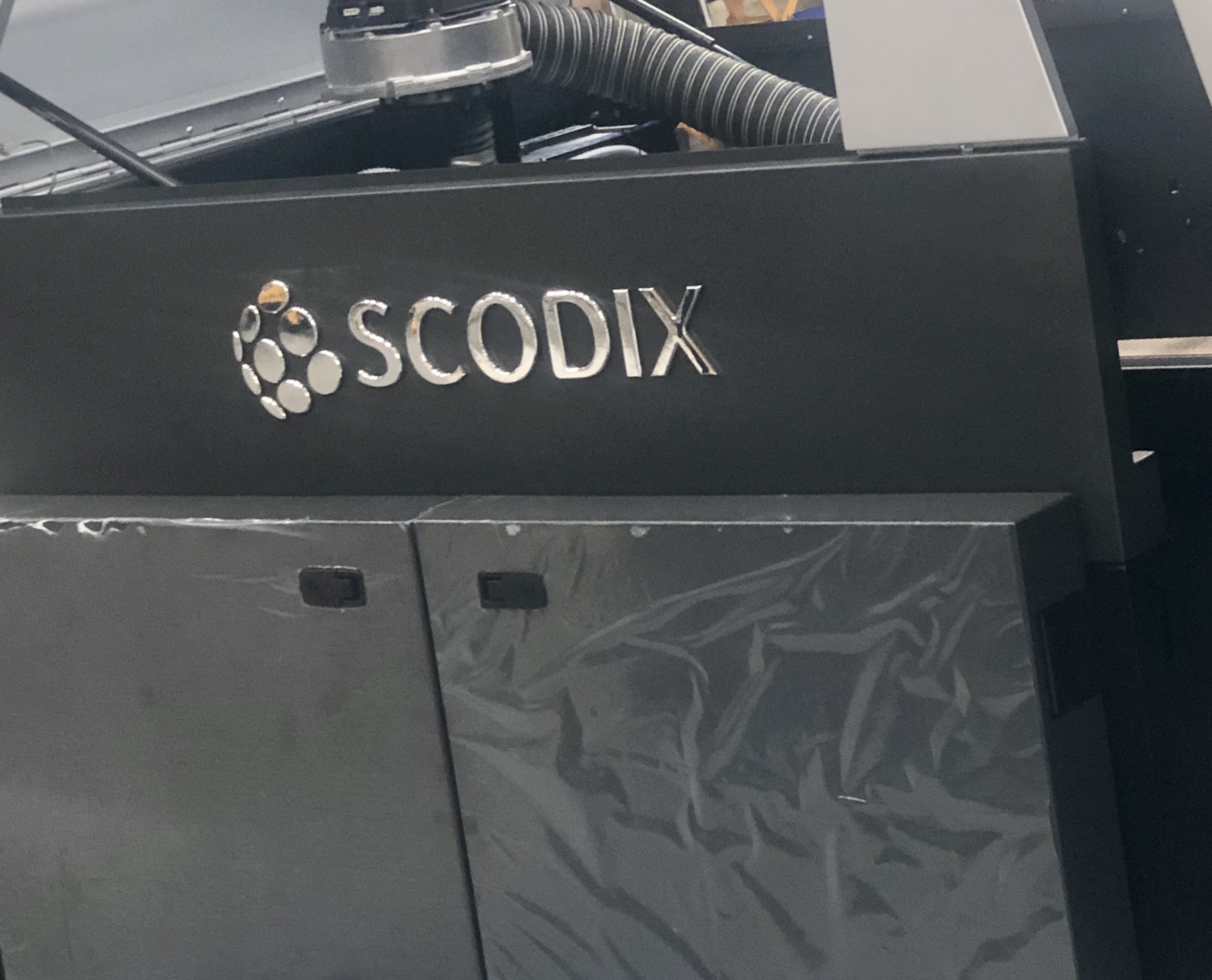 Caption: Scodix recently launched a new range of 'Ultra Digital Enhancement' presses, some of which are designed for specialist packaging work.

Designed for the high-end packaging market, the Scodix Ultra 5000 can support rigid box and folding carton packaging applications, with a focus on the B2 market.

"The Scodix Ultra 5000 is the preferred choice for rigid box and folding carton printers to be able to offer short run lengths, increased SKUs, new markets and gain a competitive edge in an industry where value-added services empower brands," Scodix says.

"The Scodix Ultra 5000 is equipped with dedicated designed capabilities for packaging materials. The ability to print on thick papers and work with a pallet feeder and pallet stacker supporting the main needs of a packaging print factory."

Key attributes of the Scodix Ultra 5000 include the ability to handle media up to 600mm long and 800mm wide, as well as 675gsm, while it is also supplied with the Scodix Sense, Foil, Metallic, Glitter and Spot options as standard. Users can also add on the Scodix Cast&Cure, VDE, Braille and Crystal options.

Looking at the Scodix Ultra 6000, this is more suitable for B1 users, but can still be put to use in rigid box and folding carton work.

"The Scodix Ultra 6000 is the ultimate solution for CMYK printers working on B1 size sheets and want a standard size press that fits into any print shop," Scodix said. "Designed based on the Scodix Ultra platform, it has the ability to print up to a 760 x 1060 mm sheet size.

"The Scodix Ultra 6000 is able to support offset packaging service providers with using only a minimal footprint area on a production floor."

Key features include Scodix Sense, Foil, Metallic, Glitter and Spot options being supplied as standard, and the Scodix Cast&Cure, VDE, Braille and Crystal options as extras. It can handle larger media than its sister machine, with the ability to run substrates measuring 760mm by 1,060mm and up to 675gsm.
Investment in training and equipment
Another important consideration in packaging is the type of materials you are using, with market newcomers advised to work with specialist and experienced suppliers to ensure they achieve the desired results in printed packaging.

One such company is Antalis, which supplies a wide range of materials for use in a whole host of markets, including packaging. Steve Chappell, graphical board development manager at Antalis, said the growth rate for printed packaging continues to develop, and as such represents a good expansion option.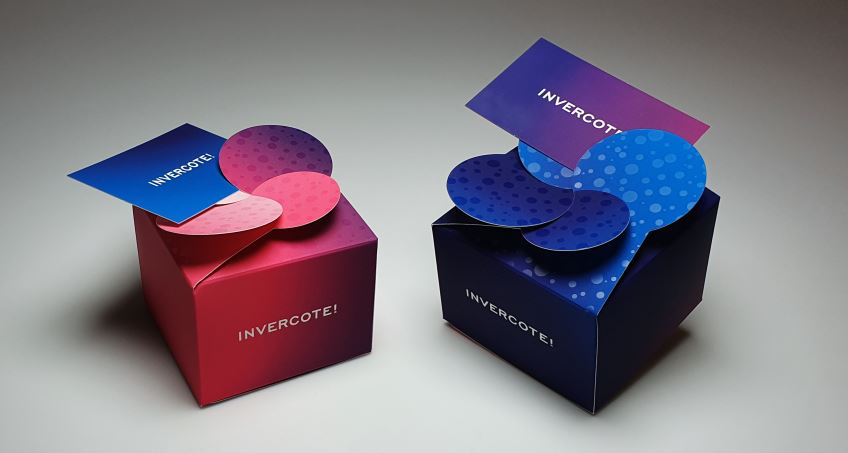 Caption: Antalis said presentation and promotional packaging, in particular luxury products, is a good entry point for market newcomers.

"Expanding into this sector does take some investment in both training and equipment," Chappell said. "An understanding of 3D construction of boxes and cartons, together with an appreciation of the stresses and capabilities of materials, would be essential.

"There also needs to be consideration for what is required to enhance and finish the packaging after printing - this could include multiple steps, either automated or by hand, depending upon the requirement. Cutting, trimming, scoring, gluing and folding are all considerations for finishing.

"Processes that add value, like embossing, debossing and foil stamping, are particularly popular in sectors that desire an eye-catching package as they improve the look, feel and sense of quality of the finished package."

To aid this expansion, Chappell suggests digital print as a bridge into the short run luxury packaging sector, either by investment or making the most of existing digital print capability.

"Development in digital press technology is allowing the capability to print thicker substrates that are not just resilient through printing but can also handle the rigours of multiple finishing processes," he said.

Chappell picks out presentation and promotional packaging as another starting point for market newcomers, again with a focus on luxury goods

"Paperboard for packaging is often an easier step for traditional printers to make as they may already be familiar with this sort of product for more graphical applications such as postcards, brochure covers, business cards and greeting cards," he said.

"Not only is paperboard a versatile substrate that is easy to work with, it also offers great designability and meets the sustainability and environmental criteria that is so important in the packaging industry today."

Packaging clearly offers significant growth opportunities to printing companies across the industry. Be it commercial print business or wide-format specialists, work is available, but it is down to the company to ensure they have the right level of demand for such work before making the move.
Interested in joining our community?
Enquire today about joining your local FESPA Association or FESPA Direct