Features
On-demand inkjet labelling set to cut C02 emissions by 6.7 million tonnes a year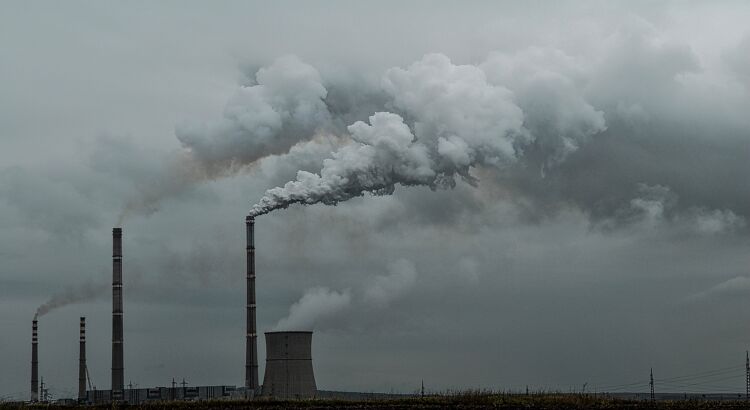 Moving to on-demand inkjet labelling could help European businesses become significantly more efficient and sustainable, and poitentially save millions of tonnes of carbon dioxide emissions every year, according to new research from independent consultant Smithers.
The report states that if European companies switch to on-demand inkjet labelling, this could help them achieve savings of 28.7 million kWh every year, which is the equivalent of lighting 95,960 homes, and also equal to a reduction of 6.7 million tonnes of carbon dioxide.

Smithers also found that on-demand inkjet printing could eliminate up to 180 million square metres of label waste – the equivalent of 25,264 football pitches – and cut ink waste by an estimated 619 tonnes, which is equal to the weight of 41 double decker buses.

The study focused on the sustainability of different print processes and how they can be deployed by brands to help achieve their green goals. Smithers analysed businesses using various commercial, thermal transfer and in-house colour inkjet printing processes, before calculating the sustainability impact from label stock to application across energy, waste, consumables, storage and transportation, and release liner.

Smithers concluded that by using inkjet technology to print labels in-house, this would create commercial, operational and environmental benefits for businesses, including cutting energy, waste, and consumables.

"The label printing market is undergoing significant change as businesses look to leverage new digital technologies and respond to growing consumer demand for personalisation and just in time delivery," Smithers' vice presidnet of its information division, Ciaran Little, said.

"As a result, the digital label printing market is growing rapidly at the expense of analogue printing processes. Brands are increasingly aware of the benefits of an inhouse label printing solution for improving speed, flexibility and quality while decreasing waste, obsolescence and delays."

The report also noted how the switch to on-demand inkjet labelling could help businesses to achieve a number of core UN sustainable development goals.

These include SDG 7 Affordable and Clean Energy, with Smithers regarding inkjet as being a far less energy intensive process than other printing methods, as well as SDG 8 Decent Work and Economic Growth, with Smithers stating inkjet printing can provide cost efficiencies and margin improvements for label users.

Smithers also noted SDG 9 Industry Innovation and Infrastructure and how inkjet technology can reduce waste of label materials and stock obsolescence, as well as SDG 12 Responsible Consumption and Production, with inkjet printing offering a reduction in waste materials when compared to thermal transfer printing.

"On-demand inkjet colour label printing is often now the most sustainable and operationally efficient choice," Little said. "It eliminates the traditional problems of thermal overprinting with no more delays, disruption, waste or inconvenience."

Interested in joining our community?
Enquire today about joining your local FESPA Association or FESPA Direct