Features
New opportunities and existing business models for digital textile printing growth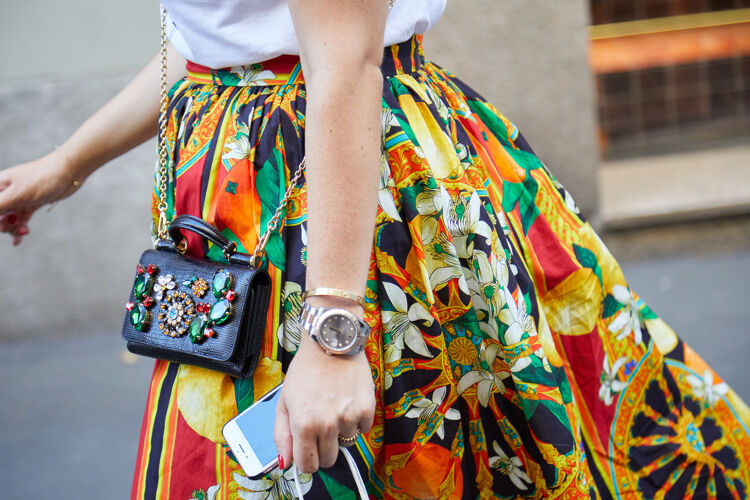 Within the global textile printing marketplace, the share of digital textile printing is growing exponentially. Growth is being achieved within an Industry using a wide variety of business models.
The global textile printing market is expected to be worth a staggering $266.38 billion by 2025. Rapid developments in digital textile printing are expected to trigger accelerated growth for print-on-demand production methods, with total market growth currently set at CAGR 8.9% (Source: Grandview Research).

Interestingly amongst these statistics - Cotton printed textiles are expected to account for 44.9% by 2025 in terms of global textile volume, as the sustainable agenda gains traction and consumer trends increasingly demand biodegradable and environmentally friendly attributes. (Source: Grand View Research).
Within the global textile printing marketplace, the share of digital textile printing is growing exponentially. The digital textile printing sector has a forecast growth rate of over 17.5% per annum over the next six years (Source: Smithers Pira). Growth is being achieved within an Industry using a wide variety of business models. Where the output is digital many textile printing businesses share certain fundamental characteristics in their business models.
Virtually zero or dramatically reduced finished stock holdings.
Many are paid before production takes place.
All are capable of supplying much faster than their traditional analogue rivals.
Digital output offers a sustainable and eco-friendly approach to textile manufacture.
However, even within these mutual characteristics, there are still significant variations in the many business applications utilising digital print technology for textiles. With huge growth predicted the textile marketplace offers both a window of commercial opportunity and an opportunity - to not just build new entrepreneurial business models - but to deliver a clean, efficient sustainable textile industry.

Witnessing exponential growth is the web-driven Direct to Garment business model. In this model, the printer uses pre-made blank garments and prints them to order, on demand, and predominantly using ecommerce platforms. Using a range of equipment and techniques, printing both by direct to garment machinery and using the transfer printing process, creating products across both natural and synthetic fabrics.

Clients vary from corporate customers at large volume to online sales to individual consumers who increasingly demand customised garments. With a CAGR rate of over 10% the garment decoration sector offers a substantial opportunity to the printer, entrepreneur or business owner. As the capabilities of DTG machinery and application technologies develop - new product options continue to expand - to now include sportswear and athleisure garments, hoodies, sweat-shirts, jeans, baby wear and nightwear, workwear and promotional accessories.

Machinery innovations continue to accelerate with companies such as Kornit Digital, Epson and Ricoh driving technical innovations to ensure that the sector keeps pace with consumer behaviour and retail trends across new markets and applications.

The DTG print-on-demand business model is web driven, often supported by 3rd party production fulfilment and enabled via API connectivity to a growing number of ecommerce platforms. Software now automates the production workflow to facilitate purchase activated manufacturing for customised product creation.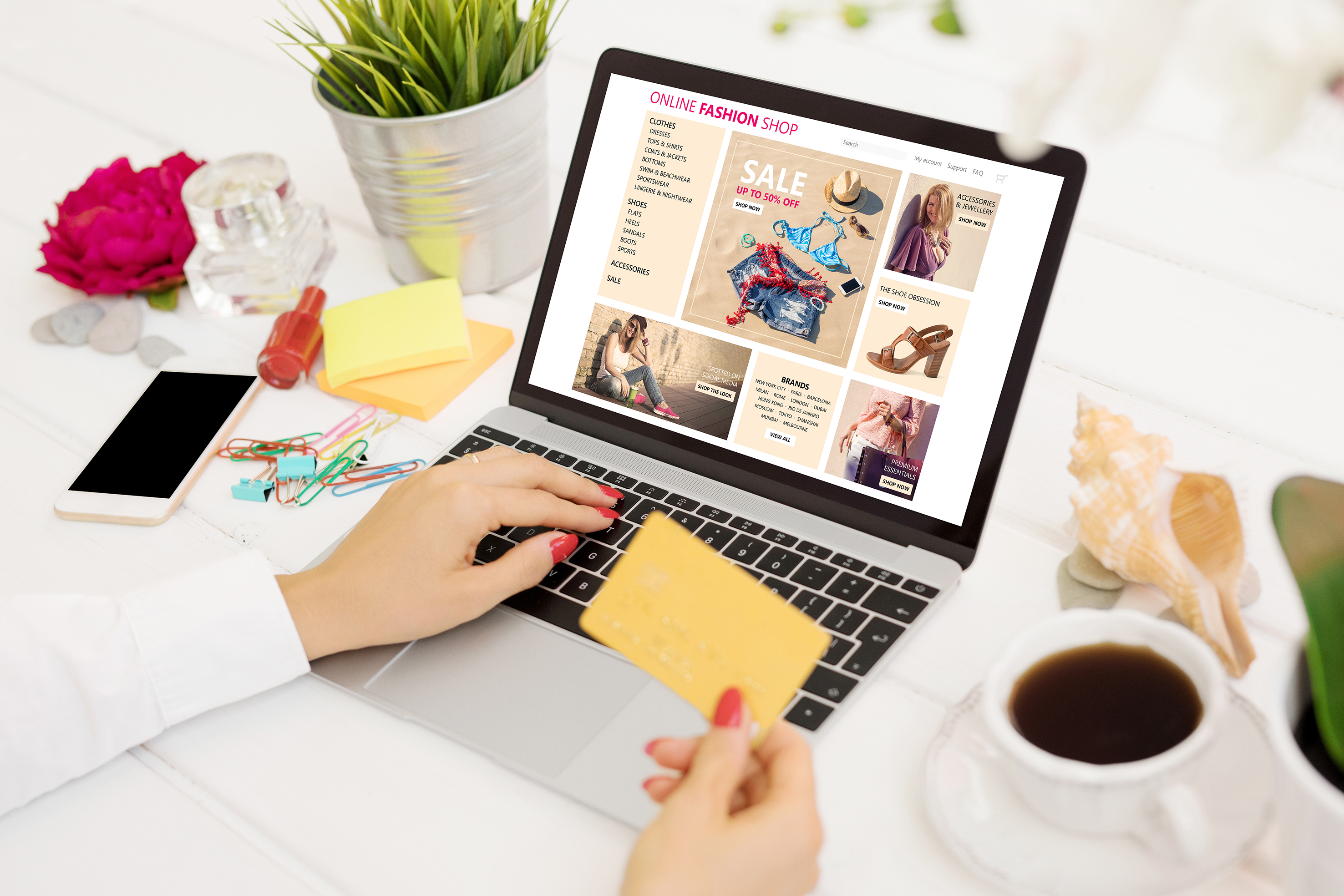 Caption: Within the ecommerce space the customer can upload their design, change colour, manipulate style and visualise their creation using interactive avatars to validate designs.

Online payment is secured prior to production, and ROI's of over 120% p.a are not uncommon for the DTG e-tailer.

The basic DTG business model requires a rotating stock of blanks, digital textile printing equipment and a drying cabinet, and most important of all - a transactional, well designed website that makes purchasing easy. For these reasons, the sector has witnessed phenomenal entrepreneurial growth over the last 10 years.

In the roll to roll print marketplace, digital textile equipment offers the textile industry an increasingly disruptive future, but the landscape is more complex. Short orders and print-on-demand enabled by digital textile production are now commonplace and form a successful bedrock of digital textile production hubs worldwide. Alongside the consumers awareness of customised production, the industry has grown to generate a new sector of the industry and hence, the emergence of the Textile printing bureau. Building on their DTF success many print companies now offer sewn production alongside print, perhaps echoing the success of the DTG business model for the future and the democratisation of the sector.

Paramount to this online model is the function of the website, its navigation and ability to process and manage design manipulation with inherent simplicity. Which has to include a number of functions; including a high-resolution customising tool that enables the consumer to upload and put their designs into repeat and set scale or choose a pattern from a design archive and simulate finished products.

An early pioneer for on-demand digital textile printing and online retailer for customised printed textiles is Spoonflower, an American print house, who have trail-blazed online design, print to order and the paradigm create – print - make. Spoonflower host a vast archive of hundreds of thousands of designs in collaboration with their designer community for online sale as printed fabrics and products.

This business model is much more complex that DTG. Considerations include large stocks of base fabric that has to be warehoused and the cost of the printing and ancillary equipment to cater to the wide and varied demands and specifications of the design community, and increasingly the expected speed of delivery. For these reasons, ROI's p.a of 20-30% are common, with margins being squeezed through downward pressure on prices, caused by customers 'shopping around' for the lowest print prices as the marketplace expands and print availability increases.

In a wider frame, as the industrial textile sector evolves to meet the changing requirements of retail and consumer behaviour, the vertically integrated Micro-Factory model is in growing demand. Here digital textile printing is just one of the factories many components and where the finished article, be that a garment or accessory is what is eventually sold, not the printed textile. In these models, unlike DTG and the Textile print bureau, substantial investment is required as the digital textile print process is only one part of the workflow amongst many other pieces of equipment such as laser cutters, 3d Cad software and a wide variety of sewing machinery, production robotics and automation technologies.

The function of this business model is that it enables production on demand at any scale, offering a one-stop facility for manufacturing alongside speed of delivery, flexible order quantities and agile merchandising. All of which set within a high-volume pricing structure that enables the buyer to control stockholdings efficiently and affordably.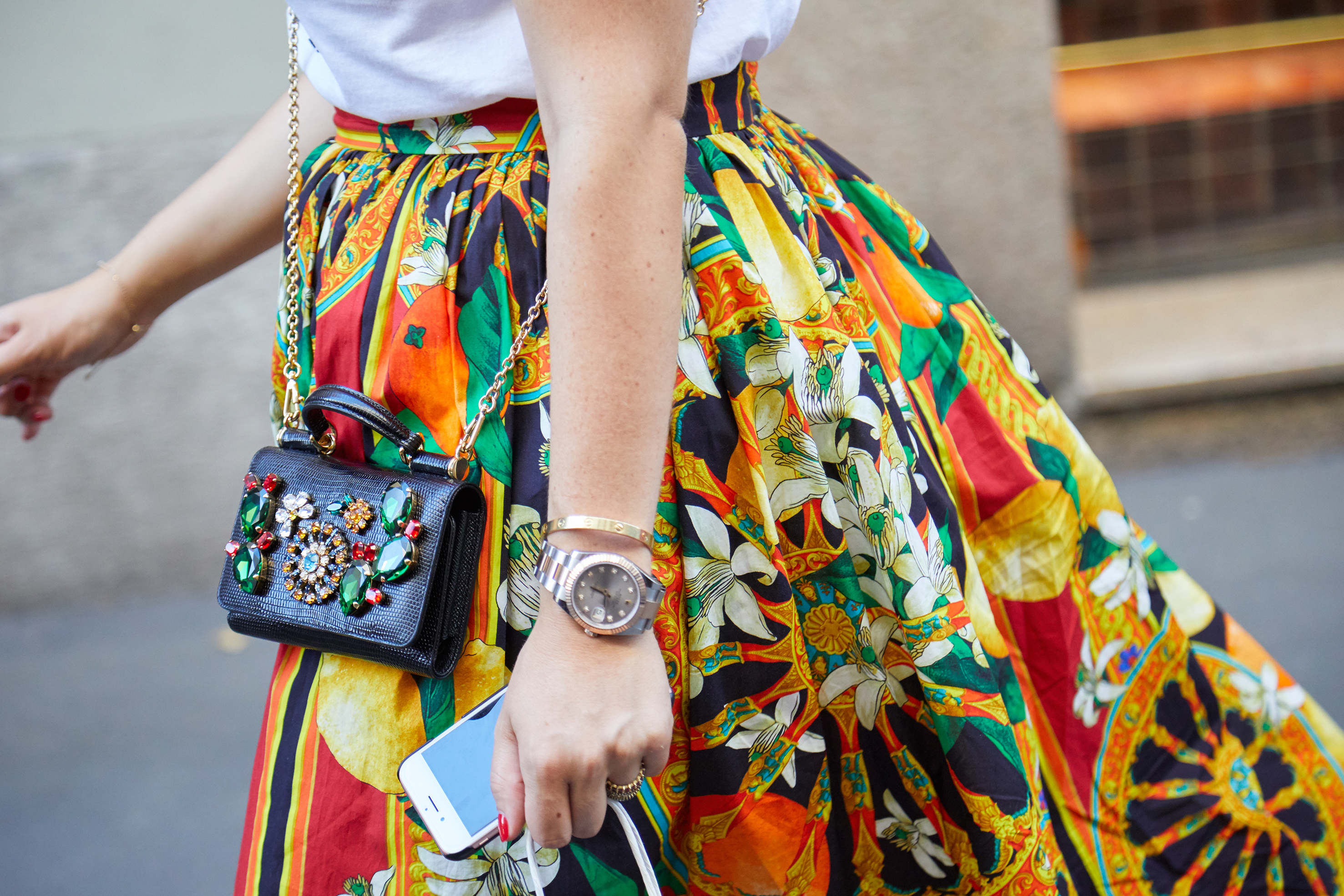 Caption: As the traditional analogue textile industry begins its journey to digitisation the established business model of the high-volume industrial commission printer must now also evolve.

Rotary conversion to Digital - The re-equipment model where traditional textile print businesses replace rotary screen textile printing machines with fast state of the art digital textile print machines.

In this model, which has its roots in traditional textiles, the digital print facility prints at a base cost per metre as is customary for the sector. The issue here is that orders of the past were for tens of thousands of meters, and where once, a minimum order was 2,000m. With fixed overheads and high operational costs, the industrial digital printer must be highly efficient to remain profitable. A modern-day print order may be constructed of a number of designs which form a medium or large meterage by volume. Efficiency at speed is key – sampling must be kept to a minimum and colour management here is critical to reduce wasted resources.

This is a very competitive field, with substantial downward pressure on prices being exerted by experienced professional print buyers, who know the ins and outs of the market. The operational costs are considerable, the printer has to allow for a large warehouse to store fabric and offer a wide array of digital print machinery and ancillary equipment to meet client's needs alongside the management and provision of credit facilities.

This particular model represents much of the future of the industrial digital print machine market.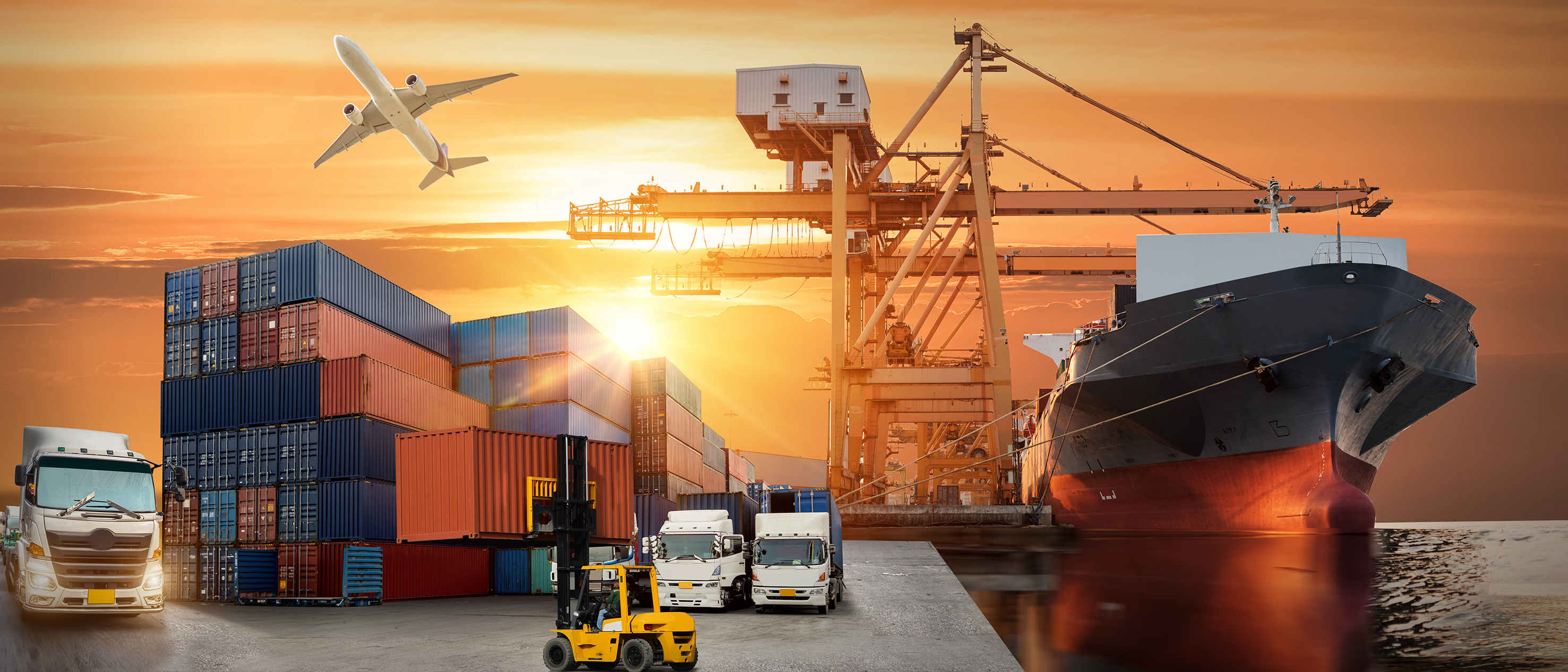 Caption: Close proximity production becomes increasingly viable when using digital technology – Speed of production and merchandising agility offer a solution to the retail industry now burdened by overstocks and discounting.

Eventually all textile businesses have to re-equip, and not just to replace existing machinery but to ensure that their business meets market demands, as witnessed by Gul Ahmed of Pakistan, who have bought many European digital printing machines. Many of the world's largest mills are gearing up to the reap the benefits and the advantages of digital textile printing in a market sector where price, agility and diversity must now equal speed of delivery. Rotary speeds of up to 90 metres per minute, are now being matched by single pass machines such as the EFI Reggiani Bolt and the MS Lario.

The logic is simple, there are no screens to make or store, designs can be transmitted and processed electronically and printed at great speed, and importantly - the digital textile print route is rightly viewed as offering a sustainable future for the textile community and its stakeholders. In a world where water, power usage and effluent treatment must be conserved and consumption reduced, the logic is undeniable.

Over the next twenty years many traditional textile printers all over the world will gravitate to digital and install this component within their already established businesses. In this model, the main component is a successful textile printing business, and the movement is the substitution of rotary screen printing with digital textile printing technologies to meet the demands of a new textile marketplace.
Interested in joining our community?
Enquire today about joining your local FESPA Association or FESPA Direct