Features
New Developments for Digital Textile Printing: Technology and Market Trends Explored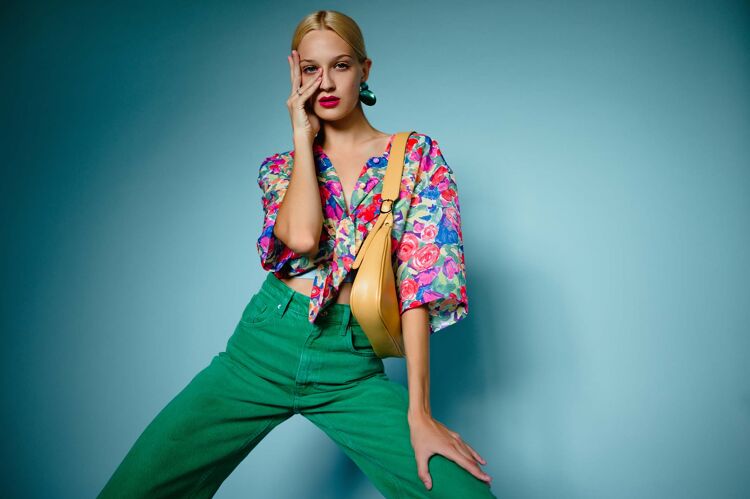 Debbie McKeegan discusses the increasing cost of energy which impacts all aspects of the supply chain. The cost of raw materials remains to challenge the printing industry.
The Textile industry has faced many challenges in the last year, perhaps the biggest of which has been the rising cost of energy, which has in many areas, led to triple digit increases in operating overheads (worldwide) for many manufacturers. The rising cost of energy continues to impact all tiers of the supply chain; fibres, chemicals, ink production and electronics. In turn the cost of raw materials continues to challenge the printing industry.

Market conditions have also presented new opportunities. Across all markets, on all continents, reshoring has accelerated. This has generated new business for the textile printing industry, whilst also accelerating investment and the emergence of new on-demand print businesses.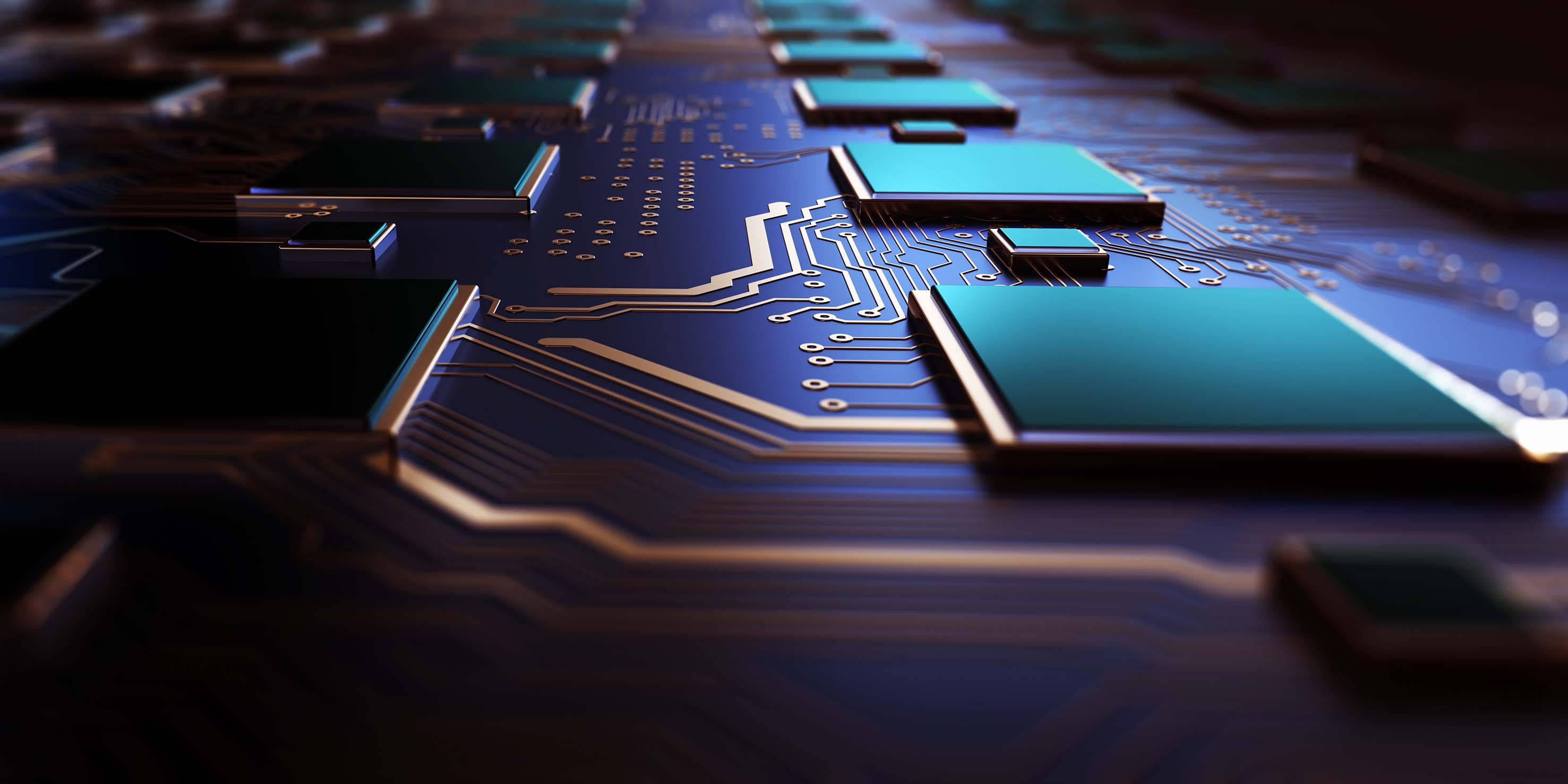 The global digital textile printing sector is expected to reach USD 6.65 billion by 2030 according to a new report by Research and Markets. With an impressive CAGR of 12.1% from 2022 to 2030. "Asia-Pacific is expected to be the fastest-growing region with a CAGR of 15.1% during the forecast period. This is owing to the presence of a large number of textile hubs across the region. China and India are the two major contributors to the Asia Pacific market. Countries like Bangladesh, and Vietnam are also emerging as hubs of the textile market."

Europe also fairs well in the recent report: "Europe held the largest market share of more than 37% in the global market, owing to the growing demand for digital textile printing in the fashion hubs of Europe, such as Italy, and France. Italy holds a significant share in the European market. The presence of numerous fashion enterprises in Rome, Milan, Venice, and Palermo increases the demand for specialized digital textile printing."
Digital Textile Printing Market Report Highlights (Source: ResearchandMarkets)
Digital textile printing is gaining traction owing to the ability of the technology to offer accurate and fast printing thereby reducing the turnaround time

The sublimation segment dominated the market in 2021 and is expected to expand its market share to more than 53% by 2030. Sublimation is expected to be the fastest-growing ink type during the forecast period

The clothing/apparel segment contributed to more than half of the market share in 2021 and is expected to continue dominating the market during the forecast period

Cotton was the most widely used material type with a market share of more than 52% in the year 2021. While polyester is expected to be the fastest growing material during the forecast period with a CAGR of 12.9%

The Asia Pacific regional market is expected to be the fastest growing region during the forecast period of 2022 to 2030. China and India are the market leaders in the region

The prominent players in the industry include Seiko Epson, Mimaki Engineering, Kornit Digital, D.Gen, Roland DG Corporation, Dover Corporation, Konica Minolta, Brother Industries and Colorjet
With accelerated growth predicted, the digitisation of the industry looks set to gain pace. Energy and environmental concerns add an increased urgency to the regeneration and reequipment of existing textile mills.
A standout market shift has to be noted - the interest in and the application of Pigment printing over the last year. As an energy/resource efficient process, pigment printing is applicable to both the Fashion and Interior markets and growth continues to accelerate. This year EFI Reggiani launched the TERRA pigment solution.
Micol Gamba, Product and Marketing Manager at EFI Reggiani, Italy shared her insights on this market shift. "Pigment is seeing an impressive growth in the last period, especially during and after the pandemics. This Spring at FESPA we presented in preview an evolution of our TERRA pigment solution, in the market since 2019, and called ecoTERRA."
"EFI Reggiani ecoTERRA is an all-in-one solution for pigment printing that requires no ancillary equipment for pre- and post-treatment. The patent-pending ecoTERRA solution gives customers competitive advantages dramatically cutting energy and water consumption of the overall process for a more sustainable direct-to-fabric printing experience. In simple words, we are bringing the entire printing process with pre and post directly into the printer itself while delivering excellent wet and dry fastness properties, remarkable sharpness in detail and extraordinarily high durability and soft hand feel."

"The ecoTERRA solution was originally conceived to enable new-to-textile customers to enter the industry with an easy-to-use and sustainable technology. It's turning out that in the current energy crisis, the product has raised a lot of interest also among more traditional textile customers, looking for ways to save some energy along the printing process."
There have been many other new developments and exciting product launches in the last 12 months as predicted market demand moves to ensure that the research and development of new technology advances to meet market requirements. We round up the latest launches below:
Xaar launched the Aquinox printhead which they say "Revolutionises reliable aqueous inkjet printing, making it ideal for printing textiles. The Aquinox print head delivers exceptional reliability, creativity, and sustainability for printing aqueous fluids". Print speeds of over 100m/min can be achieved, and a high native resolution of 720dpi and firing frequency of up to 48kHz, enables high fluid laydown, with maximum productivity.
Mimaki launched their new 330 Series of high-speed dye-sublimation textile printers with Neon colours. With the catchword, "Give your creativity a G
l
ow up", "TS330-1600" is the newly released large format inkjet printer which was designed and developed from the ground up, by bringing together the technological expertise of Mimaki's accumulation over the past 20 years".
TS330-1600 is a sublimation transfer inkjet printer that enables high production with high image quality suitable for a flagship model and is equipped with new functions to improve stable operation and pursues work and labour saving for customers.
The "Mimaki Weaving Dot Technology (MWDT)" a printing technology is newly installed, and it changes the order of ink droplet placement depending on printing conditions. This new technology suppresses unexpected occurrence of streaks or unevenness of printing caused by slight individual differences in the print head or subtle deviations in adjustment to produce both the best solid print
quality in our company's history and a beautiful printing quality.
Fujifilm unveiled their new high-end Acuity Ultra Hybrid LED at the FESPA Global Print Expo 2022. Part of the Acuity Ultra product family, the Acuity Ultra Hybrid LED offers all the benefits of ease-of-use, ultra-high quality and a competitive ROI, combined with the ability to print to both rigid and flexible substrates. Printing at speeds of up to 218 m²/hr (RTR) and delivering a print resolution of up to 1200 x 1200 dpi, the Acuity Ultra Hybrid LED is unique in being able to combine ultra-high quality and a competitive return on investment, for both rigid and flexible applications, all in one platform. It is engineered with the operator in mind and designed with specialist inks to support the printing of exceptional near-photographic interior graphics and the high-speed printing of banners and PVC signage.
Epson has strengthened its leading position in the dye sublimation printer market with the launch of two new 44-inch, dye-sublimation products.
Designed for low to medium-volume printing, the SureColor SC-F6400 4-colour, and SureColor SC-F6400H 6-colour are ideal for applications such as textile production, personalised products, and high-end photo reproduction. The printers offer a range of significant improvements, including increased productivity and reduced wastage.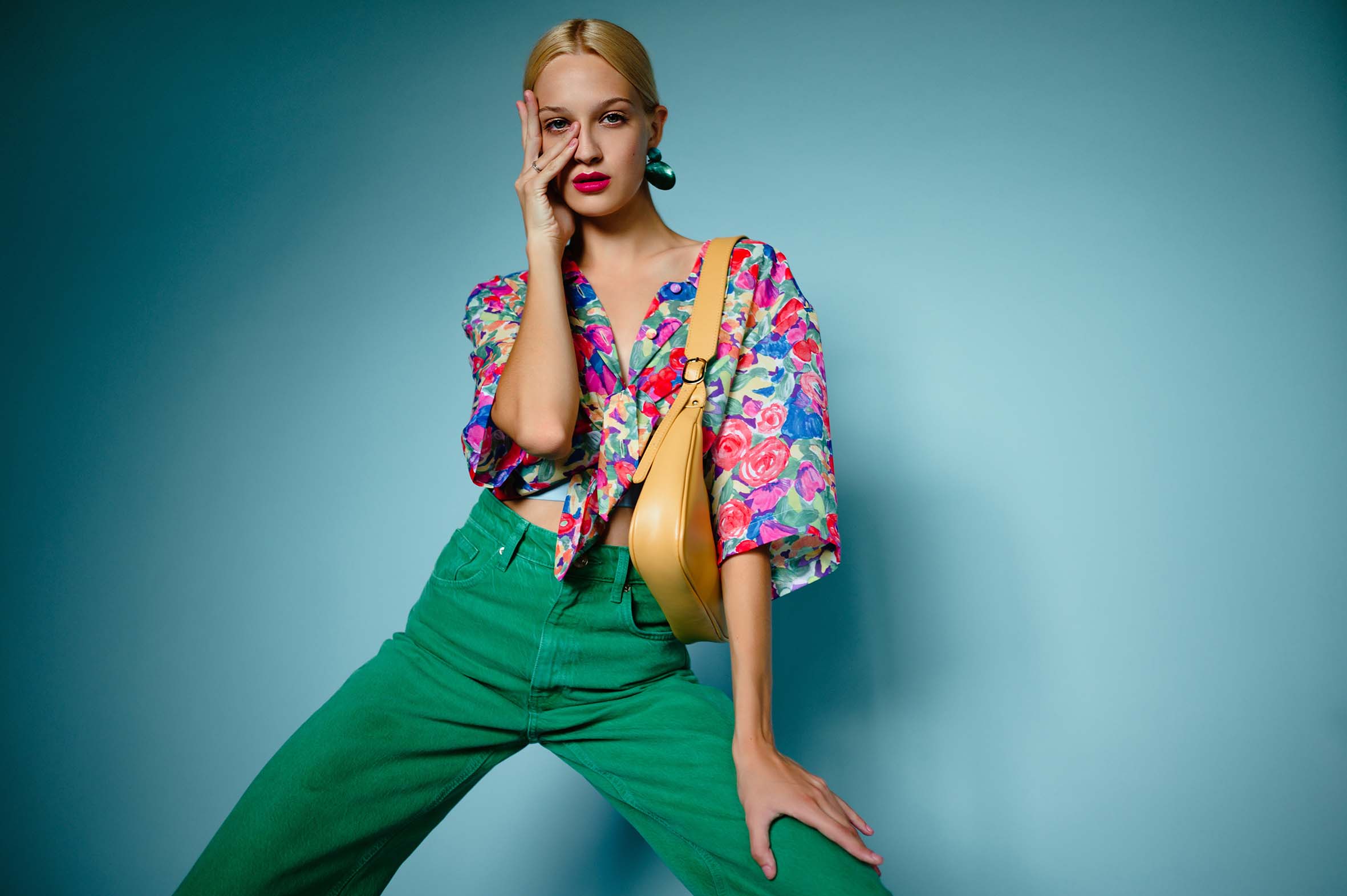 Based on Epson's revolutionary Micro TFP PrecisionCore technology, which is designed to deliver exceptional image quality, both printers offer different advantages, depending on the needs of the user. The SC-F6400, increases productivity by 20% compared to its predecessor the SC-F6300. The SC-F6400H provides an extended colour gamut by offering the use of CMYK, plus a choice of either Fluorescent Pink and Fluorescent Yellow, Light Cyan and Light Magenta or Orange and Violet.
This means that, as Epson's first 6-colour 44-inch dye-sublimation printer, the SC-F6400H opens the door to an expanded range of potential applications for both textile and rigid substrates. Users in the production of fashion, homeware, sportswear, soft signage and promotional items will find this enhancement of particular interest.
Ricoh announced the launch of three newly developed industrial-grade inkjet printheads, RICOH MH5422, RICOH MH5442, and RICOH MH5422 Type A, which customers can use as key components in digital printing systems. The new printheads provide high image quality and productivity by utilizing Ricoh's high-precision technology. They feature a wide range of ink compatibility and improved durability through enhanced nozzle surface abrasion resistance. Ricoh has also improved system compatibility by applying separate cables and high-precision surface alignment features. The new printheads inheriting the sixth generation's technology, enable users to select the inkjet printheads that are most compatible with their needs.
MUTOH launched the ValueJet 1628MH hybrid printer which combines upgraded features and new technologies designed to produce vibrant output with smoother gradations and a wide colour gamut using MUTOH's own VerteLith RIP software. The VJ-1628MH offers the flexibility of printing on roll or rigid media using MP31 multi-purpose inks in up to 8 colours, including CMYKx2 and CMYKWhWh. A new built-in circulation system for white and magenta inks provides improved colour stability and consistency while a new custom roller selection function offers diverse media compatibility and the ability to set each pressure roller independently for various types of substrates.
Kornit Digital Introduced the Kornit's Atlas MAX Poly which capitalizes on the demand for fashionable, unique sportswear and apparel. "As the industry emerges from a post-pandemic environment in which athletic and leisurewear became mainstream, there is increasing demand for apparel combining polyester and poly-blends with vivid designs across a range of colours.

Atlas MAX Poly can transform the multi-billion-dollar professional and recreational sports apparel and teamwear markets, limited today by limitations in mass customization of polyester".

Spgprints a company steeped in textile heritage for analogue and digital printing launched three new machines for textile manufacture in June 2022. Known as the Rose, Magnolia and the Jasmine. Speaking at the launch of the three new machines Jos Notermans explained "Rose is a roll-to-roll paper sublimation system with a peak productivity of up to 720 sqm/h. With variable ink drop-size and a maximum resolution of 1200dpi, the print quality will be excellent. Jasmine and Magnolia are direct to fabric systems that will enable our customers to extend their offering in digital printing. Jasmine focuses on maximum productivity at the most optimal print resolution where Magnolia with its true 1200 dpi and Archer+ technology raises the bar to new levels of print quality."

At the same launch, SPGprints made huge advancements in their ink technology to deliver three new performance levels of digital reactive textile inks. The inks will improve the overall user experience while still focusing on the economics. Jos Notermans, Product Manager Digital, explained "Our new inks provide an environmentally friendly solution for digital textile print. The performance levels allow you to choose exactly the right combination for your applications. In-house development and production allow us to offer inks with unrivalled quality and runnability that add value to your business. Our inks guarantee unattended printing without nozzle blockages or print head failures while adhering to the highest quality standards and sustainability legislation."
In summary:
The speed with which our industry is evolving is unprecedented. Investment in the latest technologies is now paramount. As a sector, the textiles industry is seen as a significant source of waste and environmental pollution. Investment in digital printing technology goes a long way to ensuring sustainable production is achieved, but to be truly sustainable, supply chain transparency and traceability must be nurtured and enforced and must now become embedded within our industry.
Interested in joining our community?
Enquire today about joining your local FESPA Association or FESPA Direct