Features
Large-format printer market set to reach $11.6bn by 2026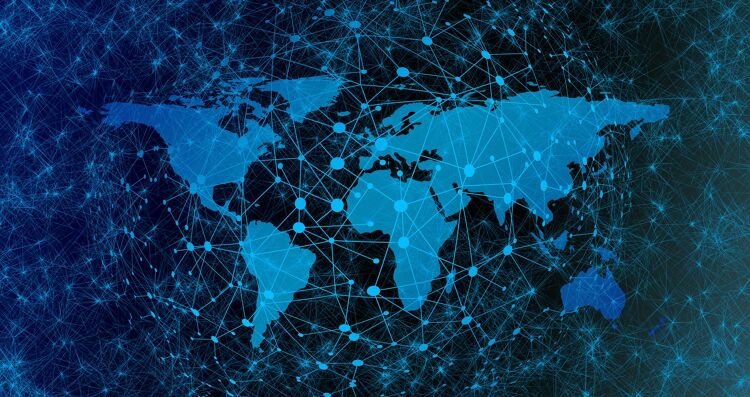 The global large-format printer market could be worth as much as $11.6bn (£8.6bn/€10.3bn) by the year 2026 if current growth trends continue, according to a new report from market research company MarketsandMarkets.
The study forecasts that the sector will expand at a compound annual growth rate (CAGR) of 5.4% between 2021 and 2026, which would mean the market's value would jump from $8.8bn to $11.6bn in that time.

This growth, the report said, would be despite the impact of the Covid-19 pandemic, which is expected to hit the market in the earlier part of the forecast period, but experience steady recovery by 2022.

Ink-based technology will play a major role in driving growth over the years, the study said, with one of the primary reasons for expansion in this segment being the increasing use of inkjet large-format printers for technical and CAD printing applications.

"Traditionally, the architecture, engineering, and construction industries preferred laser printers as these printers used lesser colours and ensured higher printing speed than inkjet printers," the report said.

"However, with time, inkjet printer manufacturers have started providing faster inkjet printers with reduced running costs for large format printing, which has led to the widespread adoption of inkjet printers in these industries.

"The reason behind the decreasing demand for toner-based printers is the replacement of these printers with inkjet printers due to their benefits such as low cost and low maintenance."

The UV cured ink type segment of the large-format printer market is projected to hold a larger share during the forecast period, which the report said was due to this technology offering a number of advantages over other ink types.

The study noted how aqueous ink takes longer to dry, is generally not waterproof and deteriorates when exposed to UV light, while solvent ink, though waterproof and can withstand ultraviolet (UV) light, produces harmful chemical fumes during the printing process and requires special ventilation.

"On the contrary, UV cured ink has multiple advantages; this type of ink dries almost instantaneously, is UV-resistant, and does not have any significant environmental impact," the report said.

"Moreover, it can be applied to a range of uncoated and on rigid surfaces. UV cured ink is increasingly replacing solvent ink despite being expensive because of its benefits mentioned above. Therefore, the demand for UV cured ink is expected to increase and hold the largest market share during the forecast period."

In terms of geographical performance, Asia-Pacific is expected to grow at the highest CAGR during the period, helped by the fact that some of the leading providers of large-format printers such as Canon, Epson and Mimaki are based in this region.

India, Japan and China are expected to lead the large-format printer market in the coming years, in terms of both adaptability and market size, while China and India, as the largest suppliers of textiles, look set to play a major role in the textile aspect of large-format printer work.

Elsewhere, North America is set to see growth, mainly driven by large-scale investments by companies and high demand for large-format printers for large-scale prints. North America is also home to major players such as HP), EFI, Xerox and Lexmark.

Interested in joining our community?
Enquire today about joining your local FESPA Association or FESPA Direct