Features
How new technology empowers designer and digital textile printers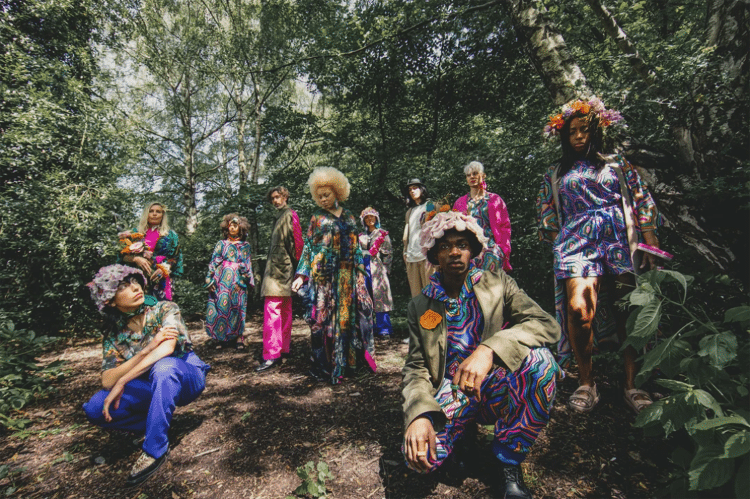 Debbie McKeegan discusses how the Como area in Italy has been a pioneering marketplace and one that has successfully delivered the commercial reinvention of printed Fashion production using digital textile printing technologies.
Italy is synonymous with luxury fashion, exquisite design and high-quality printed textile production. Over the last 20 years, the Como area has been a pioneering marketplace and one that has successfully delivered the commercial reinvention of printed Fashion production using digital textile printing technologies. Como's textile production is now over 80% digital in process. The area supply's designers and apparel brands across the globe and has been a driving force for sustainable, responsible manufacturing.

An early pioneer and the founder of Creazioni Digitali, an Italian printing factory, based just south of Como is Roberto Lucini. Roberto and his team are not new to digital technologies, their business was founded in 2006.

During this time, they have developed a renowned reputation for high quality textile printing and an impressive production facility. The factory takes sustainable production seriously, and in recent years, they have developed their "Green Drop" brand. Green Drop - strives to reduce the use of precious resources, particularly water, during the manufacturing process and the production of printed textiles. Recognising early that the textile printing industry needed to switch to sustainable manufacturing processes has ensured that Creazioni Digital are well equipped to meet the needs of the apparel sector as it switches to sustainable process. But that's not all.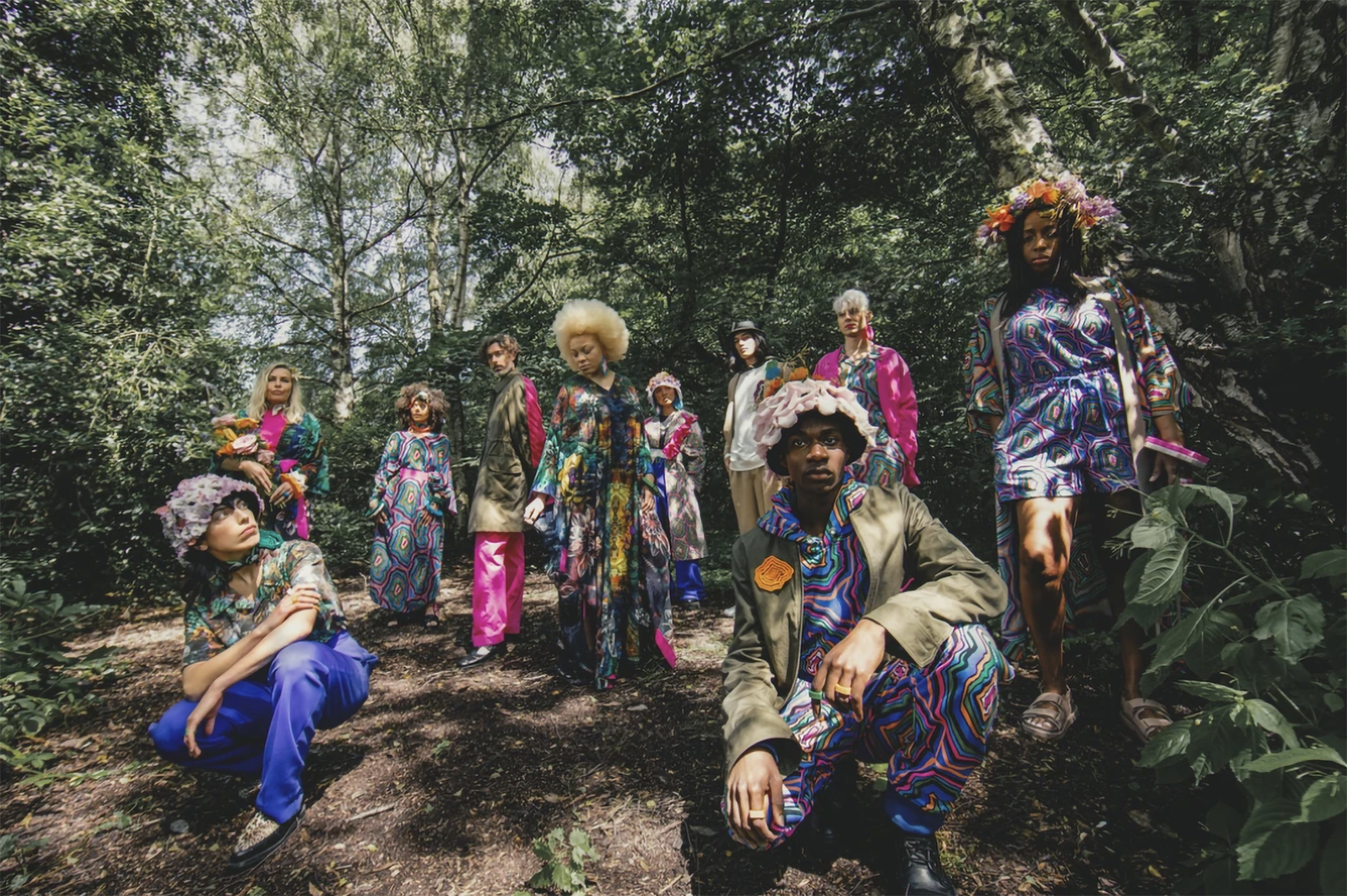 Caption: The fashion Industry is in the midst of a seismic shift. Accelerated by the pandemic – they must now rationalise their supply chains to improve efficiency whilst also maintaining (at an exhausting speed) that new collections are designed, developed and delivered to store – online or physical retail – at speed. Image credit: LOVE HERO.

This issue applies to all brands regardless of scale and volume, the emerging designer brand, and smaller brands have the same issues and environmental responsibilities as the corporate behemoths.

Creazioni Digitali recently partnered with Kornit Digital to add a new production capacity to their expansive technology base - installing the Kornit Presto S, permanently in Como. Inviting designers and fashion brands to Italy in October, the CreoSphere event offered visitors a unique opportunity to experience the latest production technology offered by Kornit Digital. Technology which delivers the potential - to make a digital transformation - and importantly, the manufacturing resources to unlock the supply chain. Visitors to were able to witness first-hand that digital printing offers a solution to their production issues with no loss of quality. As a waterless digital textile printing machine that coats fabrics – at the point of print – the Presto is, therefore, not reliant on pre-coated fabrics.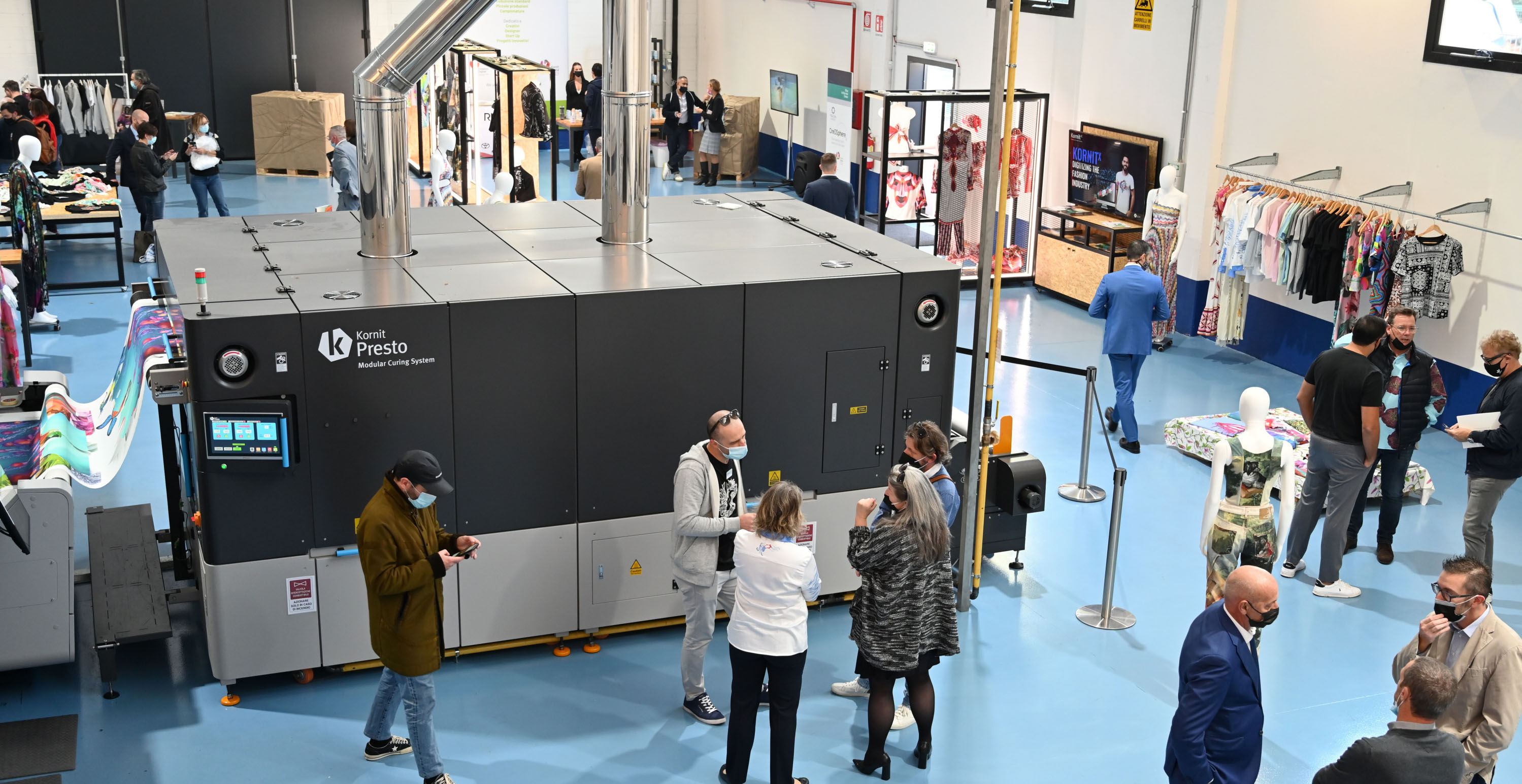 Caption: The production and sourcing benefits are therefore numerous and in utilising on-demand production using pigment inks, Creazioni Digitali's new facility has the capacity to print onto both cellulose textiles and synthetics at the touch of a button, with no requirement for pre-coating. All of which is delivered to clients on-demand. Image Credit: FESPA.

Attending the event was fashion designer Joshua Scacheri, the founder of the apparel brand LOVE HERO launched at the end of 2020. Joshua explained that his brand concept was dreamt of much earlier but finally born during the most turbulent pandemic times.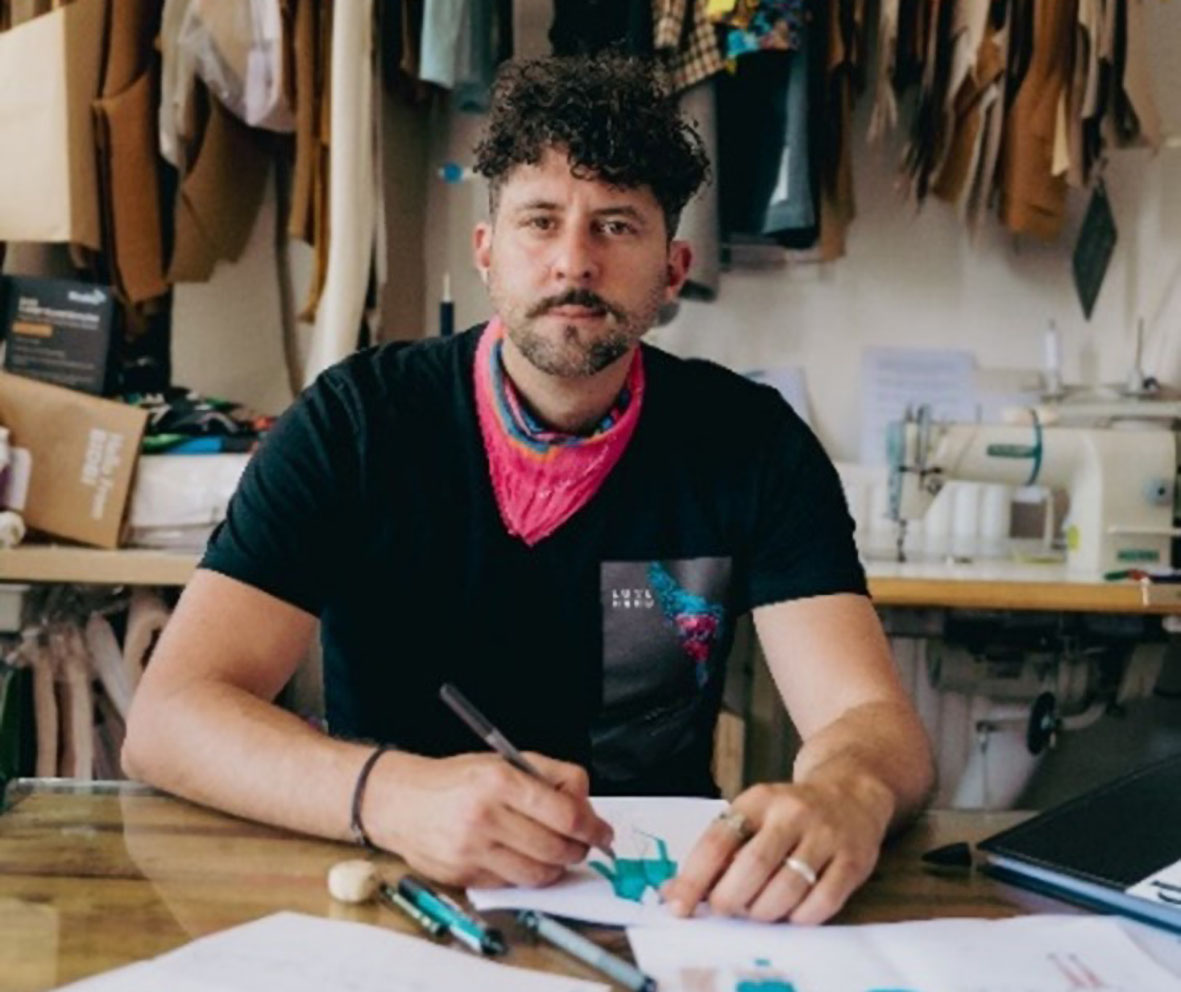 Caption: Joshua Scacheri from LOVE HERO. Image Credit: LOVE HERO.

LOVE HERO represents a unique brand with a unique customer base. Joshua's business model has an inclusive ethos and sustainable production at its core. Speaking of the brands philosophy and vision Joshua explained:

"The collection includes sustainable, genderless, ageless, versatile all-season pieces along with 3D printed accessories. The print has been designed in house with inspiration from all natural elements. There is also very little black as colour if life!" Prints are designed with nature in mind, exploring natural elements his Concentric print offers "dark natural prints of flora and fauna and tree rings as inspiration".

We asked Joshua who is your target customer and how do you stay connected? "This is such a tough question, our youngest model was 6 months old and our most mature at 94yrs, we embrace all ages, shapes and genders. We stay connected through mutual appreciation for design and sustainability. I love to talk to people at events and in social situations, face to face and online, we dabble in social media, but personal connection is most valuable".

Utilising digital printing technologies was a fundamental part of LOVE HEROS business plan. Their collections utilise all the benefits of digital production keeping stocks low, or even better, manufactured on-demand where possible to ensure that there is no wastage.

There have been challenges along the way – we asked Joshua to explain: What's the biggest challenge when sourcing printed textiles and manufacturing?
"How the textiles feel and how they respond to print. I like to have a unique and one-off design rather than just something that is not conceptual. The fabrics need to feel and - do good - not just look good".

Joshua was introduced to Creazioni Digitali by the Kornit Digital team, we asked Joshua how that early introduction has benefited his business: "It has been such a wonderful partnership when you team up with likeminded innovators such as Kornit - technology and design at its best".

Has the availability of Digital technology given your brand creative freedom?
"Absolutely, we are working together to create and test the best options for design and sustainability".

With sustainability and responsible sourcing as a key pillar of the LOVE HERO brand we went on to ask: What types of fabrics do you print onto are you looking for new fabric's types and if so, why?
"We mainly print on certified viscose from Ecovero, Organic cotton and Noble yarns. We are pushing forward with more innovation for our chosen fabrics and yarns. As we are a sustainable focused brand a lot of technical fabrics are derived from polyester and nylon. So, for us this doesn't work due to the micro shedding. However, we are working now on a bio-degradable nylon made with Amni Soul Eco's® yarn. This yarn is a nylon that breaks down after 5 years".

Joshua explained the benefits of sustainable, certified printed production for his brand? "The benefits are people and planet. With certified you know that the raw materials are sourced properly, have regenerative processes and that people along the supply chain are paid correctly".

Finally, we asked Joshua: How do you see the future of Fashion and the expansion of LOVE HERO?
"Our aim is to inspire and educate what we have learnt about sustainability and to embrace colour and print in everything we do. We at LOVE HERO want to make a difference - change the industry - and be pioneers for a different way and approach. For the industry, change has started - but we need more, we have to look at this now! If not - we will be setting ourselves up for failure and I don't mean this in a business sense but in a global way".

"Consumers have the power, they can change the way the market is heading, they can give more market share to independent and sustainable focused brands like LOVE HERO and many others pioneering a better way".

It was a pleasure to invited to meet the fashion industry in Como, and to hear directly from the designers and brands who have the courage to reject traditional printing technologies and embrace digital solutions, to ensure that as Joshua said, we invest in "People and the Planet!" using Digital textile printing machinery.
Interested in joining our community?
Enquire today about joining your local FESPA Association or FESPA Direct