Features
How Digital Technology is Democratising the Textile Industry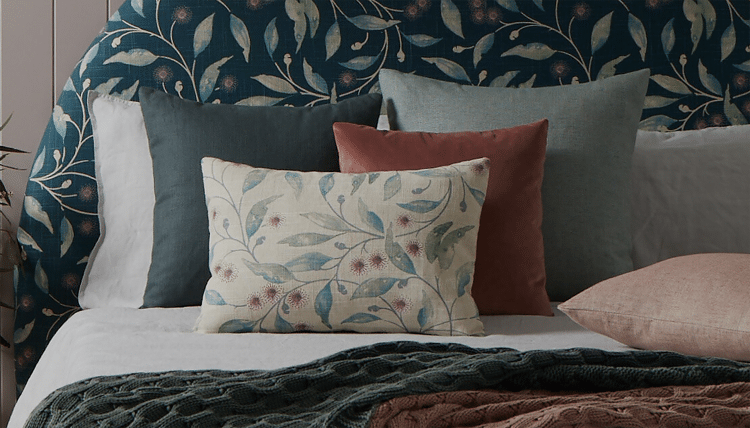 Debbie McKeegan discusses the growth of designer brands and on-demand manufacturing across the Textile printing industry.
Digital Textile printing technology is enabling the creation and the growth of many new entrepreneurial designer brands. There are now many roads to market for the creative, from online communities offering a commission-based 3rd party fulfilment solutions, to commission printers who increasingly now also offer white label solutions.

On-demand production continues to stimulate this sector of the marketplace, facilitating both creativity and commercial success. With no capital tied up in expensive design sampling and stock, the design community has finally been freed from mass production. Building a Textile furnishing business is now a viable business model, and for the talented, driven and business savvy designer, the rewards are creative freedom and entrepreneurial success.

Across the sector the attraction of short-runs and the associated financial gains offered by on-demand production (that are a feature of digital textile printing) have begun to create a new eco-system that threatens the hegemony of the Far Eastern supply base.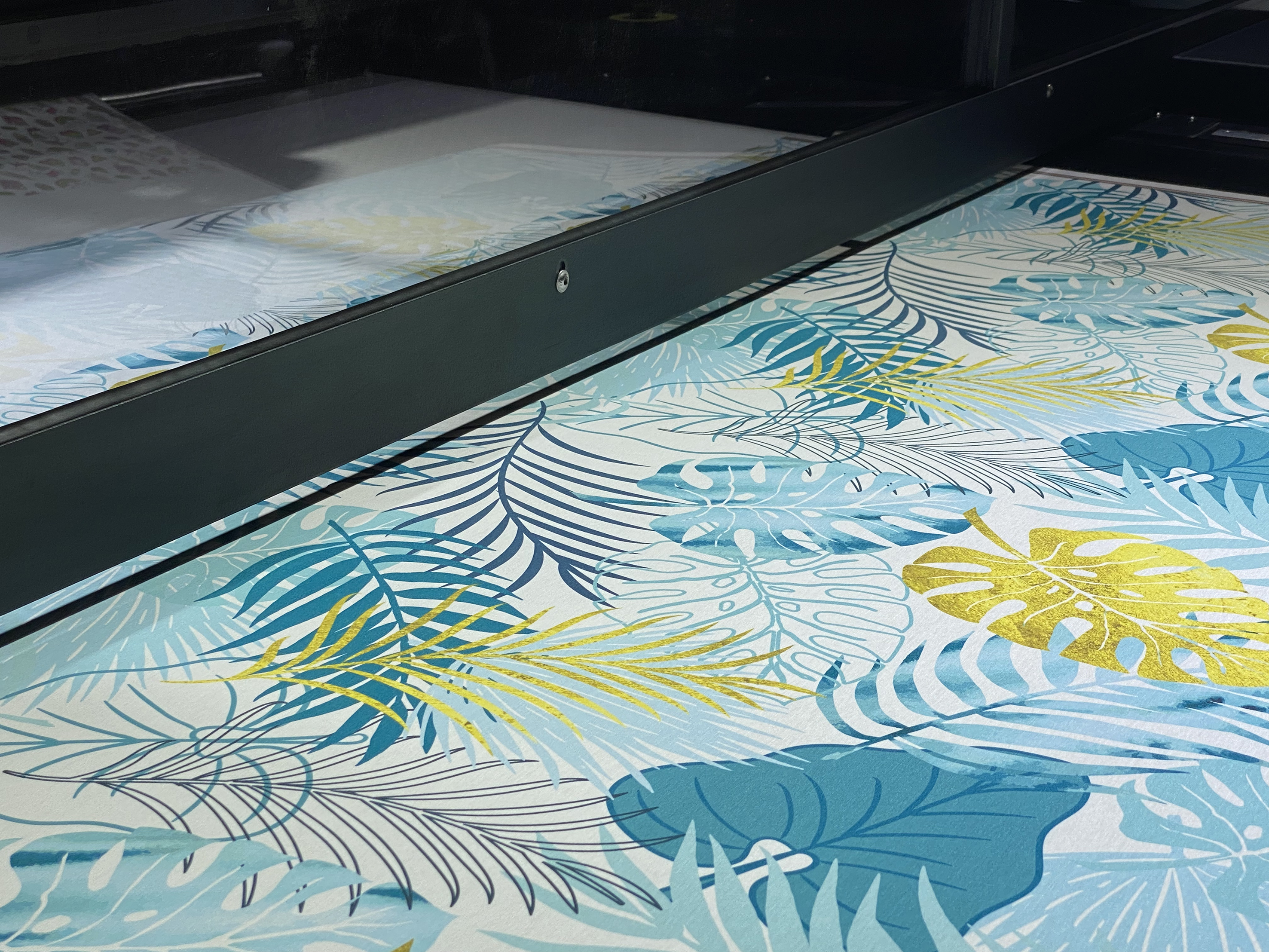 Looking back at the dominance of the Far Eastern supply chain for the home furnishings and the fashion sector, its accepted that design diversity decreased as volume increased. And steadily, as prices fell, it became increasingly the case that, in order to achieve viable price points, the brand/buyer sacrificed product design and style. Progressively this business model has generated consumer apathy and met with resistance. The market now demands high quality design content, alongside an insatiable appetite for new products and variants. The perfect storm - faced with the high-volume, anonymous products being offered these customers now look to Designer-makers and SME's to fulfil their product aspirations.

Because of its inherent ability to deliver unique styles/SKU's within a breath-taking time frame, digital textile printing has provided the catalyst for this sea-change, allowing small scale designer brands to become soundly established and provide the inspiration for many others to follow.

For the first time in many years, and because of the price and availability of digital machinery, it is now economically viable for entry-level textile designers to successfully produce their own products in a factory located locally to them. Equally, many small design houses have chosen to cut out the commission printer, by building their own small scale production hubs - a business model that's particularly viable for designers selling fabric by the metre.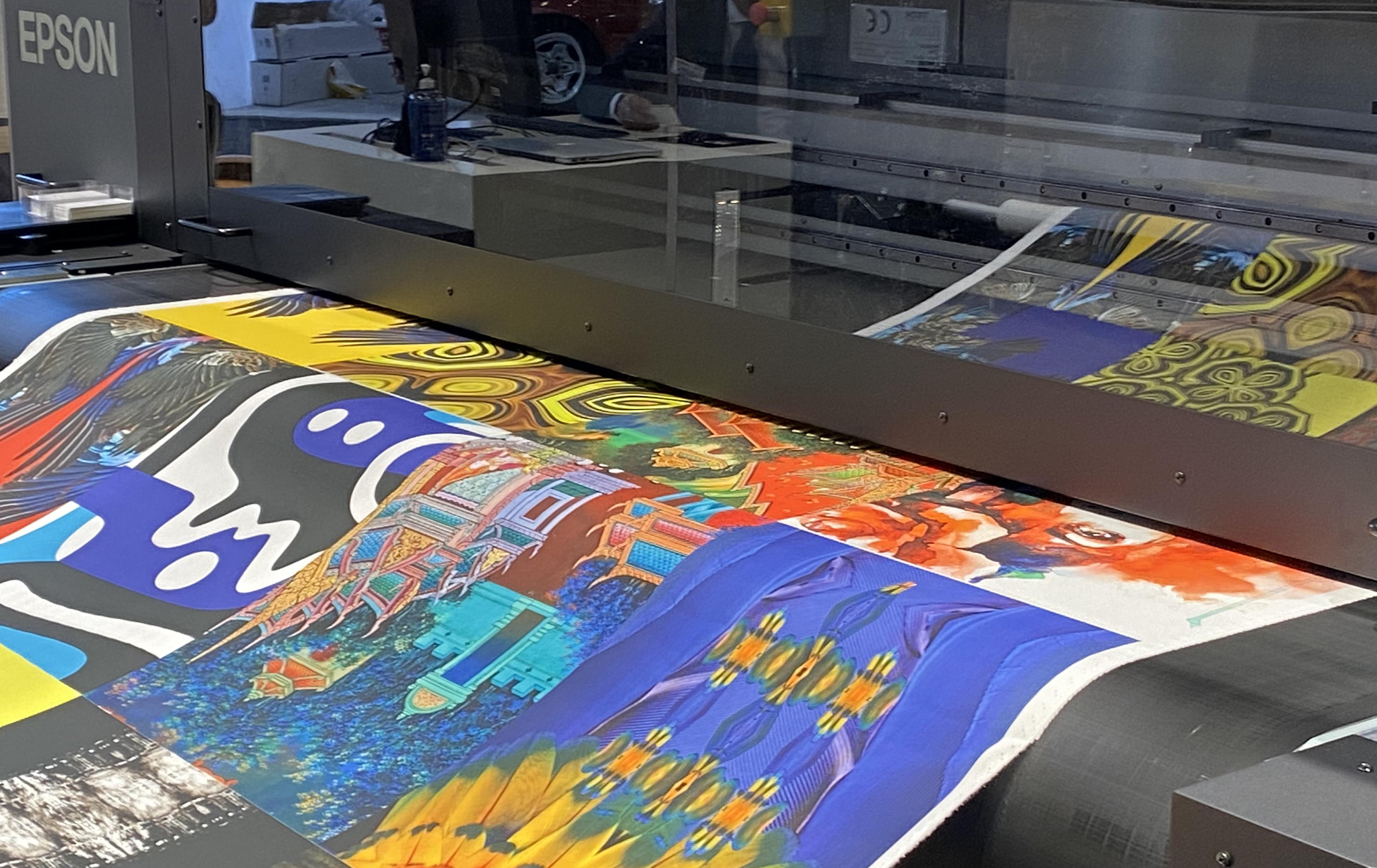 This has now been dramatically reflected in the numbers;

The global digital textile printing market is currently valued at around US$ 2.7Bn and is anticipated to progress at a phenomenal CAGR of 16.3% to reach US$ 8 Bn by the end of the year 2029. (Future Market Insights)

And, as McKinsey recently reported, "A fundamental shift toward a sourcing model that is flexible, fast, sustainable, digitally enhanced, and consumer-centric is required. Apparel companies have been jolted into a new trajectory, prompted to boost agility, shorten lead times, and pivot toward demand-driven supply chains, among other trends" (State of Fashion 2022: An uneven recovery and new frontiers)

As a result, McKinsey reported that over 70% of Chief Purchasing Officers plan to increase their near shoring share and that 50% of companies have started a major transformation to achieve speed and flexibility. This reaction is hardly surprising given the growth of Designer-maker's market share, driven by the new digital printing revolution. This new business model is not only greener and more transport efficient, but it is also undeniably more profitable and economically sustainable.

Leading the way in this field are the fashion fulfilment enterprises that provide designer makers with the solution to bring their creative ideas to the public, in a milieu where high quality, speed of delivery and exemplary profits now characterise the offer.

Businesses, large and small across Europe, the USA and beyond now flourish and offer designers a simple, online printing service. Delivering customised, automated product fulfilment for independent designers and brands, all within a few days.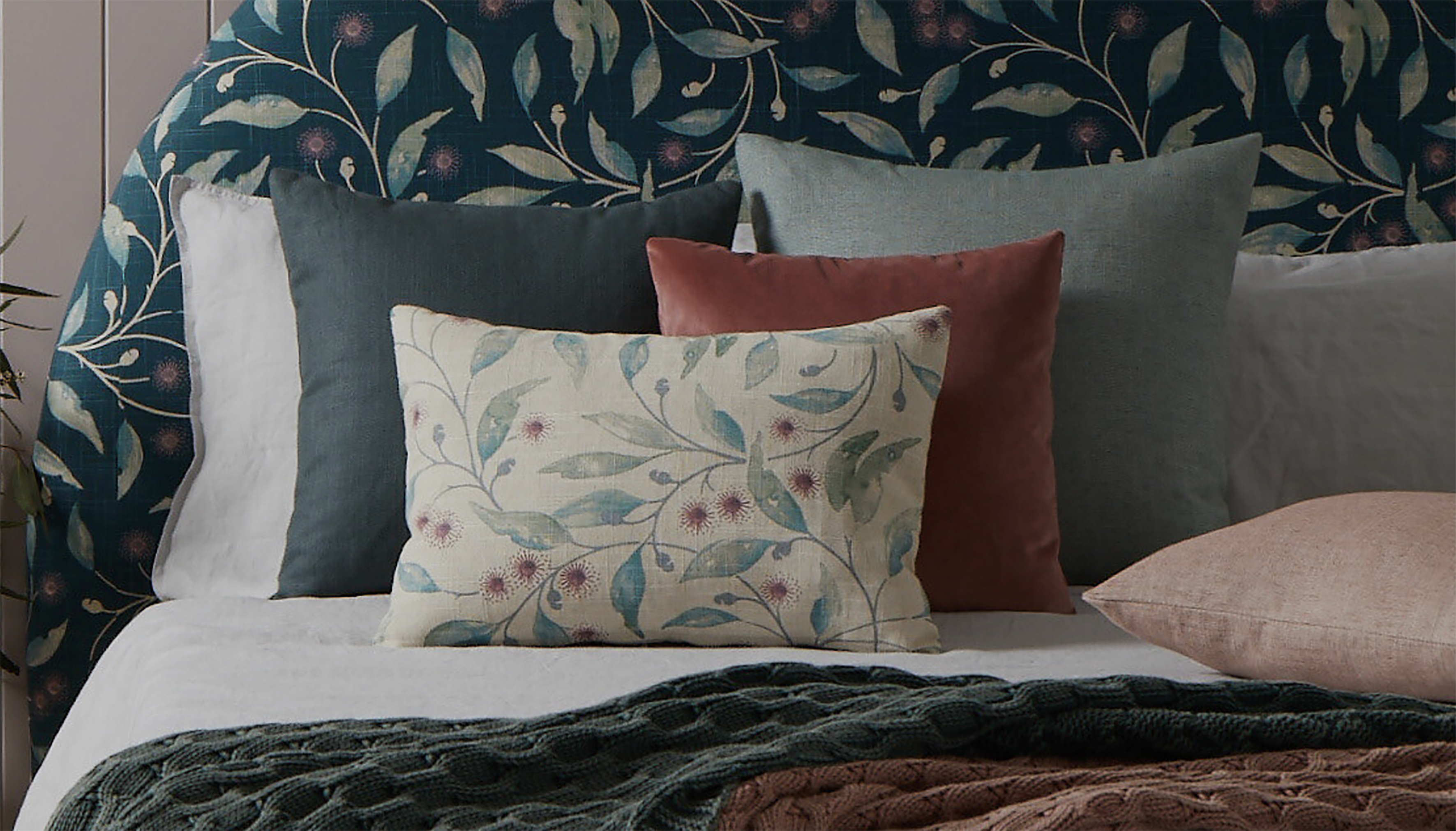 Businesses such as Printful, who only opened their doors in 2013, announced in 2021 that they were the first Latvian 'Unicorn', now worth a billion dollars, as sales soared to over $300 million annually. The recent acquisition of "Spoonflower" by "Shutterfly" further demonstrates the success of the on-demand printing business model. Shutterfly have 21 million subscribers, and their buy-out represents a landmark moment for the future of printed fabric by the meter.

The key to the success of these behemoths is that they combine design, speed and quality, produced locally and deliver in short lead times. Lead times that cater to today's customer - regardless of volume and now increasingly seeking a high design content in custom merchandise.

Finally, and perhaps the most telling example of all, in the march towards customised merchandise, is Fashion Enter who have partnered with ASOS and Kornit Digital to pursue their goal of achieving more sustainable on-demand, home based production for the fashion industry. Fashion-Enter supplies ASOS with fashion on-demand, and has leveraged Kornit's single-step, eco-friendly digital print technology to eliminate inventory waste and streamline the supply chain, answering the consumer need for both high-quality apparel and responsible production practices by printing and processing locally.

Serving the giants like ASOS, BooHoo, M&S and Tesco alongside independent designer brands, this is a partnership to watch with interest and signposts a new era of collaborative, cooperative production – Smart Manufacturing.

The future is encouraging – commercially and environmentally; as Designer-makers, using state of the art digital textile printing solutions continue to spawn and empower a new breed of manufacturers and retailers. Retailers who are beginning to turn away from offshore sourcing and to embrace what is now available on their own doorstep.

As the cost of global transport increases, and political uncertainty abounds this is a sensible move and a welcome development in the textile supply chain.

For a long time, Designer-Makers have been the fountain of creativity for the textile trade, and now they are moving forward to a more influential and substantial role in the supply chain, as technology enables them to host the next steps forward as the near shoring of textile production becomes an emerging reality.
Interested in joining our community?
Enquire today about joining your local FESPA Association or FESPA Direct