Features
FESPA Awards going for gold: Top Winners of 2018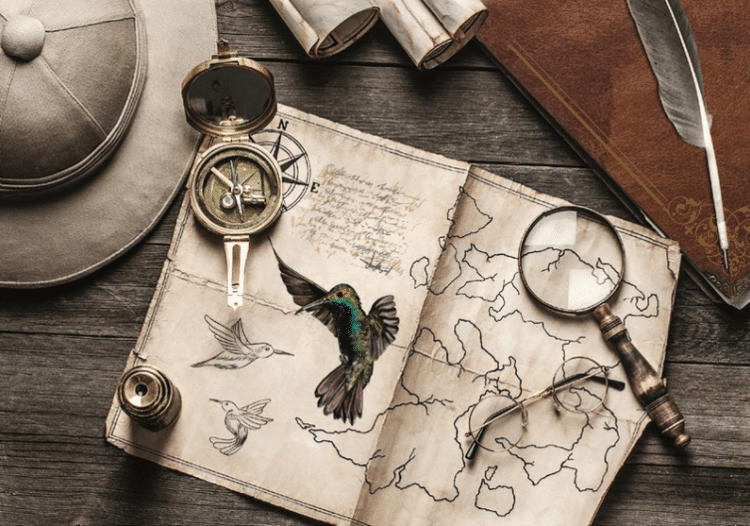 As we edge closer to this year's edition of the FESPA Awards, Rob Fletcher looks back at the 2018 event and picks out the lucky recipients of Gold Awards.
Established in 1991, the FESPA Awards pay tribute to the best print and signage work from around the world. The event gives companies the chance to showcase their applications on a global stage and pit themselves against the most talented workers in the industry.

From printed posters, t-shirts and garments, through to decals, special effects and functional products, the FESPA Awards aim to highlight the best work from all areas of the market.

The FESPA Awards 2019 and Gala Night will take place on May 15 during the Global Print Expo 2019 in Munich, where this year's lucky winners will be revealed.

Ahead of next month's event, FESPA.com looks back on 2018 and the companies that triumphed in the 13 specialist categories, as well as those that picked up special awards…
An Ocyan of opportunities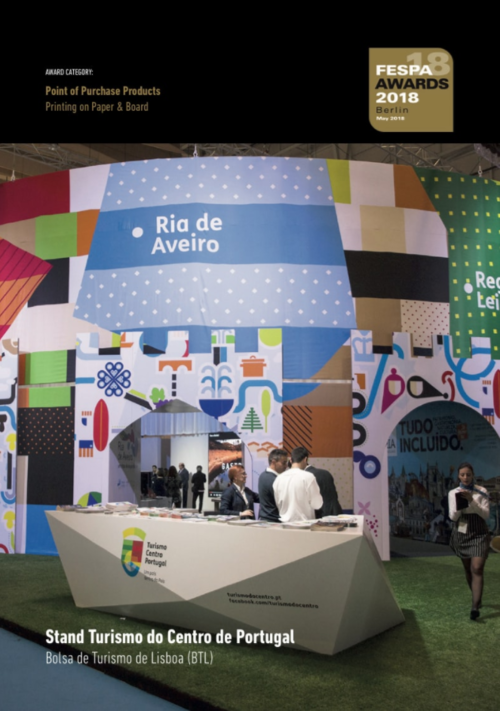 Image courtesy of Ocyan
Designer: Ocyan
Description: Taking home Gold in the 'POP Product – Paper' category was Ocyan, which produced this exhibition stand for Turismo do Centro de Portugal at the 2017 edition of Bolsa de Turismo de Lisboa in Lisbon. Ocyan used an EFI VUTEk GS3250 LX Pro and HP 3100 Latex to print on hexagonal honeycomb cardboard to produce the stand.
Midi's lovin' it with McDonald's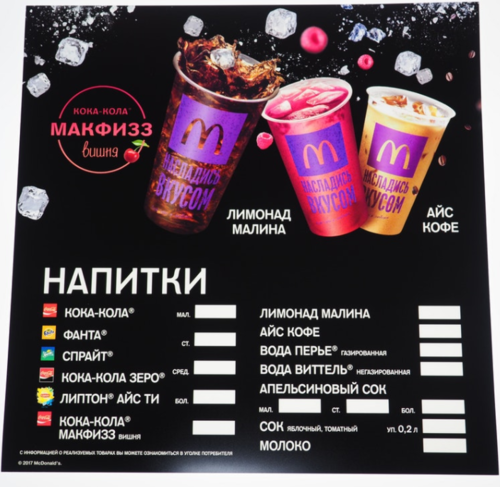 Image courtesy of Midi Print LLC
Designer: Midi Print LLC
Description: Midi Print LLC won Gold in the 'POP Product Plastic' and 'Printing on 3D Products' categories for this back-lighted display, produced for global fast food chain McDonald's. Using screen print, Midi Print produced the colourful display for McDonald's in Russia to promote new seasonal drinks.
Mixing it up with Digital Print Center

Image courtesy of Digital Print Center
Designer: Digital Print Center
Description: Digital Print Center secured a Gold Award in the 'Posters' category for this piece of work, which features a number of print techniques. Digital Print Center used high quality offset printing, together with digital printing, effects and silk screen printing.
Best in show for Harwood King Printmakers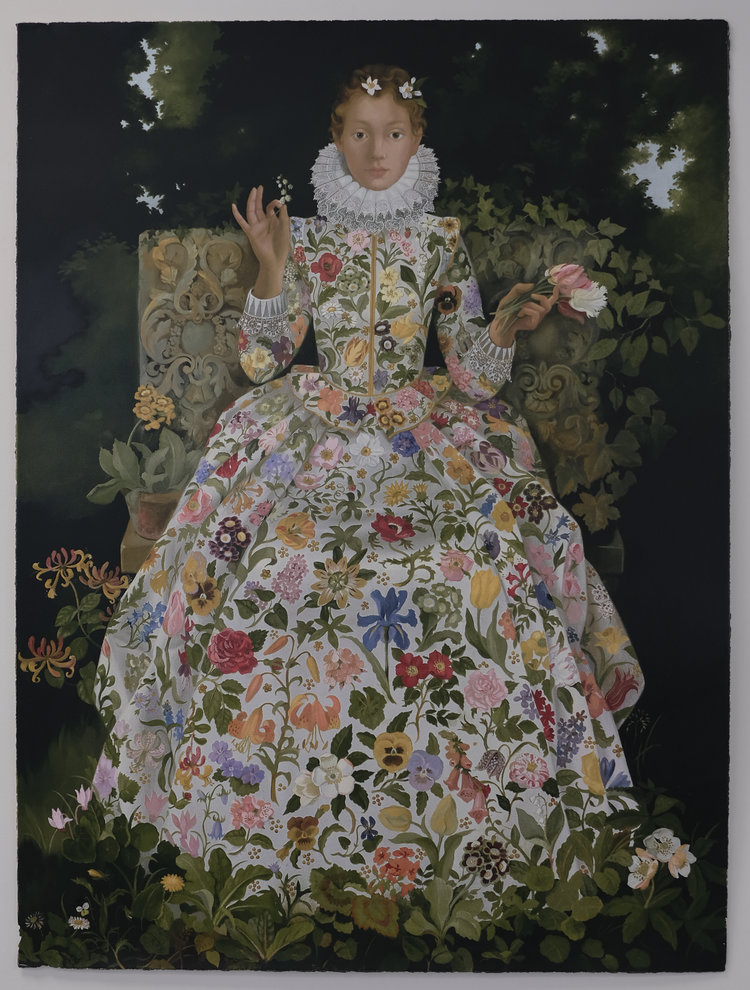 Image courtesy of Harwood King Printmakers
Designer: Harwood King Printmakers
Description: It was double glory for Harwood King Printmakers, which not only won Gold in the 'Serigraphies' category, but also 'Best In Show' for this colourful project. Harwood King Printmakers used 35 colours and random dot silkscreen printing to produce the piece
Interior delight with Signbox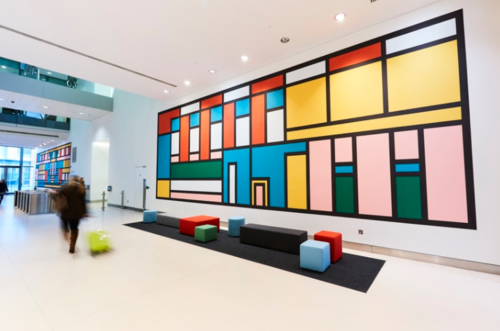 Image courtesy of Signbox
Designer: Signbox
Description: Signbox clinched Gold in the 'Decals and Printed Labels' category for a series of graphic artworks installed at the London headquarters of a marketing communications group. A total of 39 artworks by five artists were printed and installed, with Signbox utilising HP Latex printers and a Zund S3 digital cutter for the job.
Beauty is on the inside for Kendu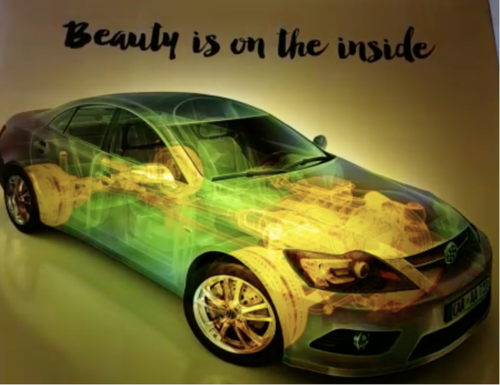 Image courtesy of Kendu In-Store Visual Solutions
Designer: Kendu In-Store Visual Solutions
Description: Using its Flowbox state-of-the-art dynamic display solution, Kendu In-Store Visual Solutions created this striking piece of work. Flowbox allows the user to combine textile images with videos and background animations, giving printed images movement. Kendu won Gold in the 'Special Effects' category for the project.
A-Design Ink volunteers as tribute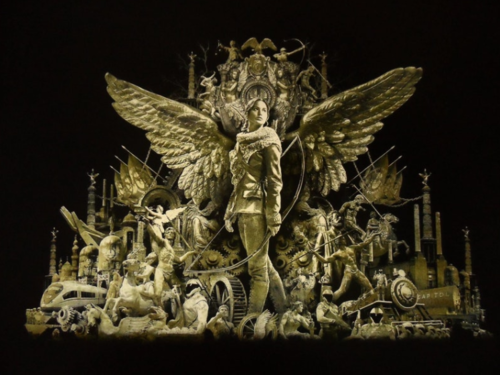 Image courtesy of A-Design Ink
Designer: A-Design Ink
Description: Winner of Gold in the 'Special Effects Garment' category, A-Design Ink attracted much praise for this piece of work, based on hit film franchise 'The Hunger Games'. The piece utilised water-based inks and pigments and took two days to print.
Playing the game right with Imaika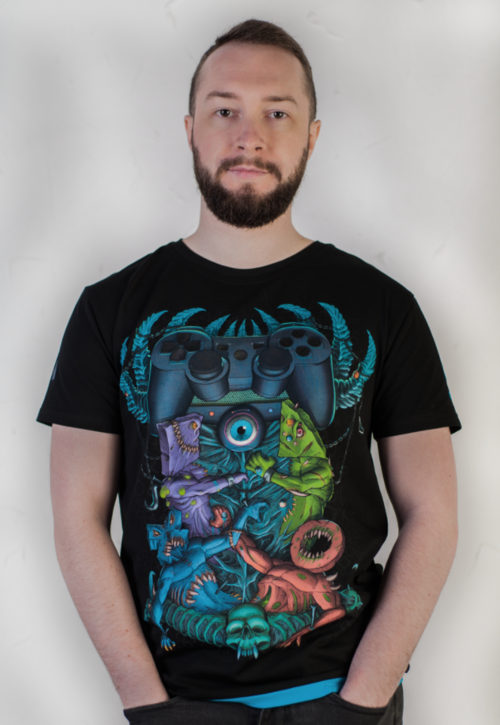 Image courtesy of Imaika
Designer: Imaika
Description: Produced for leading geek t-shirt brand in Russia, this t-shirt helped Imaika take home the Gold Award in the 'T-shirts and Garments' category at the 2018 FESPA Awards. The t-shirt features four unique effects, each produced using a different printing technique.
Flying high with X-Treme Creations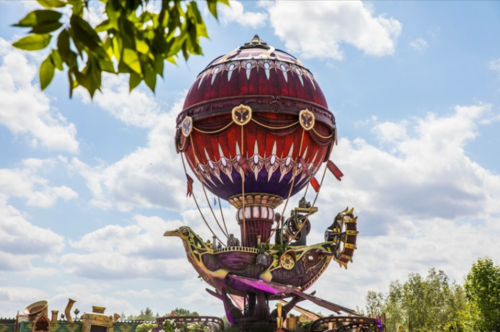 Image courtesy of X-Treme Creations
Designer: X-Treme Creations
Description: X-Treme Creations landed the Gold Award in the 'Printed Textile' category for this unusual piece of work, created as part of an annual event at the 'de Schorre' recreational area in Boom, Belgium. X-Treme Creations utilised kit from the likes of Durst and Zund to complete the special project.
Kroma's the toast of the town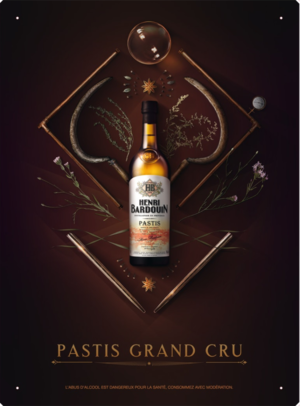 Image courtesy of Kroma SA
Designer: Kroma SA
Description: Kroma SA printed a 0.8mm thick metal plate on aluminium for this project, using four-colour printing to help make the piece pop. Kroma won Gold in the 'Glass, Ceramic, Metal and Wood' at the 2018 FESPA Awards for its efforts.
Setting the latest fashion trends with HNS Signs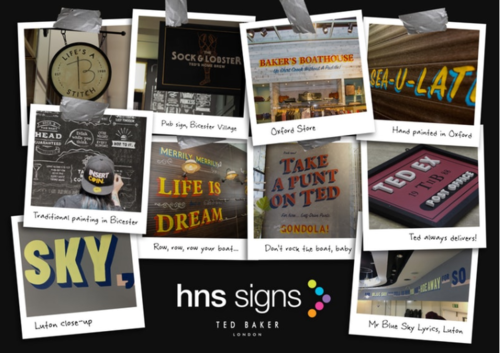 Image courtesy of HNS Signs
Designer: HNS Signs
Description: HNS Signs won Gold in the 'Non-Printed Signage' category for this project, where it delivered signs featuring traditional sign-writing with a classic edge to support the opening of two new Ted Baker stores in Bicester and Oxford in the UK. Much of the project was produced by hand, with HNS only using a CNC machine, a bench saw and Mortice drill and jigsaw in terms of powered kit.
Racing ahead of the competition



Image courtesy of Protolab Electrotechnologies
Designer: Protolab Electrotechnologies
Description: Awarded Gold in the 'Functional Printing' category, this piece by Protolab Electrotechnologies is used in two-wheeler vehicles, featuring backlit illumination in to aid viewing at night. The company used screen printing to complete the piece.
One small step for print…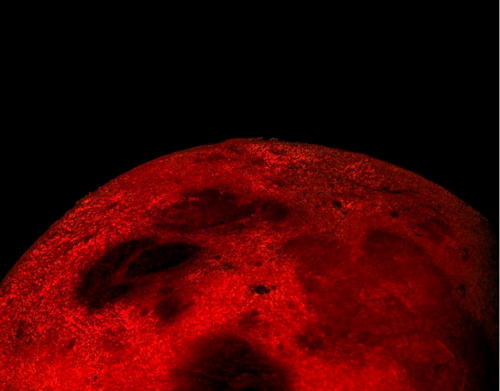 Image courtesy of SB Photography
Designer: SB Photography
Description: Paying tribute to the future of our industry, the Gold Award in the 'Young Star' category went to SB Photography in 2018. The lucky winner used digital print to produce a special series of out-of-this-world prints, called 'The Unknown'.
Lighting up the market with SAC Serigrafia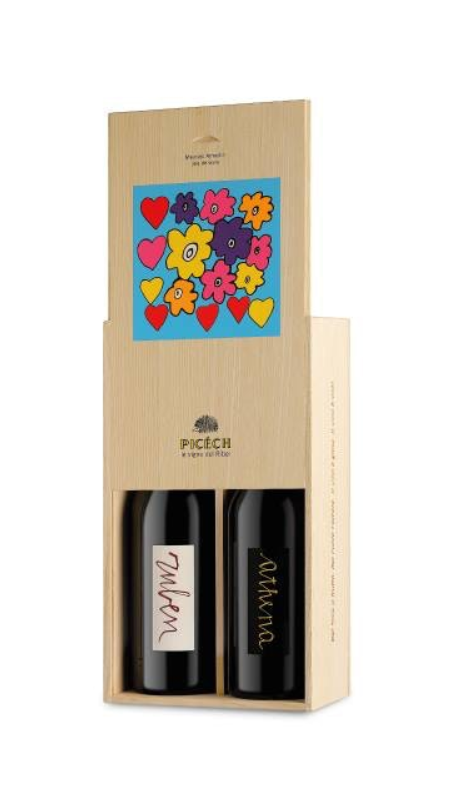 Image courtesy of SAC Serigrafia
Designer: SAC Serigrafia
Description: Our final award in 2018 went to SAC Serigrafia for this innovative packaging product, created using screen printing in eight fluorescent colours. SAC Serigrafia was handed the 'People's Choice Award' in honour of the project.

With just a few weeks to go until we announce the winners at the 2019 FESPA Awards, those that have put their work forward will be hoping that they will join a select few that can call themselves FESPA Gold winners.

For more information on the FESPA Gala Dinner, the 2019 FESPA Awards and to find out how you can enter your work into the 2020 Awards, visit: https://www.fespaawards.com/
Interested in joining our community?
Enquire today about joining your local FESPA Association or FESPA Direct