Features
Custom t-shirt printing market forecast to reach $7.57bn by 2028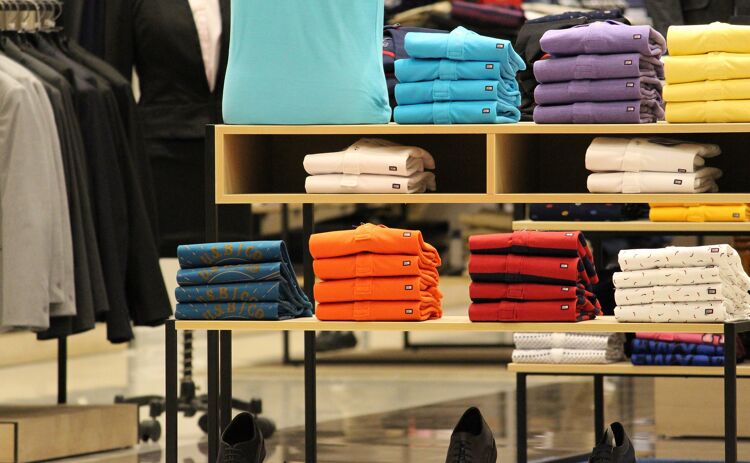 The global custom t-shirt print market could be worth up to $7.57bn (£5.68bn/€6.68bn) by the year 2028 if current trends are to continue, according to a new report published by market research company ResearchAndMarkets.com.
potential development of the worldwide custom t-shirt print sector over the coming eight years, picking out certain trends that could drive growth and expansion.

Researchers have forecast that if current trends continue during the period, then the market will expand at a compound annual growth rate (CAGR) of 9.7%, reaching an overall value of $7.57bn in 2028.

"Increasing preference towards fashionable, customised, and unique clothing, as well as rising disposable income within the young population, are major factors driving demand for custom t-shirts worldwide, the report said.

"Customised t-shirts are primarily targeted toward the young population as it allows them to design clothing matching their style, personality, and preference."

The report picked out a number of market segments that look set to drive growth, including customised sportswear and gym clothing, saying both these areas are becoming increasingly popular as more people are getting into the athleisure trend.

Researchers said sports teams and clubs of almost all sports around the world have begun to wear custom designed jerseys and t-shirts with their unique logo and design, and this trend look set to continue in the years to come.

"Every sporting club is nowadays following the trend to provide a unique appearance to their team players and increase their team's visibility," the report said. "Sports-related activities across countries such as Germany, China, and India are witnessing significant growth with increasing investments by governments of these countries on sporting activities."

As a result, the report said, demand for custom printed t-shirts is expected to increase in the coming years, driven by companies using screen print, digital print and plot print technology to produce these applications.

Screen printing accounted for the largest revenue share in the market in 2020, which the report put down to this technology's high colour vibrancy, while the digital print segment is set to register the highest CAGR over the reporting period due to lesser time and effort associated with this printing process.

In terms of geography, the Asia Pacific region held the largest revenue share in the global custom t-shirt print market in 2020, with Europe ranking second. The report noted that both of these regions benefit from the presence of a number of leading market players and high proliferation of the e-commerce industry.

Interested in joining our community?
Enquire today about joining your local FESPA Association or FESPA Direct