Features
Common screen printing challenges and new opportunities in a new digital world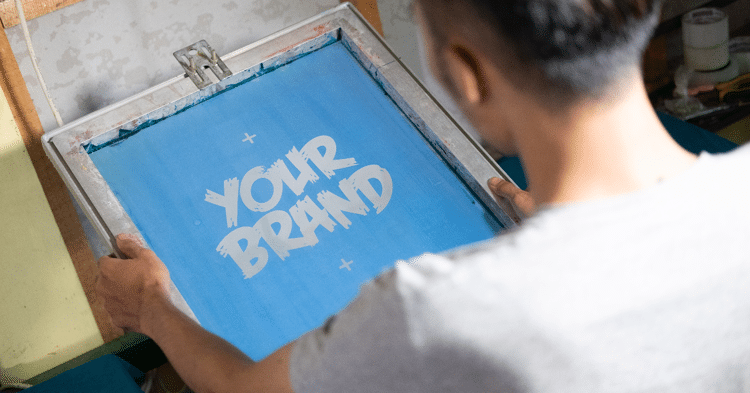 Screen printing is one of the most traditional techniques used in the printing industry. James Gatica shares the most recent challenges and trends in the screen printing sector as well as the new opportunities that are available for printers.
Although today digital printing is dominating the industry, screen printing still continues to be relevant and offers unique opportunities for growth. Despite the challenges presented by technology, this traditional method of printing can be used on a variety of surfaces, from apparel to promotional items and continues to stay current. We will look at the difficulties faced by screen printing businesses and the exciting opportunities that lie ahead.
Industry challenges
1.Digital Printing Competence
Without a question, screen printing businesses have faced tremendous challenges due to the development of digital printing technologies. Digital printers offer quick turnarounds and the ability to print complex designs with low setup costs. Screen printers need to learn how to work in tandem with digital technologies rather than against them in order to remain competitive.
2. Environmental Concerns
Sustainability has become a huge topic of conversation including the huge current environmental concerns for both consumers and businesses. Traditional screen printing uses inks and chemicals that can be harmful to the environment, which is why it is crucial for screen printing businesses to invest in environmentally friendly alternatives. Examples include water-based inks or adopting sustainable practices to meet the growing demand.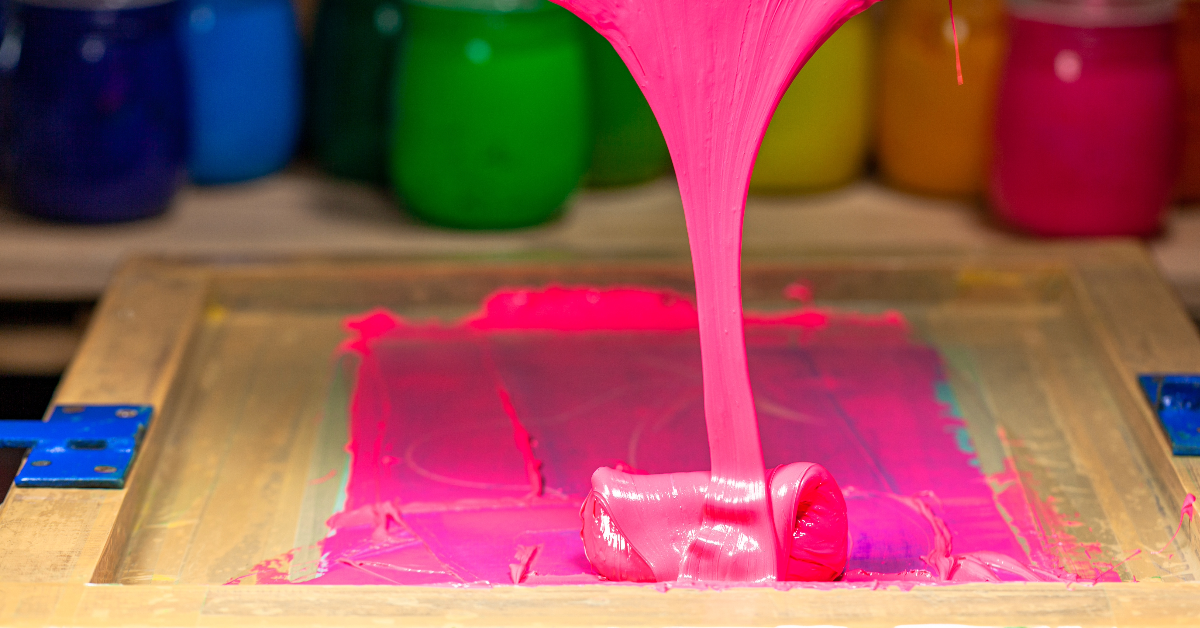 3. Shortage of skilled labor
The art of screen printing requires skill and precision. In a job market where digital skills are becoming more and more valued, finding competent screen printers can be challenging. To find a new generation of talented screen printers, businesses should look at funding apprenticeship and training programs.
A world of opportunities
1. Customisation
One of the biggest advantages of the screen printing industry is its ability to offer customisation. Consumers and businesses are looking for unique and tailor-made products, making screen printing a perfect solution. Screen printers can capitalise on this demand by offering custom designs and products.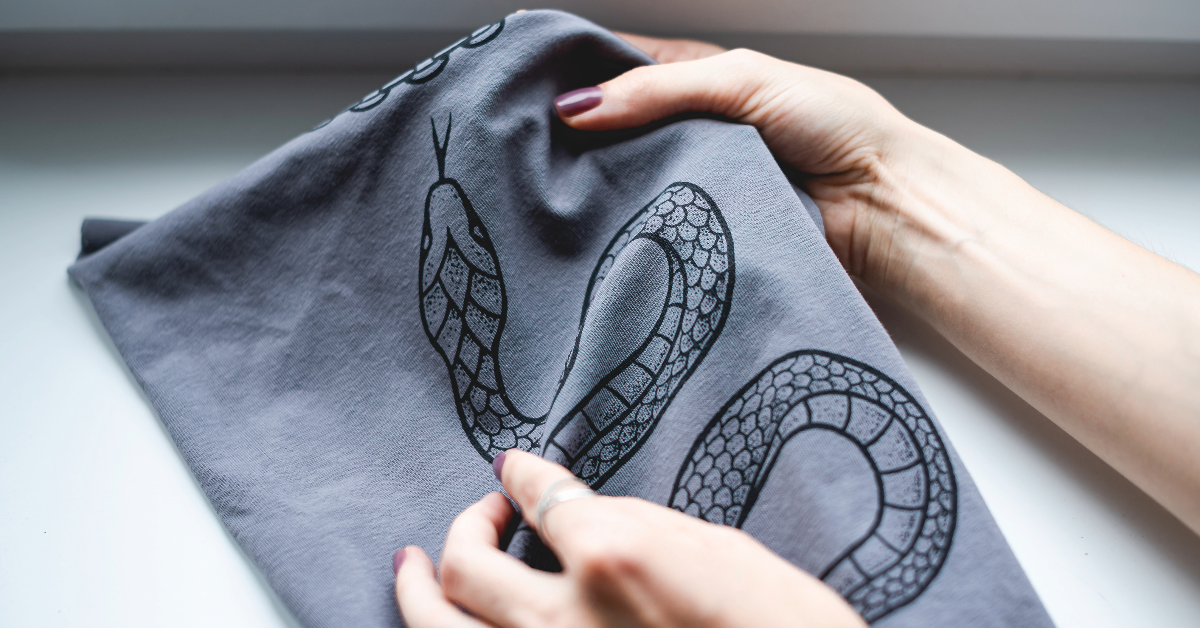 2. Quality and Durability
Screen printing remains the preferred method for producing high-quality, durable prints on a wide range of surfaces, from textiles to promotional items. Businesses that prioritise quality and durability can thrive by providing customers with long-lasting products.
3. Niche Markets
The screen printing industry presents exciting opportunities in niche markets. Some examples of this include specialty clothing, event merchandise and limited-edition artwork. By focusing on specific niches, screen printers can build a loyal customer base and establish themselves as industry experts.
4. Collaborations and Partnerships
Screen printing businesses can expand their reach and attract new customers through collaborations with artists, designers, and other brands. These partnerships allow for innovative designs and increased exposure, helping screen printers enter new markets and demographics. Events such as FESPA Global Print Expo are great opportunities for this sector.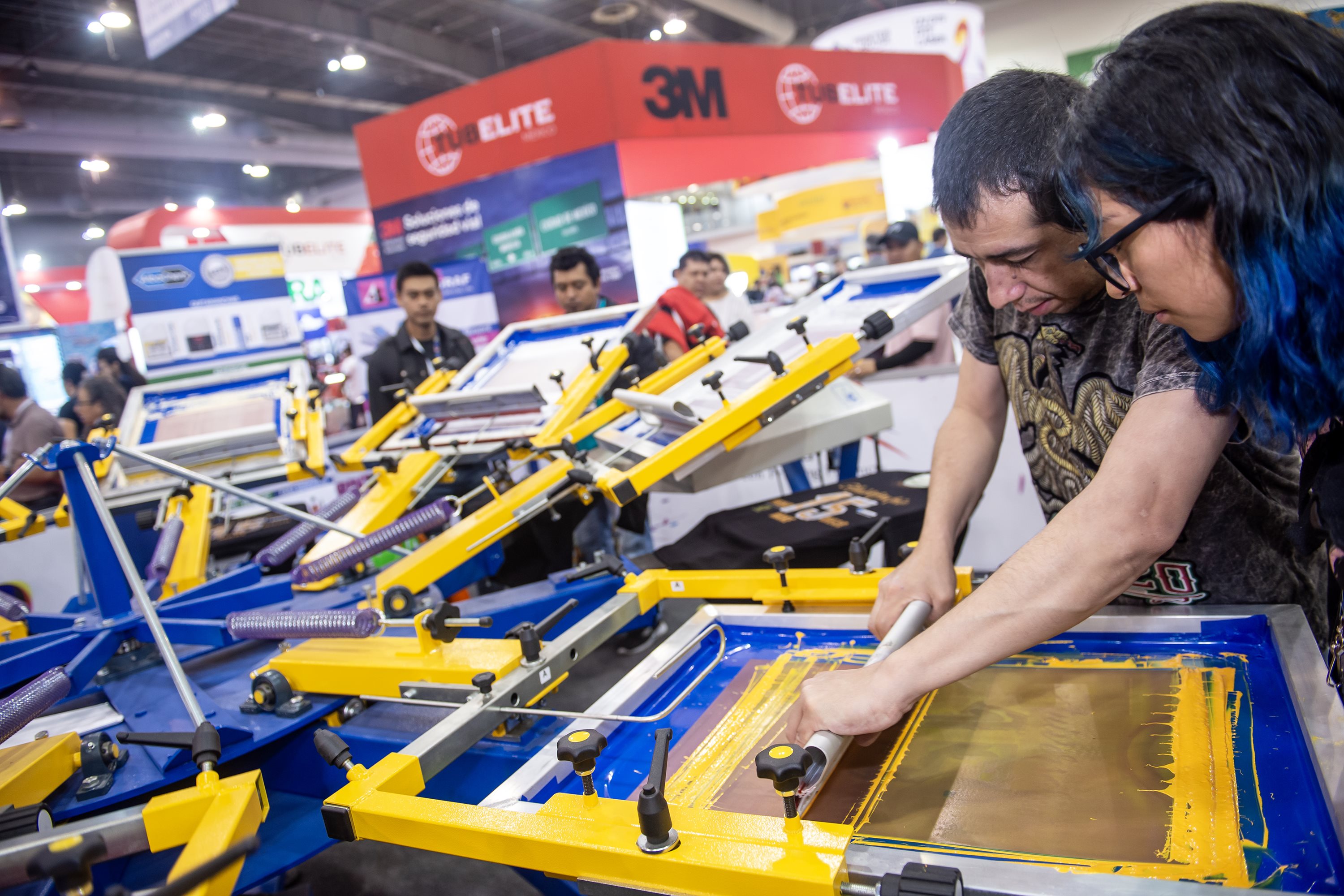 5. E-commerce and Online Marketing
In an increasingly digital world, screen printing companies can leverage e-commerce platforms and online marketing strategies to reach a wider audience. Creating an online presence and leveraging social media can help attract customers from all over the world.

The screen printing business faces its own challenges in an ever-evolving digital world. However, it is important to acknowledge that there are opportunities for those willing to adapt and create. Screen printing businesses can continue to grow and survive by adopting personalisation, niche markets, collaborations, and using both digital marketing and screen printing. The timeless appeal and versatility of screen printing make it a resilient industry with a promising future.

Interested in joining our community?
Enquire today about joining your local FESPA Association or FESPA Direct