Features
Briefing: The Market for UV Inkjet Printing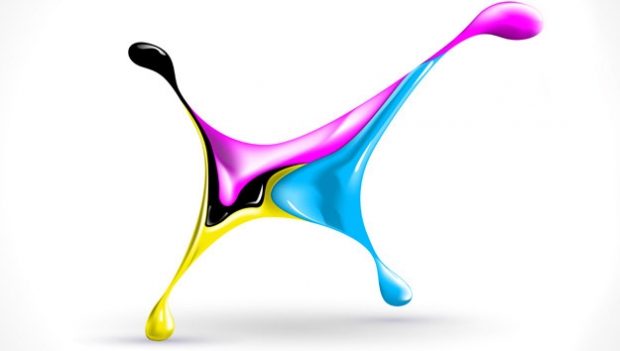 With an exclusive discount for FESPA readers, Smithers Pira launch their latest briefing report on the value and potential growth in the global UV ink market.
UV has an established niche within the printing and packaging markets. In 2013, the market reached volumes of around 60,000 metric tonnes of ink, in addition to 82,000 metric tonnes of coatings. However, this represents a small fraction of the total 3.2 million metric tonnes consumed that year.
UV inkjet printing, the fastest growing sector for UV, has seen rapid growth in recent years, with the market for UV inkjet printed products increasing from $3.9 billion in 2008 to $6.7 billion in 2012 and is forecast to reach $15.9 billion in real constant value terms (eliminating effects of inflation and currency exchange fluctuations) by 2018.
Benefits
UV was originally taken up in the visual communications sector because it provides good white and lightfast print, suitable for outdoor applications. The print is durable and this and this may eliminate additional protective processes such as coating and lamination, thus lowering the overall cost of the final product versus solvent-based inkjet printing. However, while signage is still growing as a sector, other applications using UV inkjet are growing faster, and its share of the total UV inkjet market is falling.
UV's biggest advantage is the instant-cure that allows subsequent finishing processes to be carried out immediately, with no delay waiting for drying. The curing with high durability and flexibility offers significant technical, economic and environmental advantages for many applications.
When low migration ink systems are used correctly, all the ink components remain in the printed ink film, making it suitable for food and tobacco packaging where there may be contaminants migrating into the product. For example SunJet launched a low migration inkset for use on the Durst Tau narrow web press suitable for dairy lidding. The ink cannot penetrate into the substrate after curing, so there is no effect of color dry-back.
Generally UV inkjet gives a sharper result than water or solvent based printing as the ink is fixed virtually instantly before it has a chance to spread, although it is necessary to wet the surface for adhesion, so getting this balance correct is key for good quality.
UV inkjet printing also has the environmental advantage of eliminating volatile organic compound emissions which are found in solvent-based inks. This has particularly driven adoption rates in North America and Europe where the push toreduce the environmental impact of the process is important. UV curing assemblies are quite compact, particularly LED systems, and this helps to make compact equipment.
What does the future hold?
The technology involved in UV inkjet printing is developing rapidly, from the print heads in use, to inks and equipment. Higher resolution heads with smaller ink droplets and greater reliability has significantly boosted the achievable quality. The printed film thickness is some 7-10µ per colour, methods of reducing this inkfilm are being developed to boost quality, such as hybrid UV/solvent ink from Fujifilm Speciality Ink Systems.
In 2018 the print volume of UV inkjet is forecast to rise by 535% from the 2008 volume, ahead of the value growth. This means the average unit cost of all UV inkjet is declining, the lower average unit value increase reflects two main factors. There will be price reductions as the sector matures with more productive equipment, and there is a significant effect of product mix change with high-value signage falling as a proportion of the overall market.
This research is based on Smithers Pira's new report The Future of UV Inkjet Printing to 2018. This report is available now for anyone wanting to find out more about the future of the market for UV inkjet printing.
FESPA readers can receive a 15% discount on this report until September 30th 2014. Simply call Lina Alousta on +441372 802017 and quote the code 'FESPAUV' to receive your discount.


Interested in joining our community?
Enquire today about joining your local FESPA Association or FESPA Direct