Features
And the award goes to...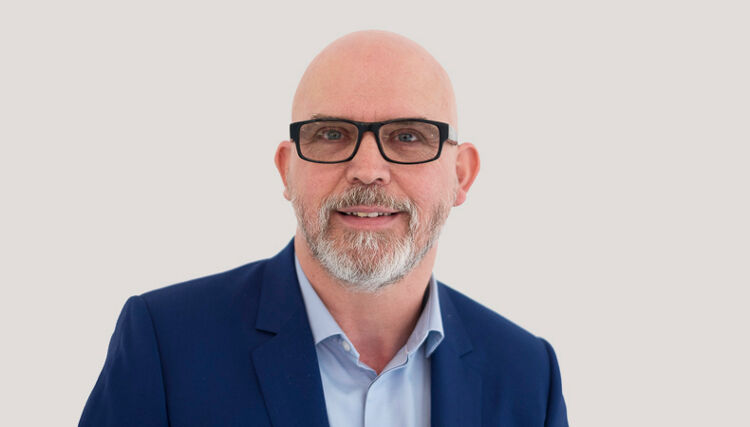 Technical Support Manager, FESPA Awards Judge and one-time FESPA Award winner Graeme Richardson-Locke discusses accolades and what they mean in the wide format and graphics arts industry…
Whether it's the Oscars, the Grammies or the Brits, there has always been plenty of discussion around the power of awards and the added value that they bring to those lucky enough to receive one. It's no different with the FESPA Awards, hosted annually during the FESPA Global Print Expo.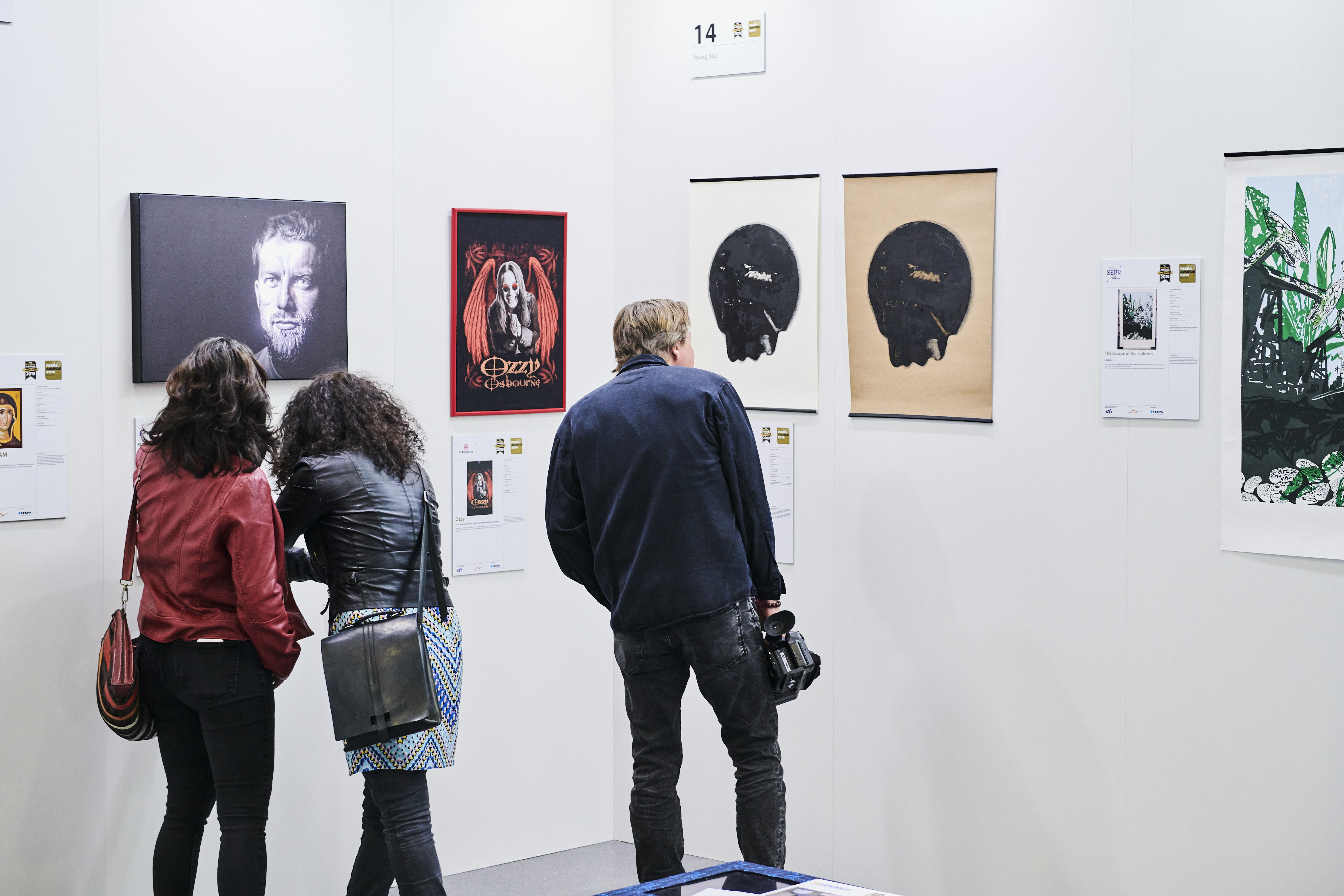 The fact is, an award can mean different things to different people. In my experience, it's mostly about peer recognition. It's one thing to declare on your website or social media channels that your company is the best, but to have someone else say it for you? That's a whole other story.

So in the case of a FESPA Award, it's both a seal of approval from industry experts and a badge of honour that you can display with existing and prospective customers. It's also an award that carries a certain international weight.



In the past three years alone, we have had winning entries from 30 countries across the world, including the UK, India, Russia, USA, South Africa and Thailand. By entering and being shortlisted in the awards, printers are being given the chance to showcase their work to a truly global audience at FESPA Global Print Expo, in the FESPA Awards book, online and via social media.

But peer recognition should not be the sole driver for entering the awards. Having won a FESPA Award myself, I can confirm it was a great motivating factor for our staff. It should be about showing your employees the fruits of their labour and inspiring them to push themselves further in future projects. It's not the end of a journey, it's the start of the next one.
What are the judges looking for?
There is no right and wrong when entering the FESPA Awards. As long as you have a passion for what you are doing and a drive to work hard to achieve success, you will go a long way in the competition.

From a judge's perspective, you can never truly evaluate the quality of a piece of work without having a physical sample to assess – no matter how big or small it may be. Submitting one could be the difference between being shortlisted for or even winning an award.

In addition to a physical sample, we love to see how the entries came to life, so providing some context on how the piece was created and the printing techniques used can be highly beneficial to the participant. It may not be a necessity, but it is what makes an entry really special when we get a sense of the journey from initial concept to final product, whether it is shown through images, videos or written content.

As my fellow judge Peter Kiddell said in a previous article for FESPA.com, we are looking for innovation and difference. We never see the same or similar entries year in year out and that it is why I love judging the awards. Part of the reason behind introducing the new "Judges award for innovation" is to celebrate those entries that may not fit the winning criteria for an award, but that are really special for the level of innovation that is behind them.
New opportunities on the horizon
Ever since their launch in 1991, the FESPA Award categories have followed a similar format, other than the new introduction of the Young Star sub-categories in the FESPA Awards 2019. However, we have recently decided that we want to expand the category recognition further with all new categories for Printeriors (décor), Packaging on Paper & Board, Packaging on Plastics and Wrapping (car wrapping and other items). The new categories are targeted at printers with talents in expanding markets.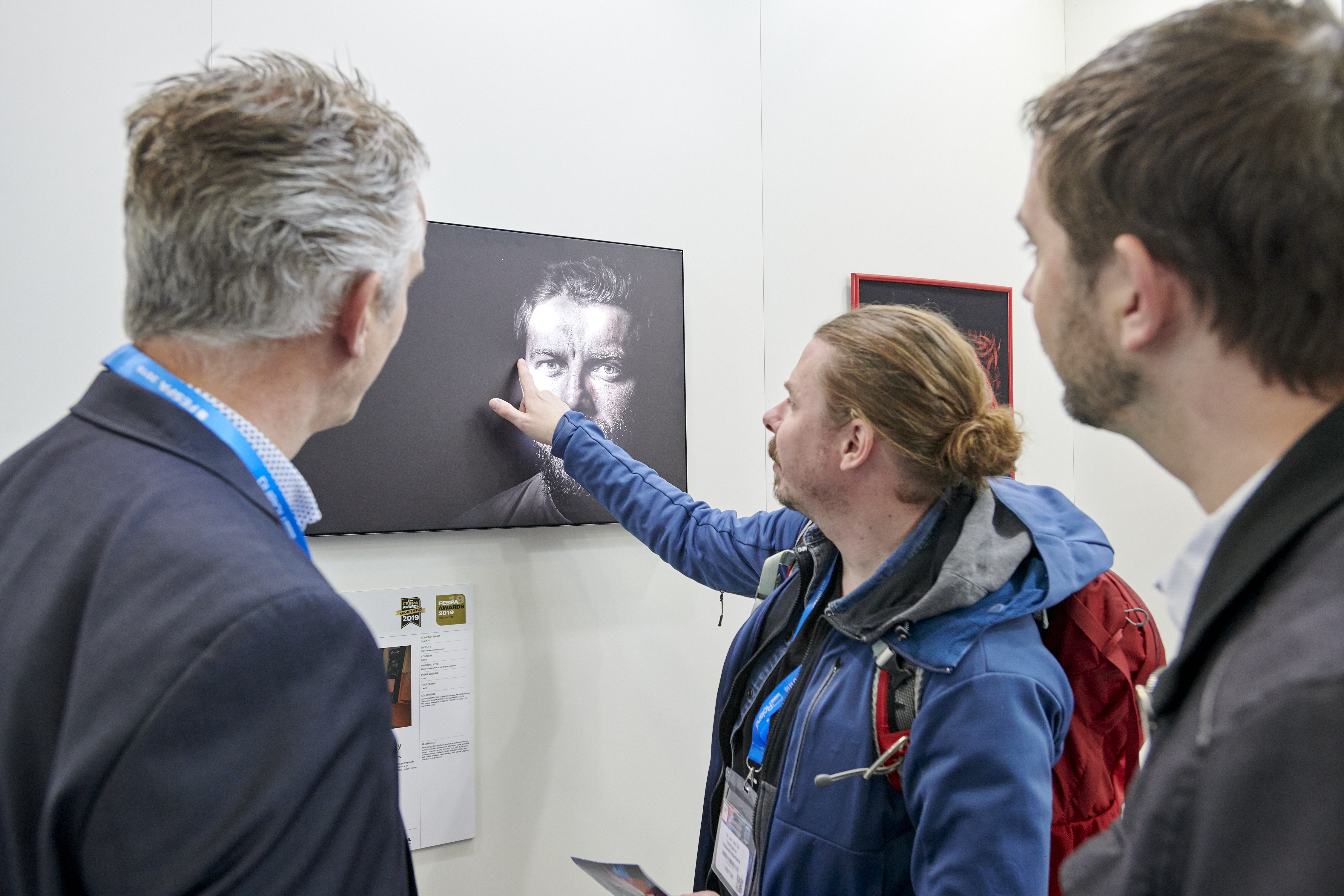 The introduction of the FESPA Awards book in 2019 also provides a lasting way to display your winning entry against other shortlisted entries in your category and commemorate your own victory.

The most important thing to consider if you are hoping to enter the FESPA Awards is that, if you have an entry that you believe should be recognised by the awards, then enter it. At the end of the day the FESPA Awards aren't about brand recognition, company size or experience in the industry – it's all about showcasing pure talent.

Interested in entering the FESPA Awards 2020 and showcasing your high quality print? There's still time to enter the awards here: www.fespaawards.com until 1st November 2019.
Interested in joining our community?
Enquire today about joining your local FESPA Association or FESPA Direct