Blog
Why the Print Industry needs a Sustainable Edge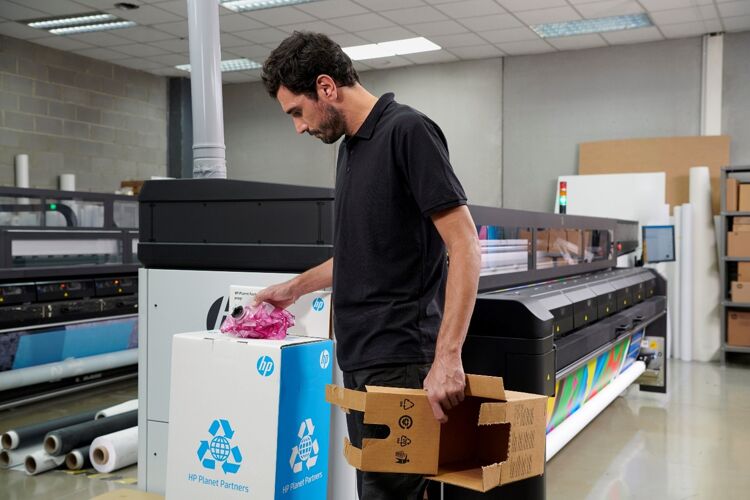 HP shares the ongoing trend for print businesses to be sustainably and socially responsible with over 80% of print businesses now demanding sustainable products and services. Why is it important for print businesses to focus on sustainability?
The print industry has always been a critical player in our economy. However, as the world becomes more environmentally conscious, print businesses are now looking for ways to reduce their carbon footprint and become more socially responsible. This trend has been spurred by the increasing demand for sustainable products and practices, with studies showing that up to 85% of print businesses now demand sustainable products and services. But why is this shift to sustainability essential for print businesses? And how can businesses benefit from it economically while protecting the safety of their employees and customers?

The need for social responsibility in the print industry cannot be overemphasized. The manufacture and disposal of materials such as PVC and other toxic chemicals have long been recognized as harmful to the environment, leading to increased pollution and greenhouse gas emissions. The industry is responding to this challenge, with many suppliers developing alternative media and print businesses working to reduce their carbon footprint.

However, making social responsibility profitable for your print business requires more than just reducing your carbon footprint. It requires a holistic approach to sustainability that encompasses employee safety, economic viability, and environmental conservation. One way to achieve this is by investing in sustainable technologies such as using recycled or recyclable materials, and harnessing renewable energy sources like solar power. By adopting these sustainable practices, print businesses can lower their costs, streamline services through more efficient, circular processes, and win new business by delivering sustainable services to even the most conscious customers.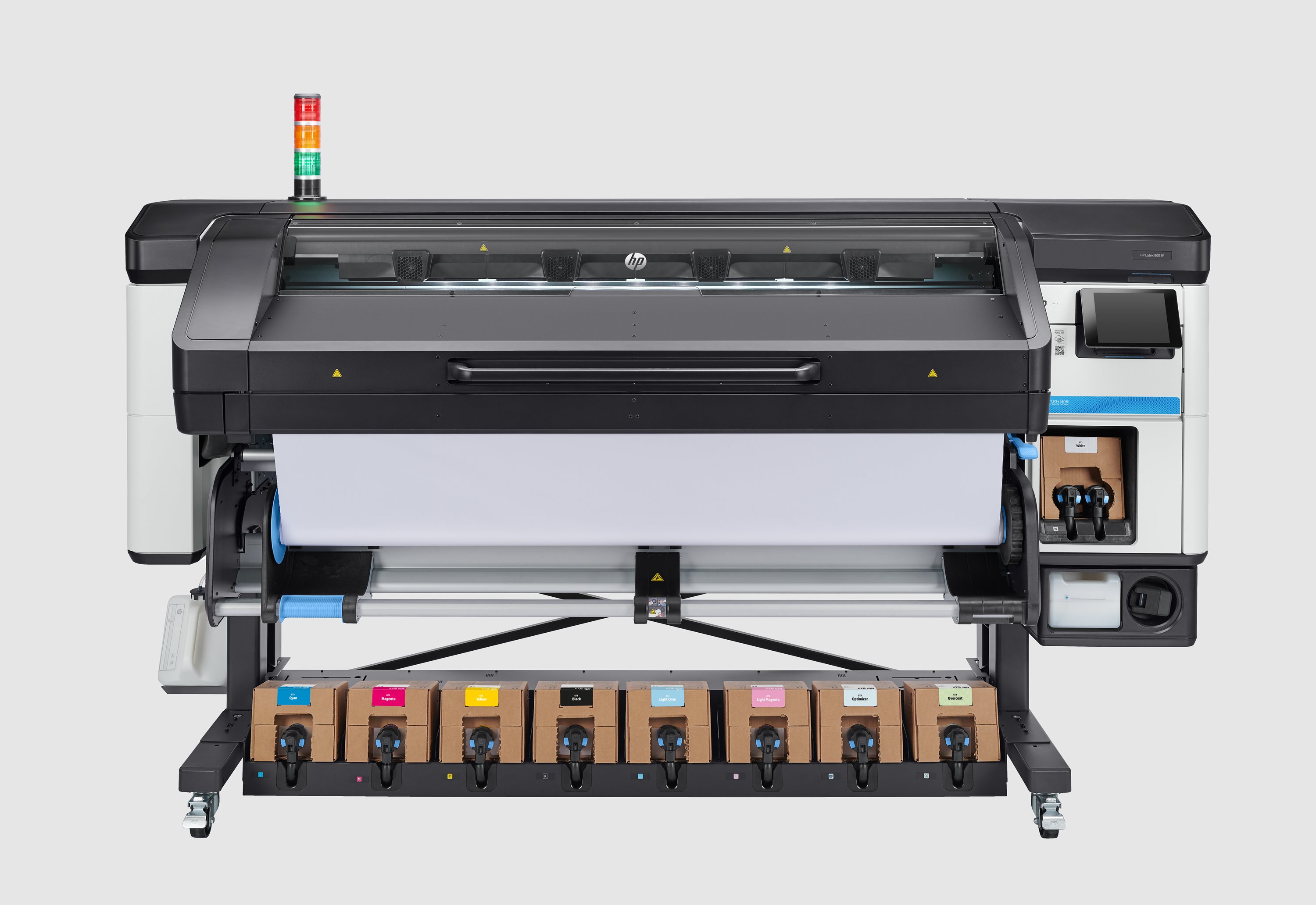 Employee safety is another critical aspect of social responsibility that businesses need to prioritize. The print industry is known for being a hazardous workplace, with manual handling, slips and trips, and machinery accidents being some of the most common accidents. To mitigate these risks, print service providers (PSPs) need to invest in employee safety by reducing risk, providing training, and avoiding manual handling where possible in favour of digital and mechanical automation.

PSPs also need to invest in safer printing technologies. Switching to alternatives such as water-based inks can decrease exposure risks to harsh chemicals in the print production without trading off performance. Governments have put strict guidelines in place for the printing industry to safeguard the lawful rights and interests of printing operators as well as social and public interests. By safeguarding employees and developing a protective and healthy environment, PSPs can increase staff safety, satisfaction, and retention, which will ultimately benefit the business.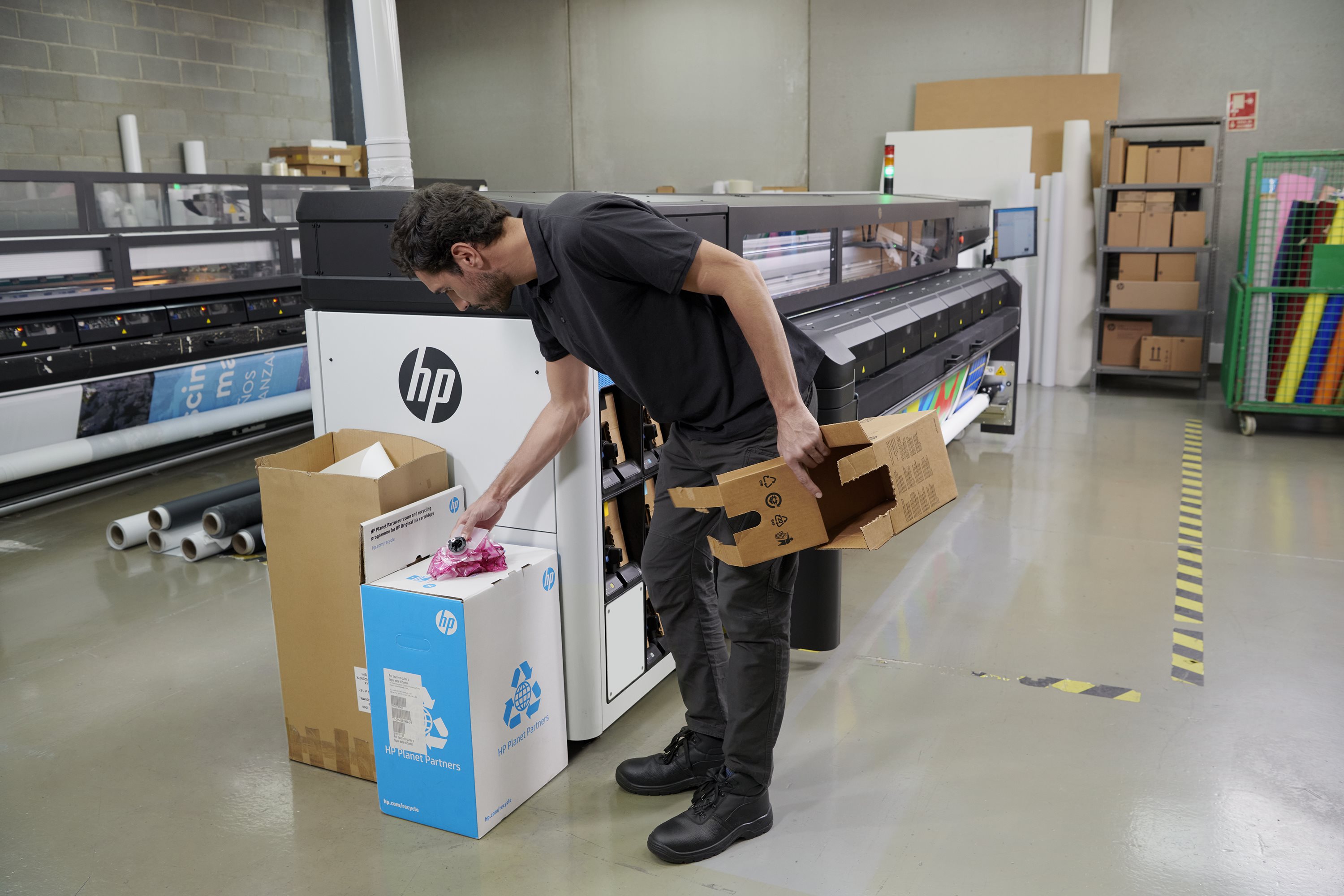 In addition to these measures, print businesses can also differentiate themselves from their competitors by developing environmentally friendly print services for conscious customers. Print facilities can have their sustainability practices certified through accreditations such as the US-based Sustainable Green Printing Partnership (SGP) or Imprim' Vert in France to demonstrate their commitment to sustainability. By doing so, print businesses can gain a competitive edge in the market and attract customers who prioritize environmental responsibility.

In conclusion, sustainability is no longer a buzzword in the print industry but a critical requirement for businesses that want to remain competitive and protect their employees and customers. PSPs must embrace sustainable practices that encompass environmental conservation, economic viability, and employee safety. By investing in safer printing technologies, adopting sustainable business models, and offering more responsible print services, PSPs can gain a competitive edge in the market, access safe markets, attract and retain talent and position themselves as leaders in the industry.

To find out more about HP's sustainability initiatives including HP Latex visit here.
Interested in joining our community?
Enquire today about joining your local FESPA Association or FESPA Direct