Blog
Transform vehicles into a moving billboard with Corel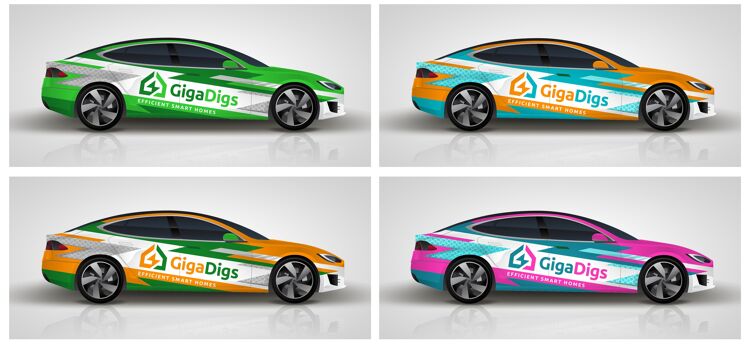 Corel, a specialist provider of professional graphic design software, has devised a four-step plan for printers and sign-makers to follow to ensure quality results and help your business race
Vehicle graphics and wrapping remains one of the most active areas of the print and signage industries, with companies working in these areas producing all manner of creative wraps for a wide range of vehicle types.

With competition rife in this market, it is important print service providers and sign-makers can deliver quality work that stands out above the services offered by rival companies.
1 – Measure all specs precisely and accurately
Every make and model of vehicle requires a different size and shape for its final wrap, so it is essential to confirm that you are using the correct specs. You may already know the exact specs for your car, truck, or van, but if not, you should measure them yourself if you have access to the physical vehicle.

Next, use these specs to set the appropriate paper size in your graphic design software. For example, if your car is 200 inches wide and 70 inches high, then you should set the width to 210 inches and height to 80 inches so there is room for bleed or error. This is particularly important as the printed design will have to wrap around the edges of the vehicle's doors and windows, so you will want to leave between five to 10 inches of room for bleed.

"Graphic design solutions such as CorelDRAW Graphics Suite allow you to work within the unique requirements of large-format projects like vehicle wraps," Corel said. "When creating these designs, the right solution will enable you to draw to scale to provide a better idea of how your design will look once printed and applied to the vehicle.

Other software features Corel recommends looking for to make designing vehicle wraps more efficient are colour management and font handling capabilities, both of which are included in CorelDRAW Graphics Suite.

In addition, Corel said the resolution should be set to at least 300 dots per inch (DPI) so that any images or logos are not pixelated when the wrap is printed.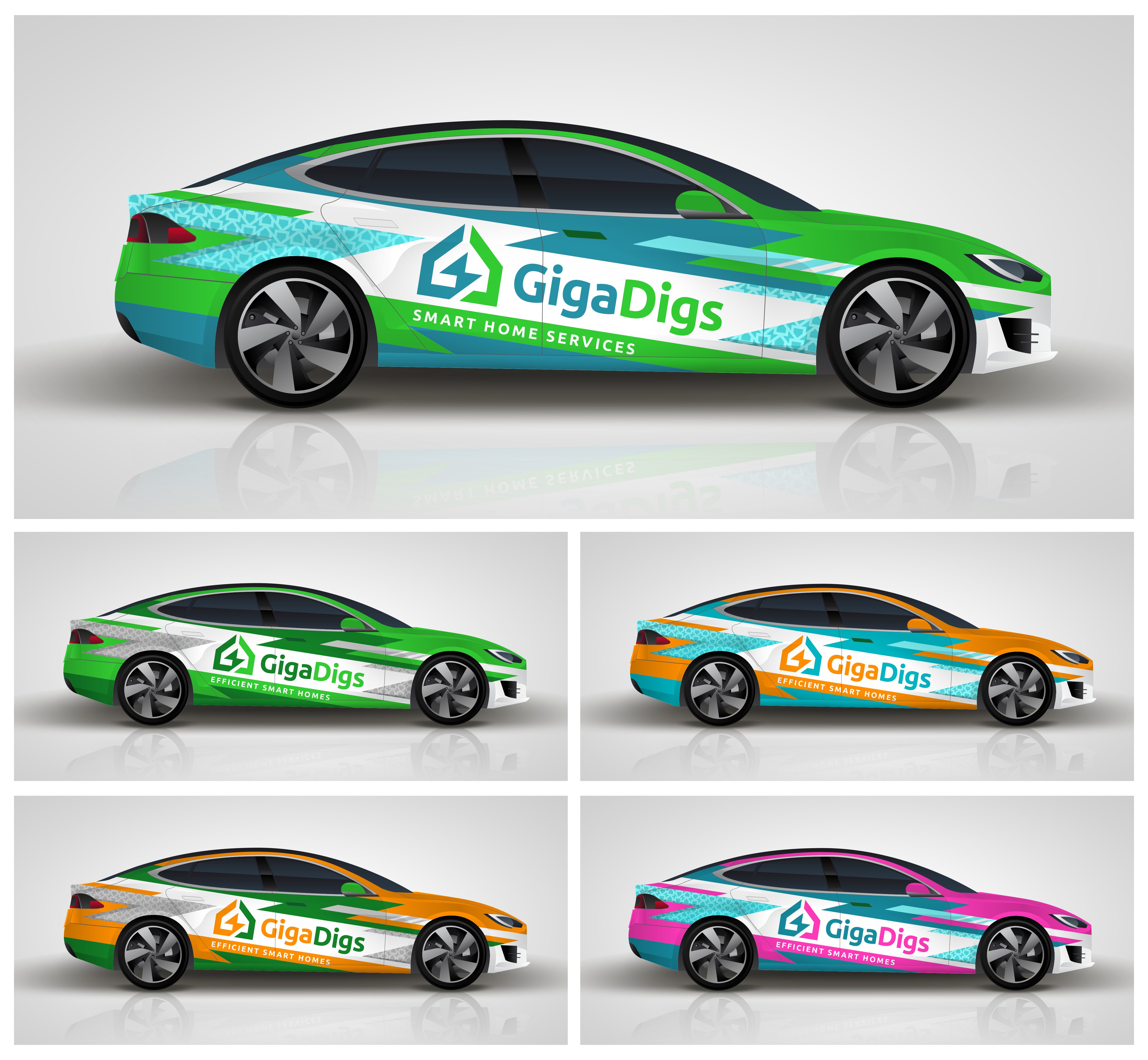 Caption: Corel said that vehicle graphics and wrapping remains one of the most active areas of the print and signage industries.
2 – Create the frame in your graphic design software
Using the outline or frame of a vehicle wrap allows you to see what the final product will look like. Some graphic design solutions enable printers to search and select from templates that match the various makes and models of real vehicles.

When designing a vehicle wrap in CorelDRAW Graphics Suite, printers can use the frame to play around with the different design elements they want to include in the wrap to see how they will look and fit on the vehicle.

"Keep in mind that horizontal measurements will be more precise in scaling images with minimal distortion, while vertical measurements tend to have more angles and curves to accommodate," Corel said.

"This is when using a graphic design application like CorelDRAW Graphis Suite that supports a soft proofing option is particularly valuable. With a soft proof, you can view the design on screen with colours displayed as expected on the specific printer you're using."
3 – Finalise your design within the frame
Next, printers should look to finalise images, text, logos, designs and other elements that will be included in the final wrap, as well as their placement frame or template that you previously created.

Ensure you use the correct brand colour palette for the client and that these colours will work well with the base colour of the vehicle if parts of the vehicle remain visible.

Printers should also make sure the company's contact information is included, if applicable, as well as examine your design from all angles to avoid a potential design fail that could occur if logos or images are unintentionally moved, stretched or distorted.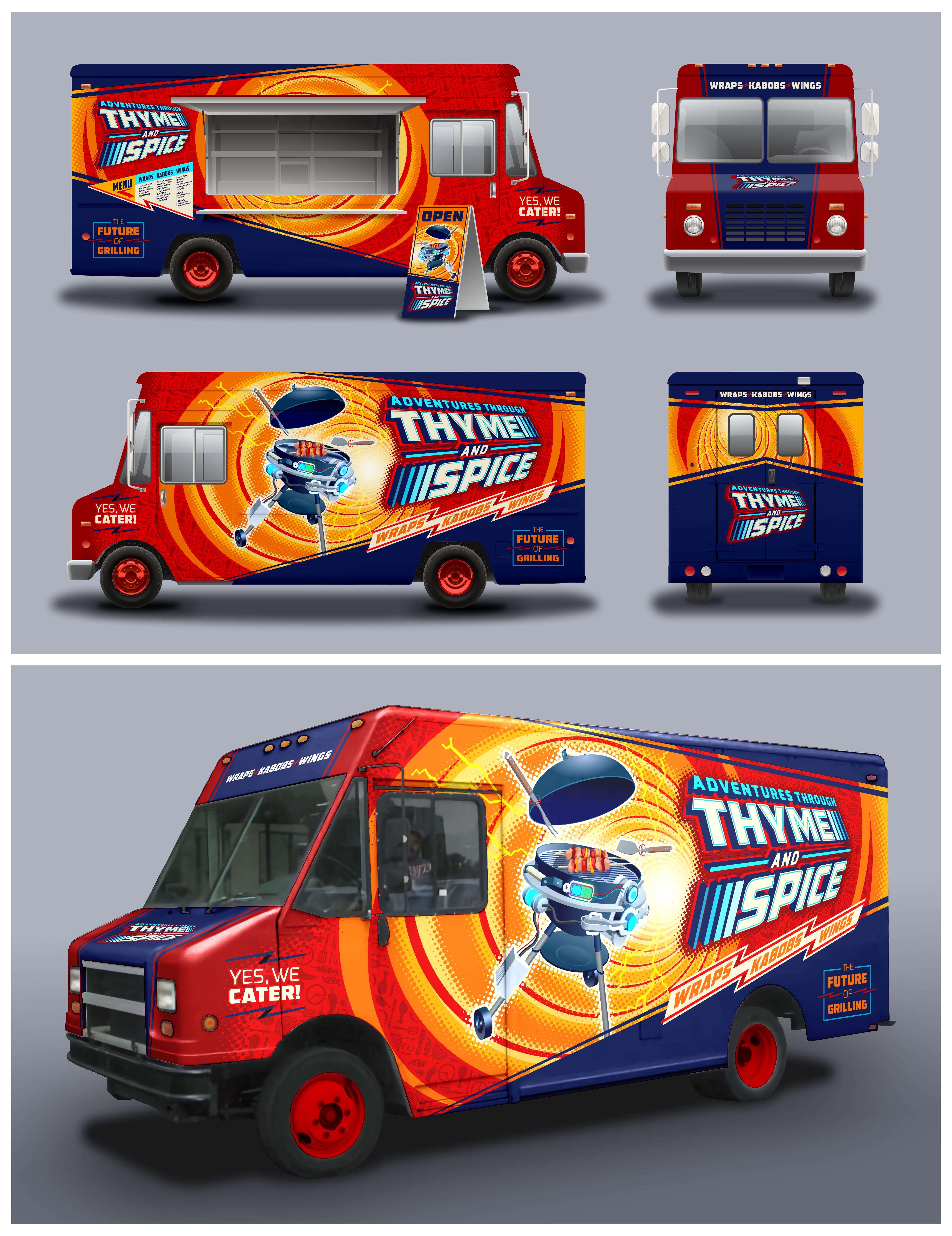 Caption: When designing a vehicle wrap in CorelDRAW Graphics Suite, printers can use the frame to play around with the different design elements they want to include in the wrap.
4 – Prepare your design for printing
After you have done all of this, you will be ready to get your vehicle wrap ready for printing. At this stage, the printer should go back over the main points covered in steps one to three to ensure they have not missed anything out.

Checks should include whether they are using the correct specs and dimensions and have included room for bleed; have the correct image frame or template for the make and model of the vehicle; the design looks good from all angles and views; and that all necessary elements are included in the design.

Finally, printers should copy all the objects in the frame and group them before exporting to an EPS, PDF, or other requested file format to send to the shop that will print the actual vehicle wrap on vinyl.

"Vehicle wraps are an exciting design format, as they help businesses quickly and easily engage on-the-go audiences," Corel said. "Creating the right wrap requires a graphic design solution that includes built-in features to make the design process more efficient so you can focus on what matters most: building a creative, memorable design that will help increase business."

Corel will be exhibiting at the European Sign Expo 2022, where visitors will be able to find out more about how its products can help them produce high-quality work for vehicle graphics are a wide range of other application types.

To learn more about Corel and its range of software products, please click here. or more information, visit EFKA at European Sign Expo 2022 on stand 5.2-A50, Europe's leading visual communications exhibition and see the latest innovations and trends within this sectors. Register now and use the code ESEG201 to receive a 30 euros discount and pay only 50 euros for your registration.
Interested in joining our community?
Enquire today about joining your local FESPA Association or FESPA Direct