Blog
The power of live events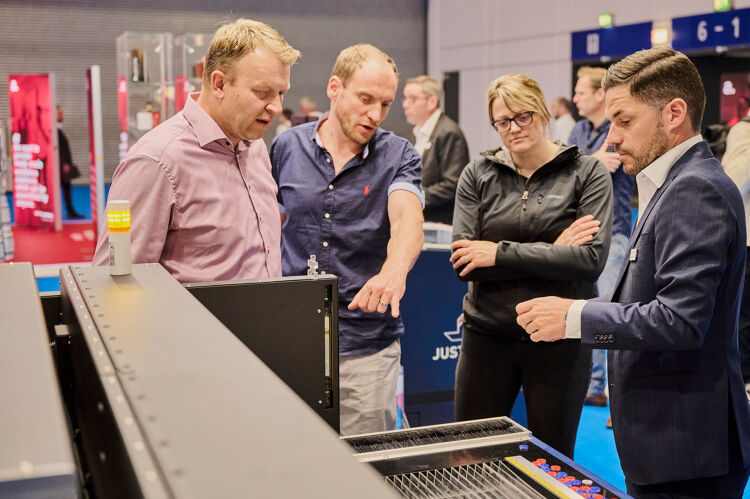 FESPA's Head of FESPA Global Print Expo Michael Ryan discusses and emphasizes the importance of live events especially after COVID. Michael shares feedback from visitors who attended FESPA Global Print Expo 2022 in Berlin.
After two years of cancelled, postponed and reduced shows, the buzz, the lively halls filled with excited and energetic exhibitors and delegates – finally felt like a 'real' FESPA show, and virtually everyone I spoke to, from visitors and exhibitors, to our Association representatives and industry editors, told me it reinforced the importance of live events for them.
Of course, I was delighted to hear about the
success of our exhibitors and the value the FESPA shows create for them
. But I'm equally thrilled to see so many new and returning visitors coming to FESPA to network, explore new business opportunities and secure future investments.
It's been heart-warming to hear about our visitors' experiences. It reminds us why attending community events is a key part of expanding and growing a business and remaining competitive in the ever-changing print industry.
Let me share some of the feedback from our visitors, who came to Berlin from 120 countries.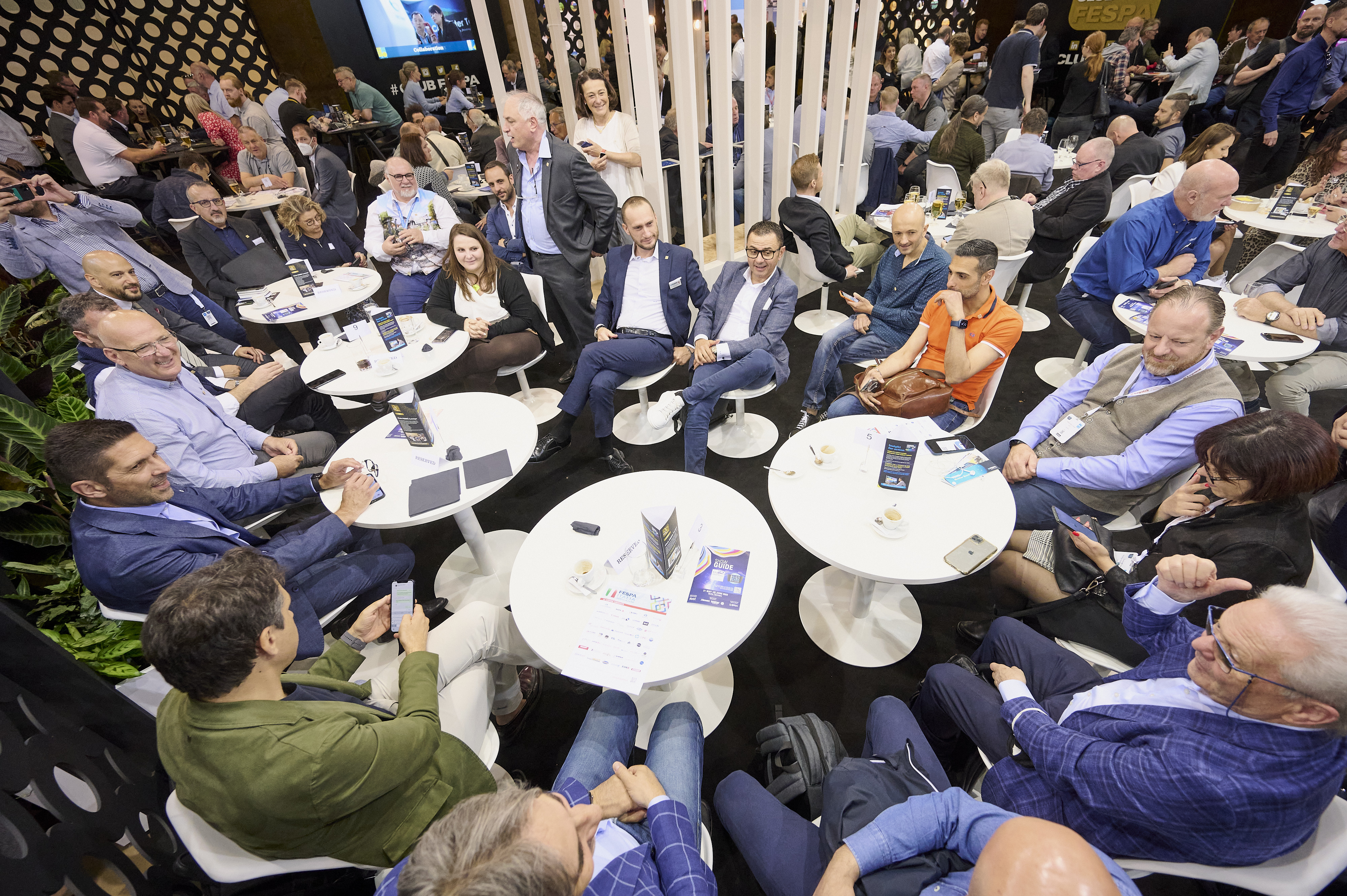 Peter Wagener from Australia said: "It was great to be back mixing with the world again in an unrestricted manner. There's nothing like meeting face to face to build key relationships and partnerships."
Lauren Randall from the UK commented: "FESPA is the highlight of the print industry calendar – informative and inspiring, with lots to see and a fantastic opportunity to meet new suppliers, customers and industry partners."
"It was definitely good to be back at FESPA, the place where you meet suppliers and relatives from the printing industry," confirmed Kees Mouissie, who travelled from the Netherlands.
Similarly, Anna Wesolowska from Poland expressed her delight at being at a live event, saying: "It's a great opportunity to meet with clients and see what's new out there in print and display."
First-time visitor Judith Riecker from Germany told us: "My first visit to FESPA was a really nice and unique experience. The exchange with the different people from the industry was great and I am looking forward to the next FESPA."
As the event organiser, it's so rewarding to hear about the experience visitors have at the show and the value they take home.
As we expected, our event strapline, 'Experience Print In Motion' came to life at the show, in the new innovations and disruptive technologies our global exhibitor community presented.
"A great insight and the main benefit of having all supplier companies in one place," remarked Danny Sullivan from the UK.
"FESPA is a sensation", said one anonymous delegate from Romania: "The main idea is to be close and to understand your customer. In order to do this, the know-how and keeping the pace with the market, are a must. You can witness images being printed in thousand of colours, you see breathtaking technologies, you touch state of the art equipment and just admire how an entire workflow is coming to life."
This year, there was a marked focus on sustainability, with the launch of our new
Sustainability Spotlight
, as well as on environmentally conscious practices in the production of the Printeriors showcase. It was gratifying to see that the conference sessions and
Printeriors
tours were so well received, with visitors leaving with new creative ideas and food for thought.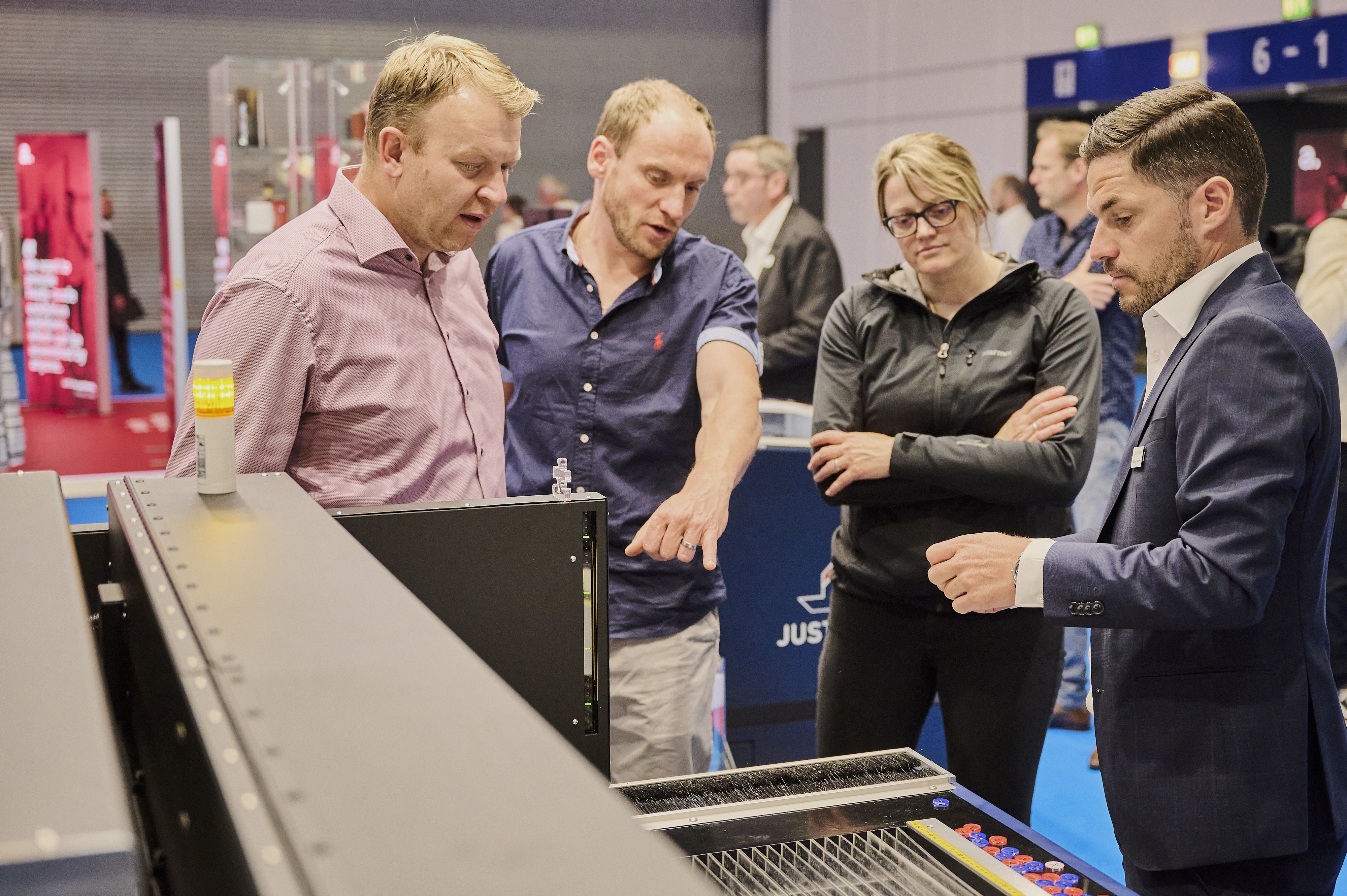 Anna Bordeaux from Germany commented: "We have brought back many new impressions and ideas that can help us in our everyday working life."
Overall, judging by the feedback received at the show and since, as well as impressions, messages and comments taken from our FESPA social media channels and those of our exhibitors and visitors, the show has left our speciality print community charged with positive energy, new ideas and excitement for the future. If you attended the show, I do hope you feel the same.
We're looking forward to seeing you again at
FESPA Global Print Expo and European Sign Expo in Munich from 23 – 26 May 2023
.
I think we can now confidently say that print truly is back in motion, and FESPA's mission is to keep it moving forward.
Follow us on Twitter, Facebook, LinkedIn and Instagram for news, trends, articles and more. And if you'd like to understand more about our mission to help the print sector succeed, evolve and grow, you can watch me talking about it
here
.
Interested in joining our community?
Enquire today about joining your local FESPA Association or FESPA Direct