Blog
The opportunities in vinyl wrapping for kitchens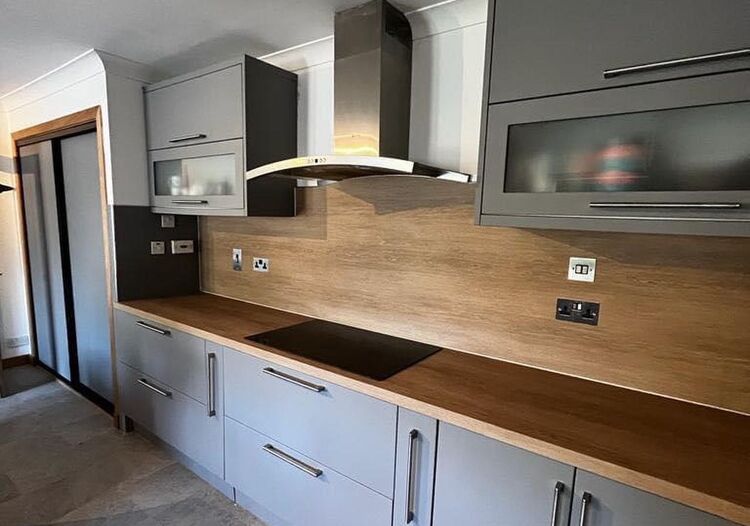 Liam Cousins, Managing Director at Surfex discusses the popular trends of vinyl wrapping in the kitchen industry and how it is cost effective and can transform the way a kitchen looks.
Not only is vinyl wrapping a popular option for those looking to update their kitchen on a budget, but it's also an easy DIY solution. With the right tools and a bit of patience, you can wrap your kitchen cabinets, countertops, and even appliances yourself.

One of the benefits of using vinyl wrapping is its durability and resistance to wear and tear. The vinyl film is scratch-resistant and can withstand daily use in the kitchen, making it a long-lasting and cost-effective solution.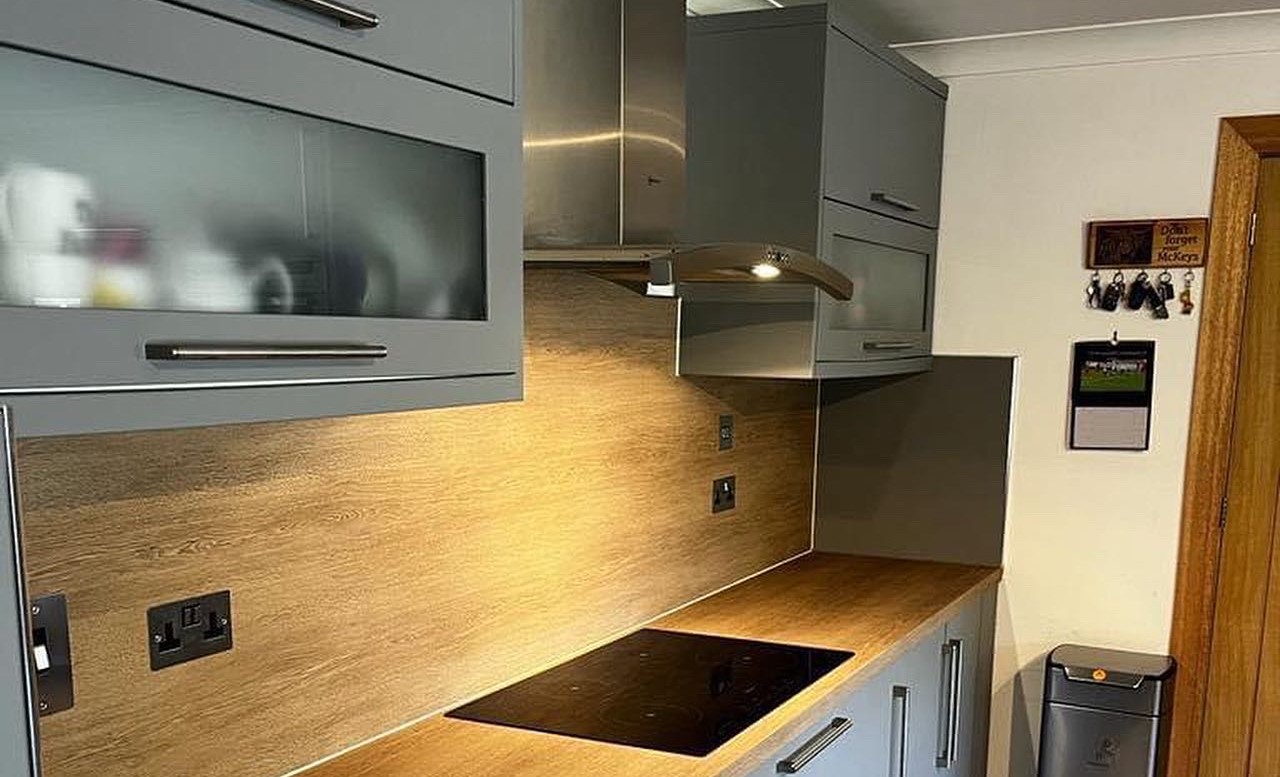 Another benefit of vinyl wrapping is the variety of designs and finishes available. From glossy to matte finishes, to patterns and textures, there's a vinyl film to suit any kitchen design style. This allows homeowners to experiment with different styles and colors, without the commitment of a full kitchen renovation.

Liam Cousins, Director of Surfex Interior Film, has noticed a significant increase in demand for their vinyl films for kitchen wrapping. He notes that homeowners are looking for a quick and easy way to update their kitchens without the hassle and expense of a full renovation.

In addition to being a popular option for homeowners, vinyl wrapping has also become a trend in the commercial kitchen industry. Restaurants and cafes are using vinyl wrapping to update their kitchens, giving them a fresh and modern look without the need for a full renovation.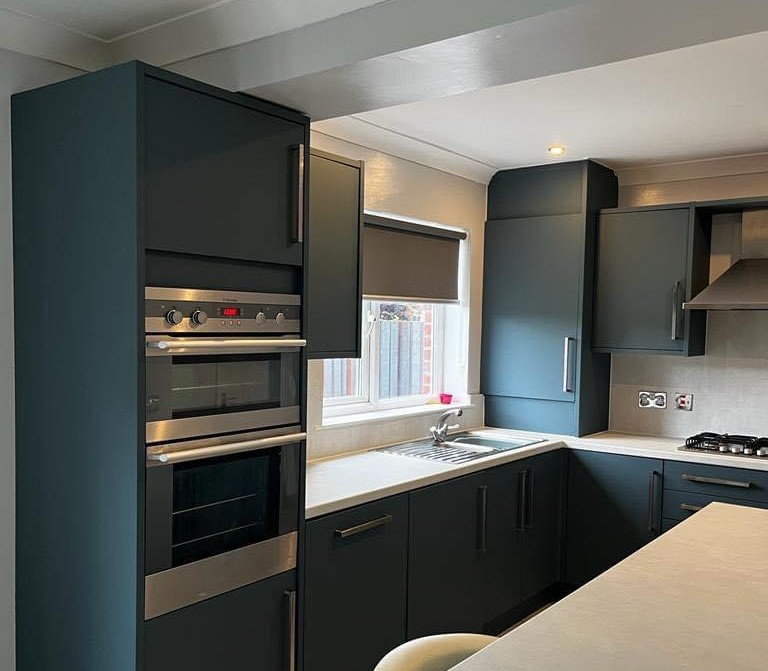 Overall, the trend of vinyl wrapping kitchens is gaining momentum due to its quick, cost-effective and transformative qualities. With the variety of finishes and designs available, it's no surprise that more and more homeowners and businesses are turning to vinyl wrapping as a viable solution for updating their kitchens.

Interested in joining our community?
Enquire today about joining your local FESPA Association or FESPA Direct