Blog
The market demands a complete sustainable solution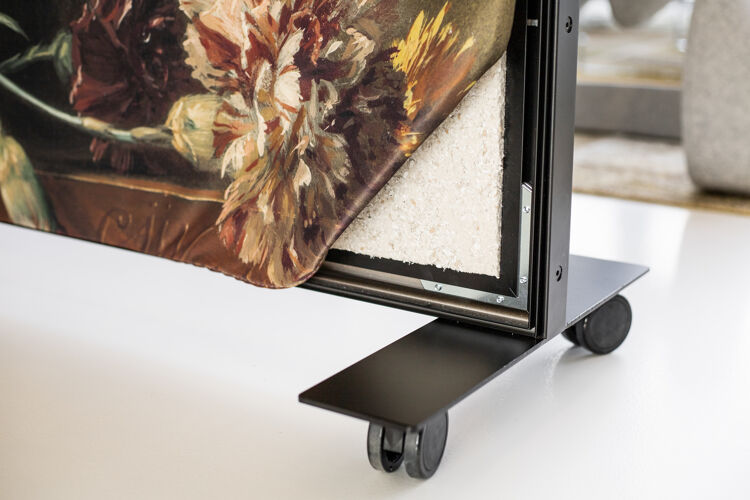 Derian Reekers, EFKA's Marketing Manager, explains the importance of offering fully sustainable solutions with the smallest environmental impact. At EFKA, sustainability has absolute priority and is, therefore, part of their business.
It is becoming increasingly important to be able to offer a fully sustainable solution, with the smallest environmental impact. Customers ask for it but, beyond that, we owe it to each other and to our planet to look at our products from an environmental perspective.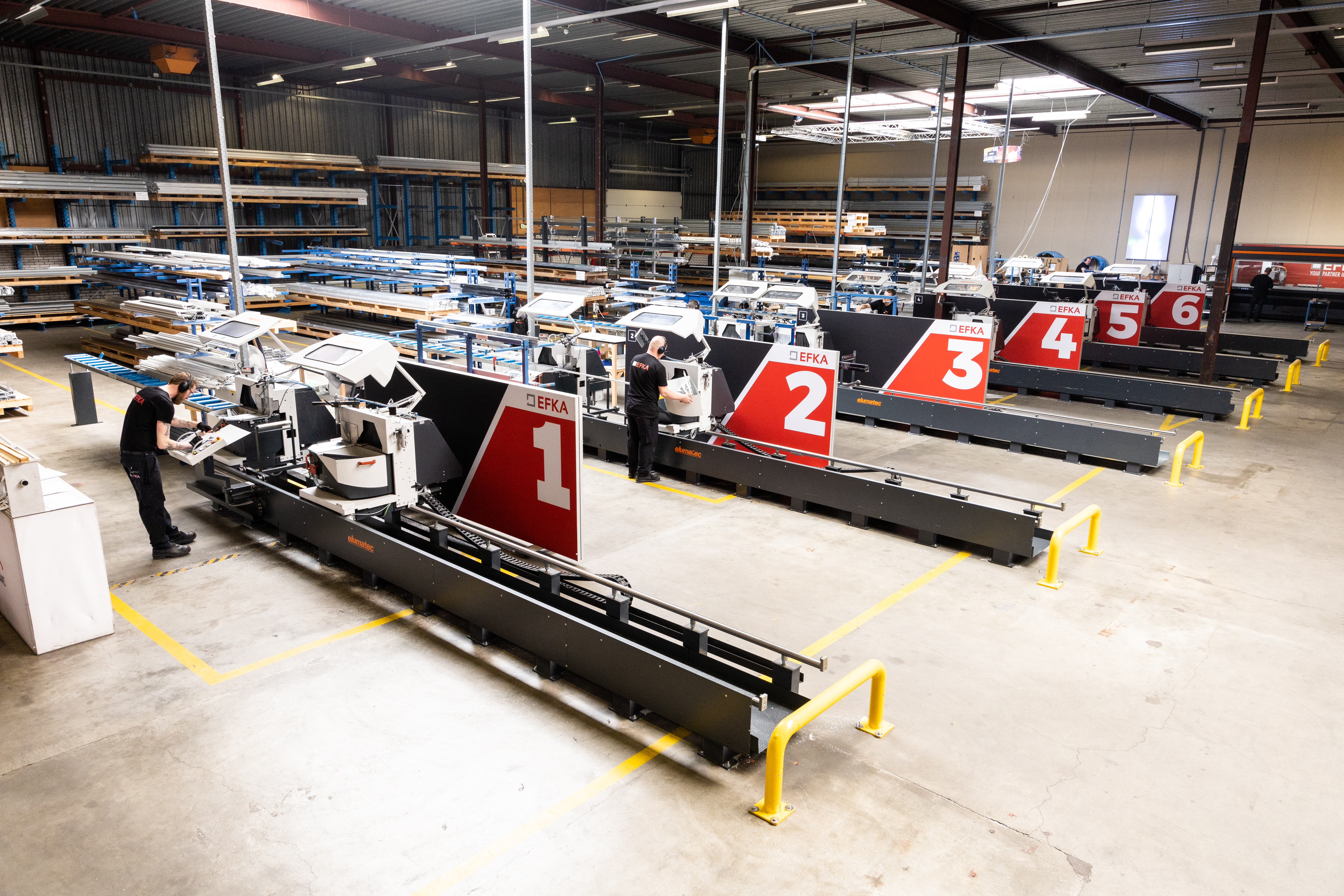 At EFKA, sustainability is a high priority. We produce aluminium frames, enlightened and unenlightened, with and without acoustics, and in any shape and colour. There is a huge variety of profiles in which sustainable acoustic materials and printed textiles can be placed. Recognising the importance of making our offerings eco-friendlier, here, we take a look at four sustainable elements:
1. Sustainable raw materials
Our main raw material, aluminium, has a very long life. In fact, about 75% of aluminium ever produced is still in use. This, in combination with the material being highly recyclable, makes aluminium a sustainable raw material. At the end of its lifetime, the aluminium frames can also be returned to our factory in Drachten, to be reused. In the first instance, we investigate whether the frames can be used one-on-one for another project. If this is not possible, due to size, colour or damage, the frames are recycled and reprocessed into reusable aluminium. That way, the raw materials are always preserved and waste is prevented.
2. Increasing demand for acoustic solutions
Nowadays there is also an increasing demand for acoustic material that can be used in frames. Whether it's for a restaurant, a hotel chain, an office or an exhibition stand, good acoustics are becoming increasingly important. For example, at trade fairs more and more exhibitors install acoustic material in their exhibition stand to combat noise nuisance.

In addition to the sound absorption benefits, the sustainable aspect of the material is now indispensable. To respond to this trend, last year, we introduced EverUse, a Cradle-to-Cradle certified acoustic material, which is designed to be entirely reusable. It is made from natural cellulose waste streams gained from paper and cardboard and it enables you to offer an effective and sustainable acoustic product.

3. Eco-friendly changeable prints
Many prints are recyclable, such as those made from recycled PET bottles. In an industry such as retail, the dynamics are very high. There is also a demand for frequent changes in retail and hospitality environments. So rather than being stuck with prints for an entire season, companies frequently change designs. This requires flexibility and simplicity for customers so they don't have to rely on someone from head office or a supplier to switch over signage. This makes aluminium textile frames more important. The combination of our textile frames, acoustic materials and the print, all of which are sustainable, provide a total solution for the end customer.
4. Textile frames in the interior
Many sign makers are familiar with aluminium textile frames but do not always know what to do with them. For example, for use in personal interior décor. Many canvases are already sold and printing on wood, and Dibond is also popular. But now consumers are discovering the flexibility that a textile frame offers, for example, you can quickly change a print at relatively low costs.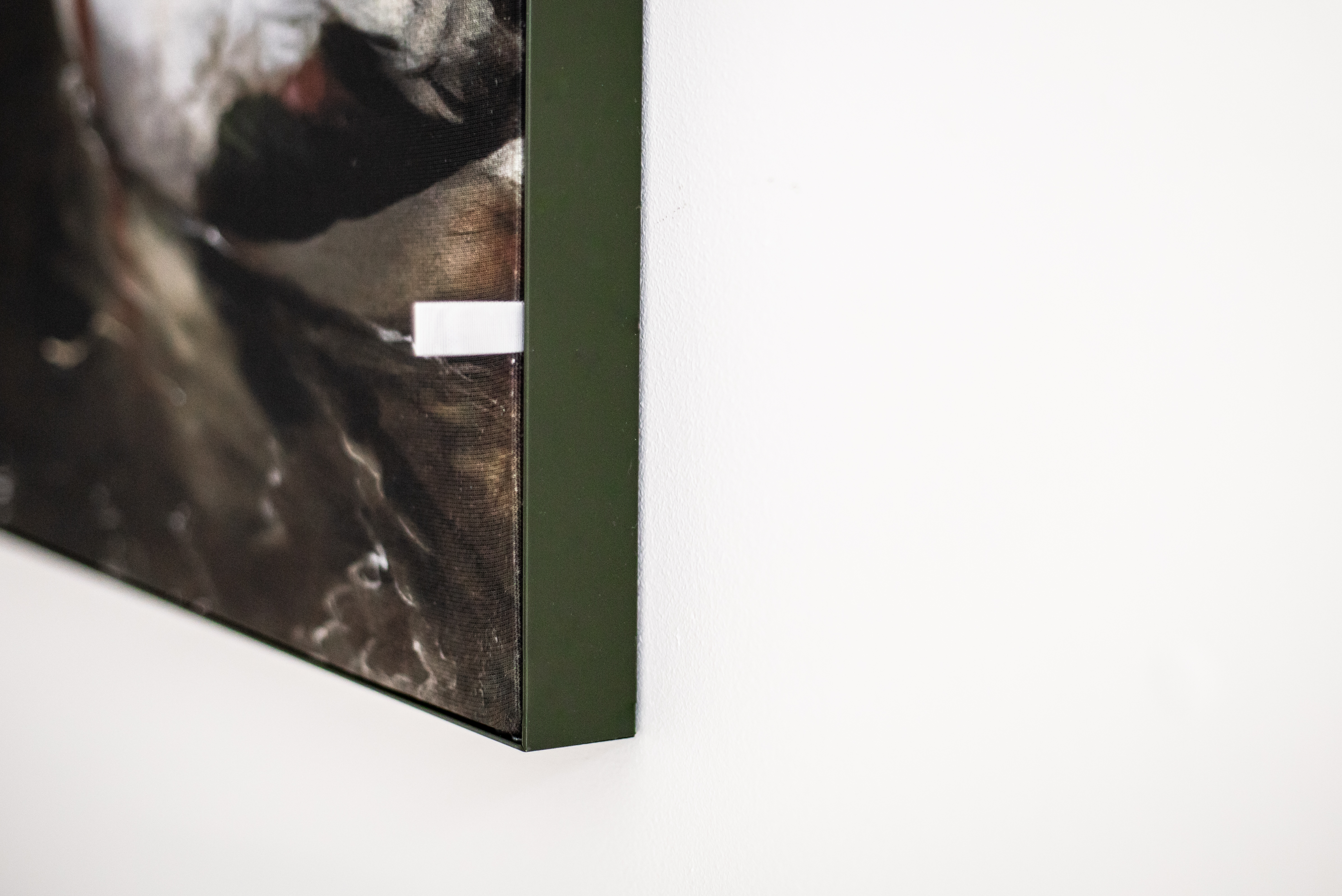 Progress in textile frames for interiors, with or without acoustic material, coincides with the trend of personalised wallpaper too. As a result of the current, more industrial trend in the interior market, more consumers are opting for black frames, rather than silver frames. And, gold or other RAL coloured frames are also now possible at EFKA.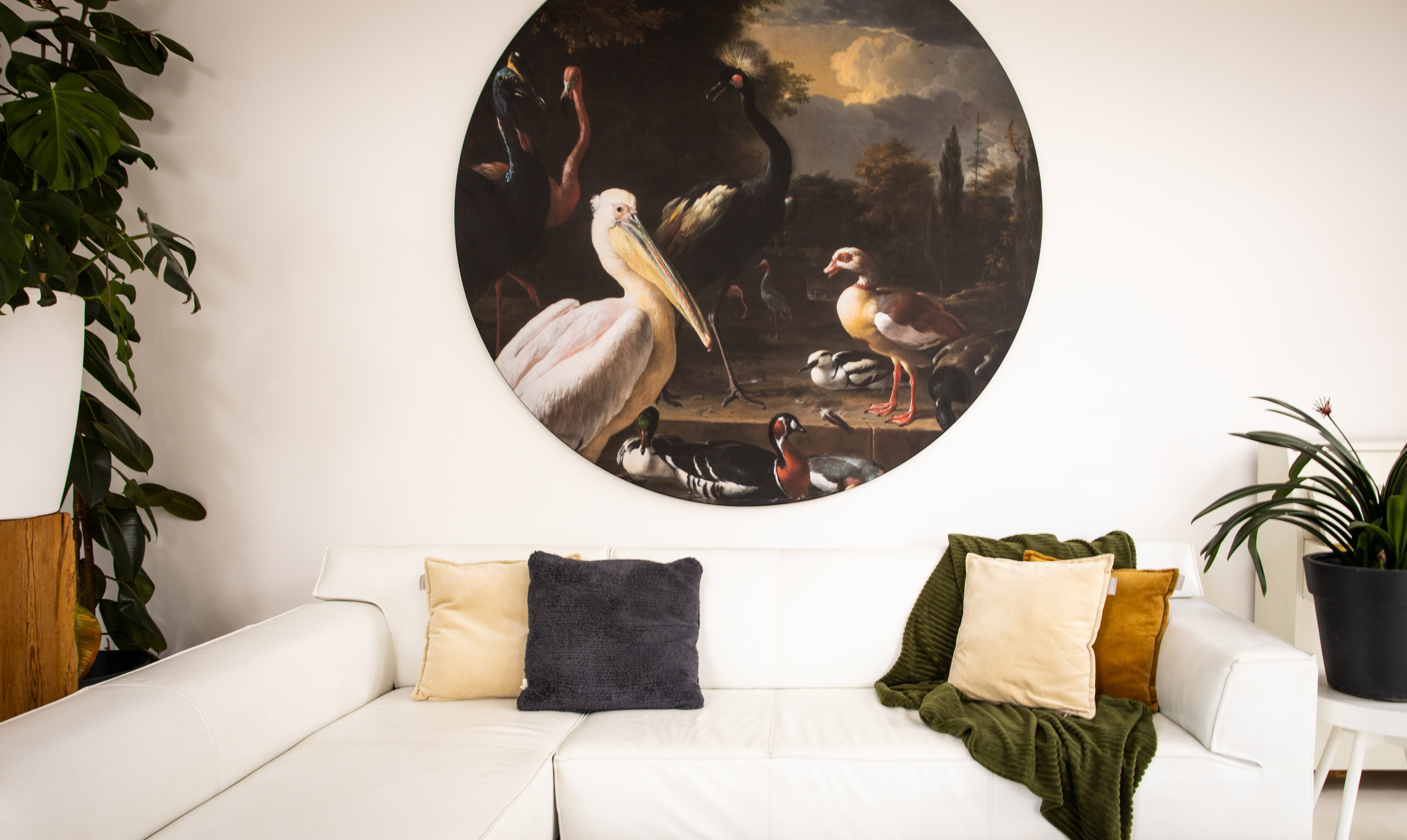 To conclude, in order to deliver the perfect product to the end customer, cooperation is necessary. By involving our customers in the process of ordering, our customer needs and the final solution match even better. Working together means transparency and being available when customers have questions or need support, if necessary, around the clock, anywhere in the world. A satisfied customer ensures continuity, and good cooperation provides us with loyal customers.
Visit
EFKA
at the
European Sign Expo 2021
Europe's leading non-printed signage and visual communications exhibition. Visit Hall 2 stand C10 to meet EFKA. Connect with signage solution providers and manufacturers from all over Europe and beyond. Discover the latest products, network with like-minded individuals and explore new business opportunites.
Register now
and use promo code ESEH101 ​to receive a discount of 30 euros.
Interested in joining our community?
Enquire today about joining your local FESPA Association or FESPA Direct