Blog
Spreading the sustainability message (part 2)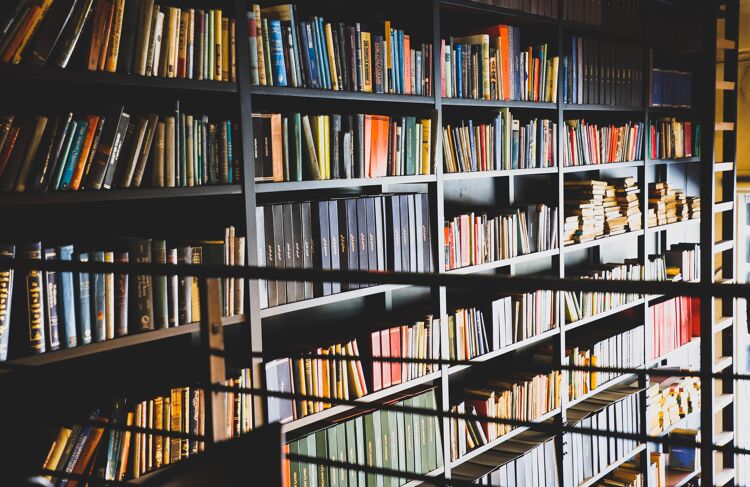 Laurel Brunner continues to discuss the importance of spreading the sustainability message in the print industry. Laurel gives examples of how industry associations can encourage sustainability awareness amongst members.
This is the second part of a short series which offers industry associations some simple ideas of how to promote sustainability awareness amongst members. Environmental sustainability is becoming "cool" again as big named brands, consumer associations, hotels and even banks are beginning to follow the lead of governments and environmental groups. They are doing this for both commercial and sustainability reasons because sustainability messaging resonates with customers. This is very significant for people in the printing and publishing industry supply chains. Print still takes the rap for poorly managed waste, therefore messaging that improves how people utilise printing communications supports the graphics industry and its long-term health as well as decreasing negative environmental impacts.

There only a few countries where graphics industry associations offer recommendations for their members to help them to be more environmentally sustainable. This is applicable for groups supporting printers, authors, publishers, designers, illustrators, journalists and agencies producing packaging texts, books, newspapers, magazines and more. We should all be doing more and it's important for associations to have a coherent policy to help members manage their environmental impacts in the supply chain.

In the previous blog we discussed the three Rs: Reduce, Reuse and Recycle. Policy statements should cover many key concerns that should be tweaked to suit different member interests. They should feature an environmental checklist and give members a starting point for how to lower negative environmental impacts.

Next, it is important to be aware of the energy emissions associated with a project and ideally reduce them via process efficiencies. This includes the printing method and associated activities like colour management and proofing.

Association members should consider the pros and cons of digital printing versus conventional on the basis of run length for example. If the project is for online delivery the emissions associated with electronic media and the print's use should be taken into account.

The printed word doesn't have any emissions except from those associated with its production. However, the printing method and materials used will all involve emissions. How they get quantified should include suggestions for what to think about like making assumptions, guessing or actually calculating the energy emissions. This can be achieved by using format tools such as ISO 20690 for calculating the operating power consumption of digital printing devices and ISO 21632. This does the same but also includes transitional and related modes. ISO 20294 will calculate the footprint of electronic media and will be out by the end of 2018.

Associations serving players across graphics industry supply chains can take charge on behalf of their members. The environmental impact of media is something we have failed to pay enough attention to. Providing guidance for association members would be welcomed and would also encourage more sustainability initiatives and leadership. It may even help polish print's tarnished reputation.

Source: This article was produced by the Verdigris project, an industry initiative intended to raise awareness of print's positive environmental impact. This commentary helps printing companies keep up to date with environmental standards, and how environmentally friendly business management can help improve their bottom lines. Verdigris is supported by the following companies: Agfa Graphics, Spindrift.click, EFI, FESPA, HP, Kodak, Kornit Digital, Ricoh, Splash PR, Unity Publishing and Xeikon.
Interested in joining our community?
Enquire today about joining your local FESPA Association or FESPA Direct