Blog
Packaging and commercial printing dilemmas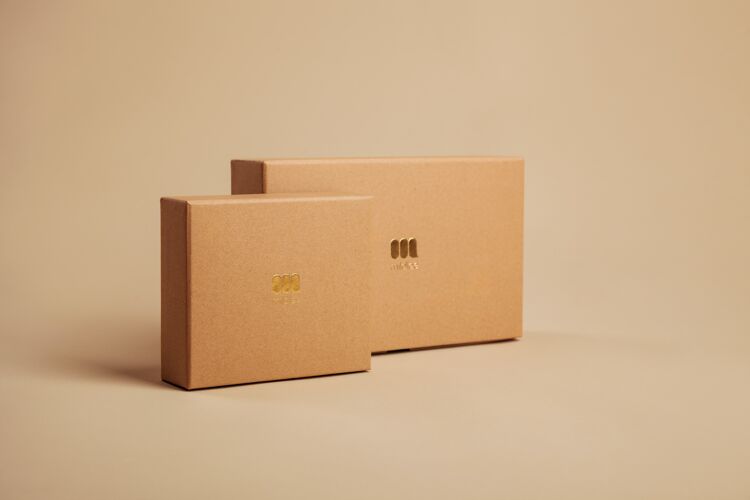 Laurel Brunner discusses the increasing volumes of packaging which generates unprocessable waste. Brands are now working more closely with suppliers to devevlop new materials that can be more easily recycled.
Packaging is probably the only part of the printing industry immune to the internet. We will always need to protect physical goods from damage, whether its new shoes or potatoes. And as the world slowly grows its middle classes all over the globe, people are buying more stuff so more stuff needs to be packaged. They are also unfortunately developing a consumer habit so the more things they are presented with to purchase, the more goods they buy and the more packaging is needed. Whether we are talking small primary packages of shampoo or sugar, or the secondary packaging that is the boxes containing them, or the tertiary materials housing all the boxes, there is daily more and more of it. People want choice and brand owners are desperate to meet their quotidien preferences and take a gamble on their less frequent whims. And along with all of this, there is more sign and display print and commercial collateral, such as direct mail leaflets, much of which fortunately can be recycled.

Rising packaging volumes create a collossal amount of waste and the emissions footprint associated with goods transport and storage is high. We need to consider a more responsible approach and move away from being intimately wedded to the convenience and appearance of our food that packaging provides. We prefer both over environmental impact mitigation. Consider a catch of prawns caught off the coast of Scotland and then shipped to Thailand for shelling. Once shelled, they are repackaged and returned to the UK and other countries for display on supermarkets' shelves. Not only does this complicated supply chain mean that your prawns are hardly at their freshest, but the associated transport and storage emissions are truly dire. Why the original packaging, the prawns' shells, isn't good enough is baffling. But people are lazy and want their prawns naked, tempting to look at and ready to eat with minimal fuss. We have to consider would people really choose convenience over environmental impact, if they were fully aware of what's involved?

The rising volumes of packaging are obviously generating rising volumes of often unprocessable waste. This much should be clear to everyone. Brands are working ever more closely with suppliers in order to develop new materials that can be more readily recycled. But far more needs to be done, particularly when it comes to joined up approaches to consumer habits and of course materials recycling.

Source Information: This article was produced by the Verdigris Project, an industry initiative intended to raise awareness of print's positive environmental impact. This weekly commentary helps printing companies keep up to date with environmental standards, and how environmentally friendly business management can help improve their bottom lines. Verdigris is supported by the following companies: Agfa Graphics, EFI, Fespa, Fujifilm, HP, Kodak, Miraclon, RicohSplash PR, Unity Publishing and Xeikon.

Interested in joining our community?
Enquire today about joining your local FESPA Association or FESPA Direct