Blog
HP Indigo inks are compostable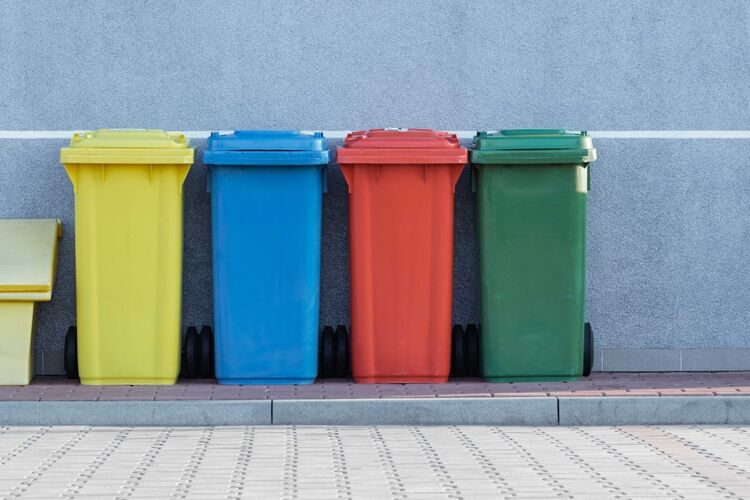 HP Indigo has long been criticised for the tenacity of its inks when it comes to deinking printed matter for recycling. It's a controversial discussion guaranteed to raise passions, but there are alternatives to deinking digital prints for recycling. One alternative that is gaining attention is composting.
We have seen many publishers make the move to composable polywraps based on potato starch and other organic materials. But HP Indigo is the first digital printing press manufacturer discussing the compostability of printed matter.

In a recent presentation, the company announced that TUV Austria, a standards certification body, has certified HP Indigo Electroinks for their compostability. The award confirms that packaging and other materials printed with Indigo Electroinks biodegrade in accordance with EN 13432, the European standard for compostability. This standard involves a series of pass/fail tests based on various criteria such as disintegration which requires that stuff has to mostly rot away within three months. There must also be low levels of toxic elements such as zinc, copper, nickel, cadmium and mercury.

Compostability is an interesting addition to the established arguments for digital print. Top of the list is printing only what is needed, cutting inventories and waste. Smaller print runs are a fact of life for today's graphics industry, digital or otherwise, however digital print's market share is rising as it replaces other printing methods. Printing data direct to press also adds considerable value to the printed product, because it can be customised and embellished to create truly high value personalised print that people want to keep. If the material does find itself in the waste stream, it can be sent for recycling. If the prints can be easily deinked the waste can be recycled into new graphic papers, or if they are not easily deinked they can be turned into lower grade substrates.

Turning the conversation towards compostability takes some of the heat off of HP Indigo. But it also answers the question of what else we can do with waste prints, if we do not recycle them into new materials. Perhaps local authorities should be looking at scaling up paper composting, so that the resulting decayed organic matter can be used as fertiliser. That might be a preferable alternative to incineration.

Source Information: This article was produced by the Verdigris Project, an industry initiative intended to raise awareness of print's positive environmental impact. This weekly commentary helps printing companies keep up to date with environmental standards, and how environmentally friendly business management can help improve their bottom lines. Verdigris is supported by the following companies: Agfa Graphics, EFI, Fespa, Fujifilm, HP, Kodak, Miraclon, Ricoh, Spindrift, Splash PR, Unity Publishing and Xeikon.

Interested in joining our community?
Enquire today about joining your local FESPA Association or FESPA Direct
Recent news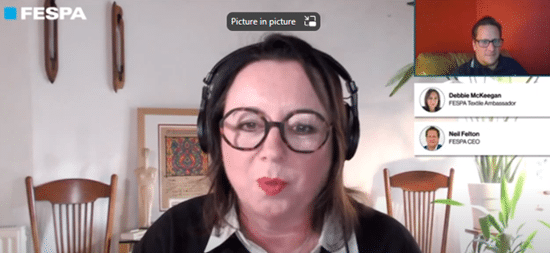 Videos
7:50
Neil Felton on investing into the print community via FESPA Associations
FESPA's CEO, Neil Felton speaks to Debbie McKeegan about the important or reinvesting and supporting the print community. FESPA achieves this by investing into its 37 global Associations.
29-11-2023
Neil Felton on investing into the print community via FESPA Associations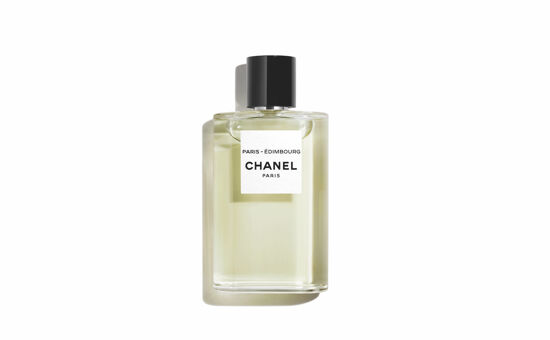 Features
What are the key trends in sustainable packaging?
Rob Fletcher looks at 2 key trends and finds out more about how working with sustainable materials will help you capitalise on rising demand for environmentally friendly packaging.
24-11-2023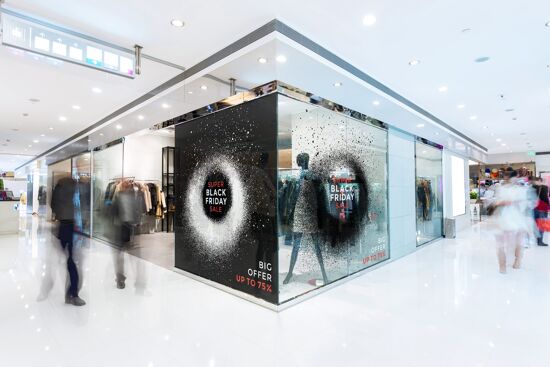 Features
Get into the spirit with seasonal wall and floor graphics
With the festive period now very much in full swing, Rob Fletcher takes a look at what sort of opportunities there are for print companies in wall and floor graphics during major seasonal events throughout the year.
23-11-2023