Blog
FSC, PEFC and ISO 38200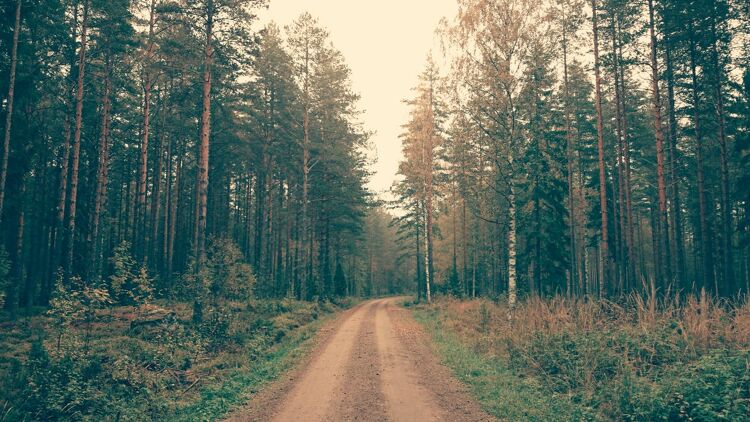 Laurel Brunner discusses the importance of CoC certifications and how the FSC and the PEFC have increased the awareness of proactive forest management
The foresight of the Forest Stewardship Council (FSC) and the Programme for the Endorsement of Forest Certification (PEFC) should be praised. Both organisations offer Chain of Custody (CoC) certifications for wood and wood-based products including paper, furniture and more. Both have been attempting to make it easier for everyone to trust that products such as building materials and paper are responsibly sourced. They have increased the awareness regarding the necessity to have proactive forest management. We appreciate the pressing need to stop the rapid loss of forests in developing markets and we are particularly keen on the protections of rain forests and habitats in countries such as Indonesia, where the most shocking examples of arboreal vandalism takes place.

Both the FSC and PEFC account for 98% of the world's CoC certifications. The two organisations both share the same objectives but have different structures which at times have been confusing in the market. PEFC endorses national schemes to back small forest owners. Members have developed over 35 schemes and over 16,000 companies worldwide are currently PEFC certified. Due to this, PEFC claims to be the world's largest forest certification system.

FSC have also made a similar claim, instead as a commercial enterprise as it operates its own scheme internationally instead of endorsing local certification schemes developed by members. It also offers forest management as part of its custody certifications. The FSC licenses its scheme to other companies who wish to promote FSC certifications which gives the FSC an entirely different commercial model compared to the PEFC.

In 2013, when work began on an ISO CoC certification PEFC and FSC cried foul. Both claimed that an ISO document would not add any value in the marketplace and that it would compete with their services. ISO continued to work to resolve the complex politics. Ultimately the FSC and PEFC realised that having an ISO standard to endorse their work was a positive thing and now both organisations are in touch with the ISO committee to develop this work.

Currently, ISO 38200 is in its final stages of development and it specifies requirements for CoCs for wood, wood-based products, cork and other materials such as bamboo. The ISO 38200 is expected to provide a common framework for certifications and for communications that are related to CoCs. This potentially means there will be more players in the COC certification game which could open the COC certification market. However, it is more likely that it will strengthen the positions of the incumbents who are moving to guarantee that their systems comply with the ISO 38200 who have helped in the standard's development.

Source: This article was produced by the Verdigris project, an industry initiative intended to raise awareness of print's positive environmental impact. This commentary helps printing companies keep up to date with environmental standards, and how environmentally friendly business management can help improve their bottom lines. Verdigris is supported by the following companies: Agfa Graphics, Spindrift.click, EFI, FESPA, HP, Kodak, Kornit Digital, Ricoh, Splash PR, Unity Publishing and Xeikon.

Interested in joining our community?
Enquire today about joining your local FESPA Association or FESPA Direct