Blog
FESPA launches its Exhibitor Showroom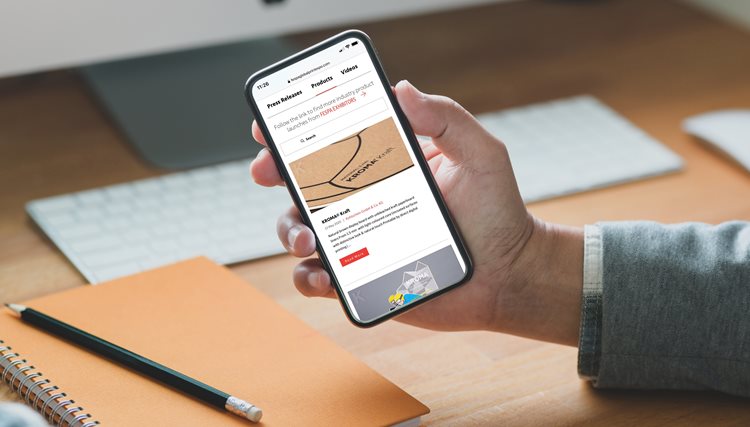 FESPA launches its Exhibitor Showroom platform to keep the industry connected with a hub of content from its exhibitor community.
In March, the world began to look very different to the "normal" we were used to, and the unprecedented global disruption to business, travel and even home life meant FESPA made the decision to postpone its annual flagship FESPA exhibitions.

While FESPA were unable to deliver an event in March 2020, the continued support of our community remained paramount. To achieve this, the Exhibitor Showroom was launched to facilitate the sharing of information, news, products and content.

The Exhibitor Showroom is a platform for those that would have exhibited at FESPA 2020 in Madrid, to showcase products, blogs, press releases, video and more in front of FESPA's audiences.

The benefits are two-fold; those who couldn't exhibit in March have a platform to showcase their best and reach new audiences, and those who couldn't visit in March have a resource full of rich information and inspiration.

Brother used the Exhibitor Showroom to share their virtual booth experience, bringing to life the exhibition experience for people to enjoy from home. Discover Brother's virtual FESPA booth here. Others have used it to promote their online webinars or share how they were responding to the pandemic, helping produce everything from ventilation equipment to PPE.

FESPA looks ahead to once again deliver the industry-leading events it is renowned for in Amsterdam in March 2021.

Explore the Exhibitor Showroom hosted on either Global Print Expo, European Sign Expo or Sportswear Pro's website to browse the latest content or view exhibitor profiles, where you can find relevant company information and even contact exhibitors directly.
Interested in joining our community?
Enquire today about joining your local FESPA Association or FESPA Direct