Blog
Digital Textile Printing is making strides in Sportswear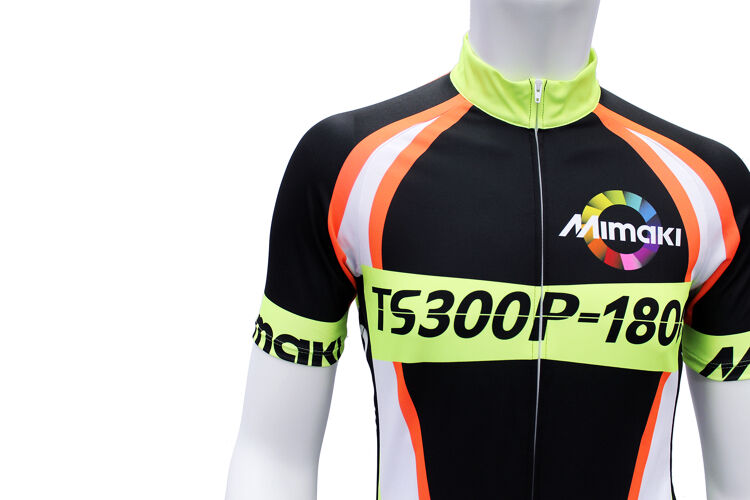 Bert Benckhuysen, the Senior Product Manager at Mimaki Europe BV discusses the current trends in the sportswear market.
The current sportswear market is huge and is set to become even larger and more influential over the next few years. Driven by international health and fitness trends, sportswear and performance apparel are currently one of the fastest growing sectors of the global textile industry. According to Global Industry Analyst, the global sportswear market size is estimated to reach approximately US$ 278.7bn by 2020, while Euromonitor International predict the global market for sports and fitness clothing will reach US$ 231.7 billion by 2024.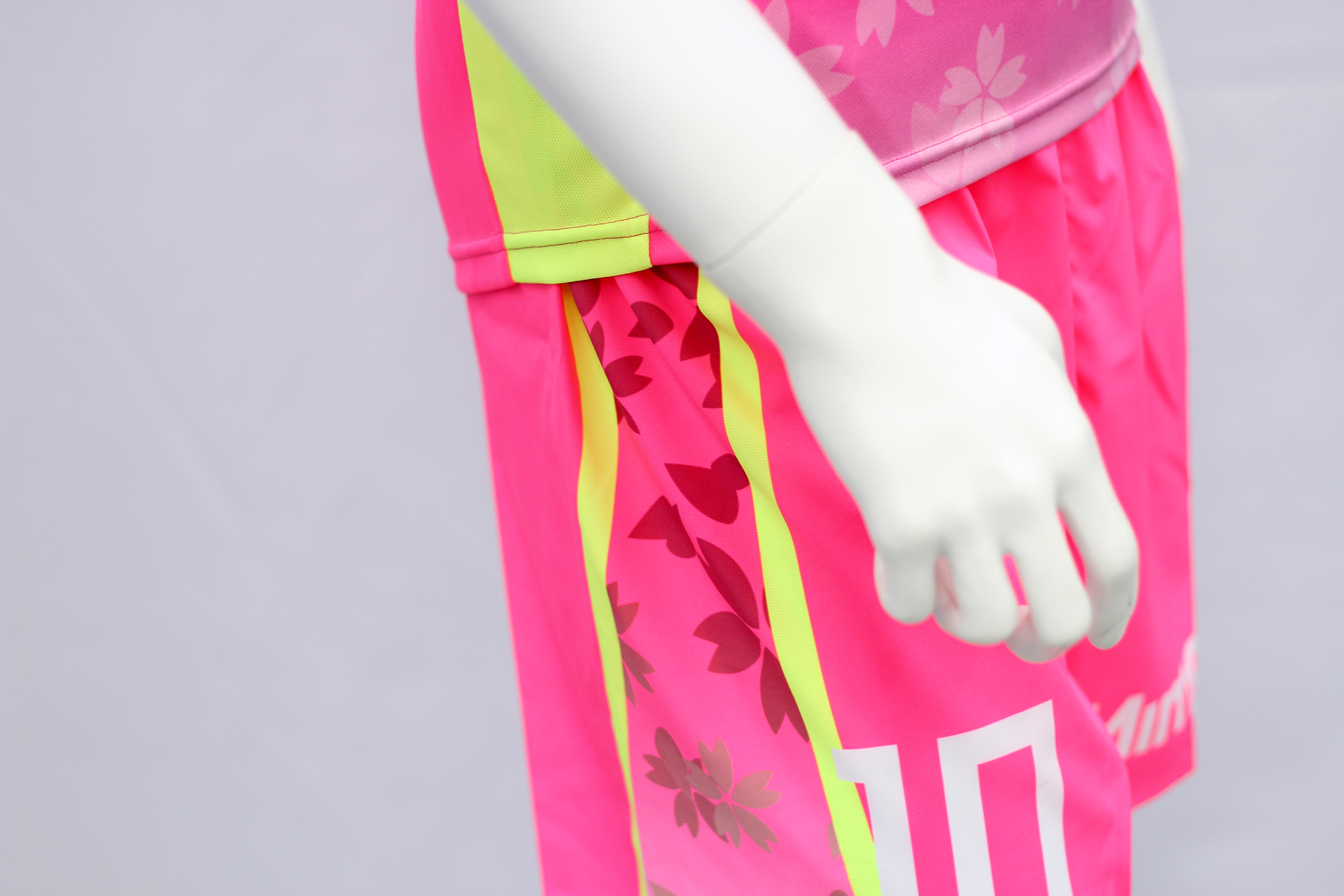 While the specifications of technical clothing – such as ergonomics, aerodynamics of fabric on the skin, touch as well as transpiration and quick dry properties – play a key role in the design, the same applies to the graphics and colours, with growing requests for customised sportswear on-demand. As far as the fabric is concerned, polyester has become the top performing substrate for sportswear, due to its properties, and printability, which enables easy transfer of colours.

This dramatic transformation has presented – and continues to present – a great opportunity for textile printers and print service providers who are active in the large format printing sector. For the latter in particular, dye-sublimation printing, or transfer printing, is a powerful business tool. Offering extreme versatility, dye-sublimation printing is able to achieve diverse, tailored andon-demand applications, in variable quantities, addressing the new commercial and sale requirements of the internet age. Dye-sublimation printing technology offers the highest quality, allowing realistic prints, with photographic definition and vivid, bright colours, to be printed onto fabrics such as polyester, microfibre and elastane.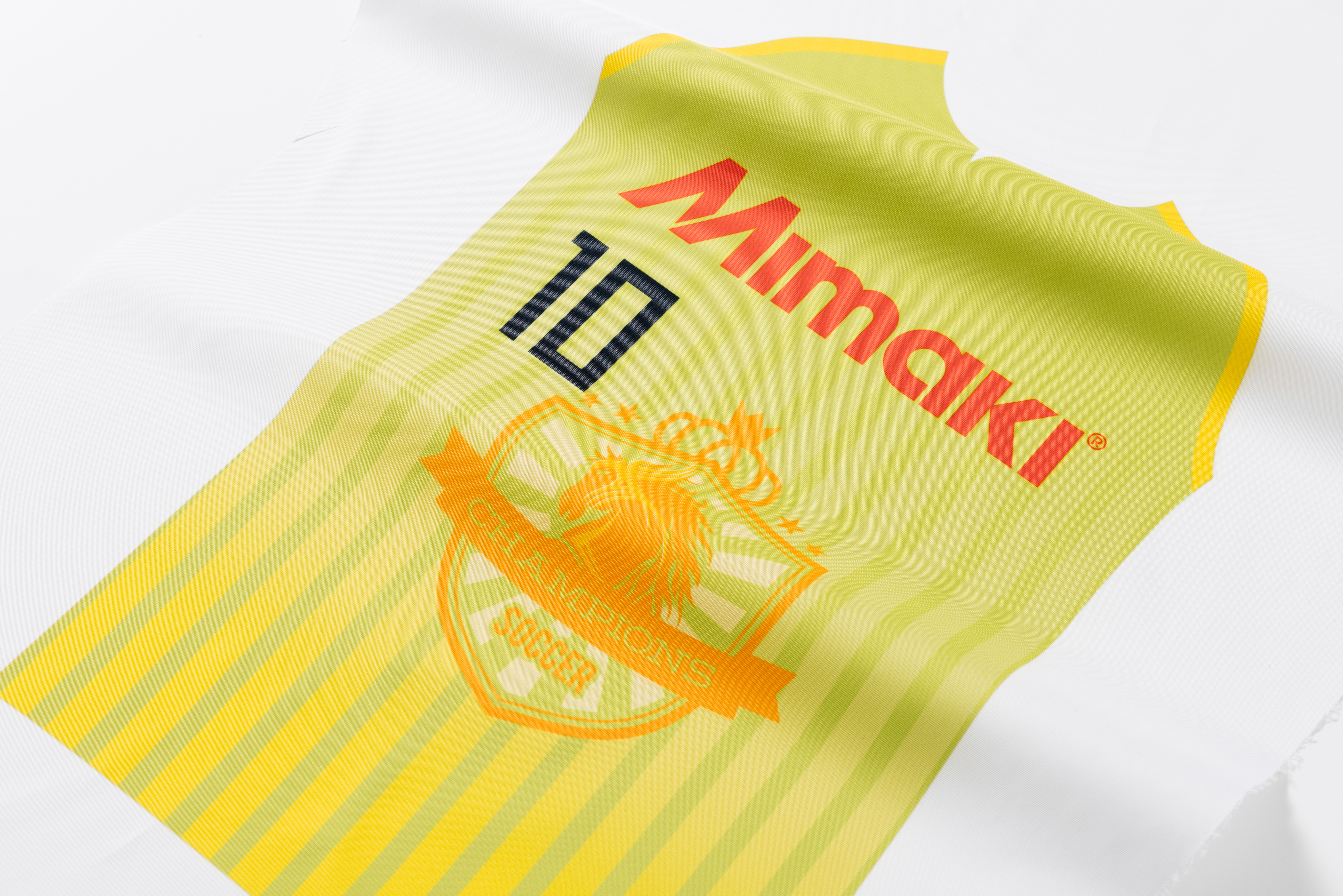 As a key player in the evolution of digital textile printing, Mimaki has been able to predict and anticipate this trend. The company has developed an advanced series of dye-sublimation printing systems designed to address the needs of those print service providers willing to explore opportunities in the sportswear market and beyond. Mimaki's dye-sublimation printers feature all of Mimaki's proprietary core technologies. Offering industrial-scale production performance, they represent cost-effective solutions – with accessible pricing, both in terms of initial investment and running costs – and are ideal for companies with flexible medium to large print volumes and diverse production batches. Available in four, six or eight colour configurations, Mimaki's dye-sublimation printers offer the possibility of adding fluo colours – fluo yellow and fluo pink – which are all proven to be extremely popular in sportswear.

With the fabric being in contact with the skin; health, hygiene and safety are also key to sportswear applications, which needs to be tackled alongside growing consumer demand for environmentally friendly products. Mimaki's sublimation printer uses eco-friendly water-based inks that are non-toxic, non-polluting and easy for companies to dispose of.

As a sponsor of Sportswear Pro 2020, Mimaki will exhibit their TS300P dye-sublimation printer there. For more information visit Mimaki at Sportswear Pro 2020 in Hall 3 Stand B58.

Register for free entry using promo code SWPJ206. In addition, on stand at FESPA Global Print Expo (Hall 7, Stand C 20) Mimaki will showcase a wealth of textile solutions, including their flagship TS55-1800 sublimation printer, the recently-launched Tx300P-1800 MkII hybrid textile printer, as well as the Mimaki TR Series range of pre and post treatment equipment for mid-volume production.

Interested in joining our community?
Enquire today about joining your local FESPA Association or FESPA Direct