Tomorrow's World
Future leaders of printing: the view from Australia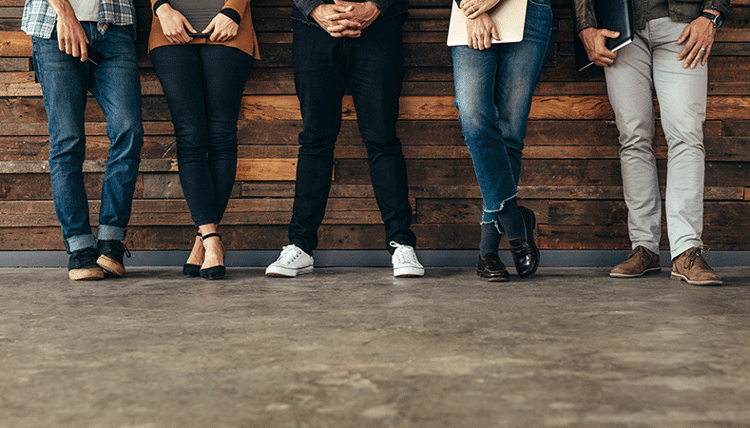 Nigel Davies, President of FESPA Australia, discusses recruiting and retaining young people in the print industry.
What ideas/skills/benefits can young people bring to the industry?
Young people are quick to embrace technology, and the future of our industry will depend on adapting quickly to the generational changes we will see through automation and artificial intelligence. The work environment needs to change to become more accommodating of young people's needs and we need to empower them in a way that allows them to make a difference.
What disadvantages does a lack of young people mean for the industry?
There is a lack of young people in the industry, but this is underscored by the lack of labour (skilled and unskilled) in the industry as a whole. I would argue that there has always been a preference for trained labour over those that are not trained, and if companies could not find trained staff they would recruit and train young people.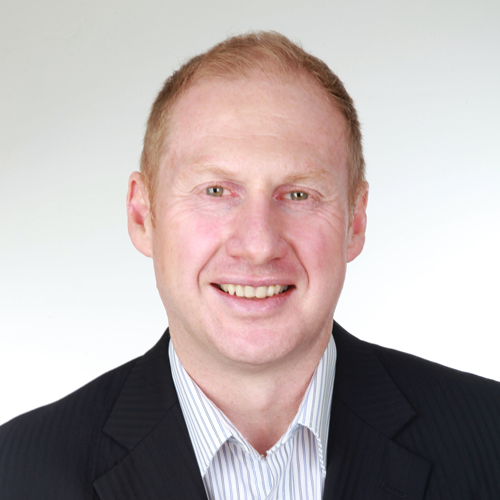 In my experience, young people enjoy working with other young people – you need a critical mass of young people to create the vibrancy they need and to sustain a culture that supports them. It is hard to retain them if there are few young people, and they feel isolated.
Which is more important – apprenticeships or on-the-job training?
External formal training leading to a recognised industry qualifications is important. The format might be a traditional apprenticeship or a hybrid model, but few companies can expose a trainee to the full scope of experience, knowledge and expertise that gives a true foundation in a diverse industry such as ours. Trainees must have exposure to more than 'what is done' in their work environment. They need qualifications that are recognised across the industry.
What is preventing young people from entering the print industry?
We should be the most attractive industry to work in – we are fashion, brands, car wrapping and colour.

Firstly, parents don't understand that there is a career path in the industry, and what career options are available – are they going to prevent their child going into an industry where they have no idea what he will do or become? Secondly, the first touch point might be a çareers expo – the young person has to have a positive view of the industry before he arrives at an expo. The only scalable way to sell the industry to young people is by using the mediums they learn from – social media, from people like themselves.

There is a lack of research about what young people think – perhaps they think printing is 'dirty', but I am sure they have no idea – it's just not on their radar. We need research to confirm these beliefs before we act/invest.
What is FESPA Australia doing to recruit and retain younger people? Are you offering training courses, for example?
We believe it is just important to develop and retain young people as it is to recruit them We have started a Future Leaders programme, and the first Future Leaders are developing a mentoring framework. We need to empower young people through the same networks that a person like myself thrives on. We have a rigorous selection procedure and our goal was to attract a diverse group of future leaders: diversity is not just about gender, sexuality and ethnicity but age, religion, suppliers and printers as well, so we truly reflect a cross-section of our industry.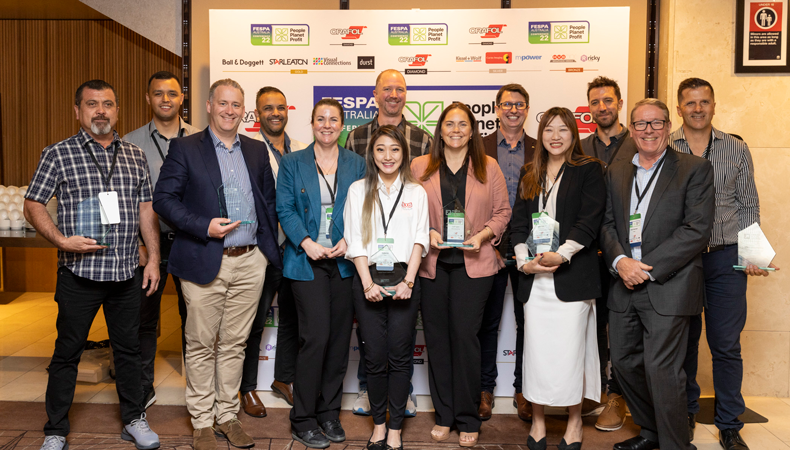 What does the future hold -- how can you reach out further? Are you optimistic about the future of printing?
Printing has a bright future – I am extremely optimistic – few industries have the benefits we have but have failed to promote. I want to see the FESPA network foster and develop communities of young people across and between our associations internationally.


Become a FESPA member to continue reading
To read more and access exclusive content on the Club FESPA portal, please contact your Local Association. If you are not a current member, please enquire here. If there is no FESPA Association in your country, you can join FESPA Direct. Once you become a FESPA member, you can gain access to the Club FESPA Portal.