People in Print
The power of Photoshop: be the best at retouching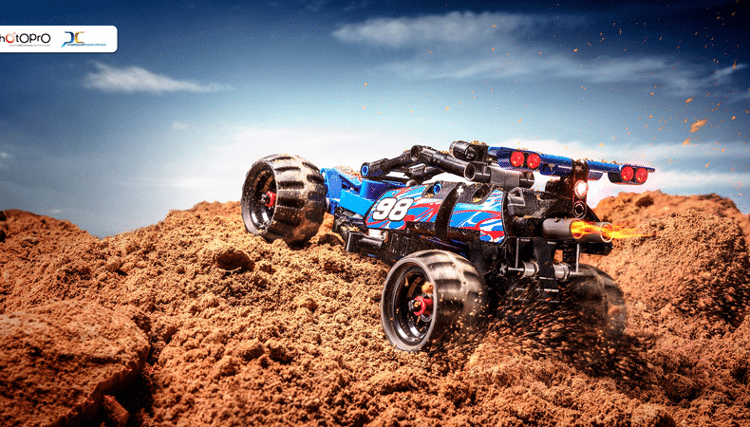 Alex Keese, FESPA Brazil Sales Manager, on how to be a great retoucher.
What are the key skills necessary to make a great "retoucher"?
There are several skills needed, starting with knowing well how to use Photoshop – but it is worth remembering that the application itself is a tool. The professional must study photography to understand the concepts of light and shadow, have notions about design to develop good composites and even learn some art history to refine techniques and styles.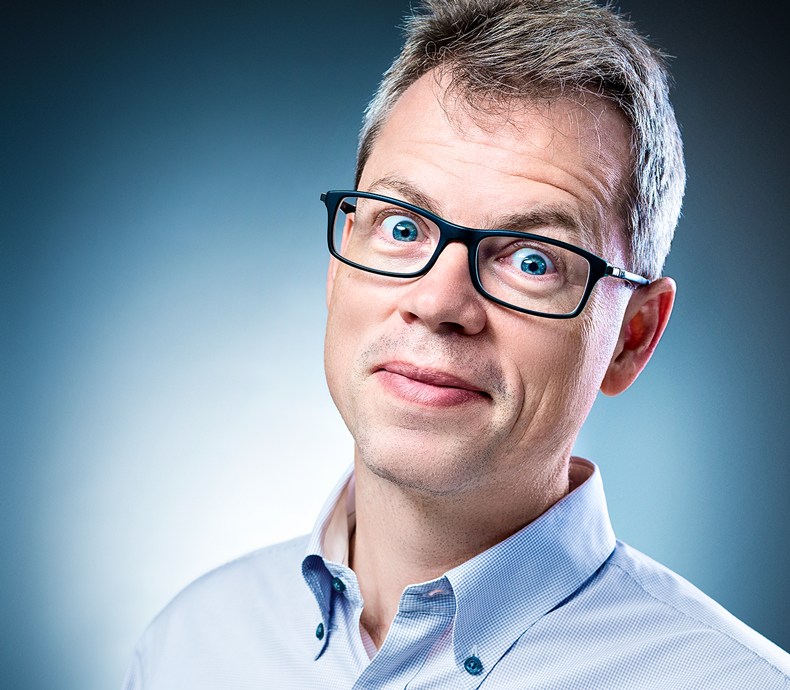 What can printers do to respect the quality and effort made by retouchers when handling files?
The final print material is where something really magical happens – where the whole concept materialises and can be fully appreciated. But for that to happen, it is necessary to have control over the process, respecting the technical requirements of each type of printing to avoid unexpected surprises.

Currently, colour management is an extremely important point, because in addition to ensuring more visual impact on the final printed product, its control is essential for brands and products that need to have consistent communication.
What do retouchers need to do to help in focusing on the need of printers?
I believe that the printing industry is 100% communication, and a good relationship between retoucher and printer is essential. So prerequisites such as resolution, colour profile and printing system must be known from the beginning, allowing the entire workflow to follow each step of the process with no nasty surprises.
What are the common pitfalls made when retouching or artworking?
Not respecting the required resolution or the use of the wrong colour profile are common technical problems.

Regarding the retouching process itself, not analysing the light direction or the proportion between the elements present in the image, and even making perspective errors are the most evident problems.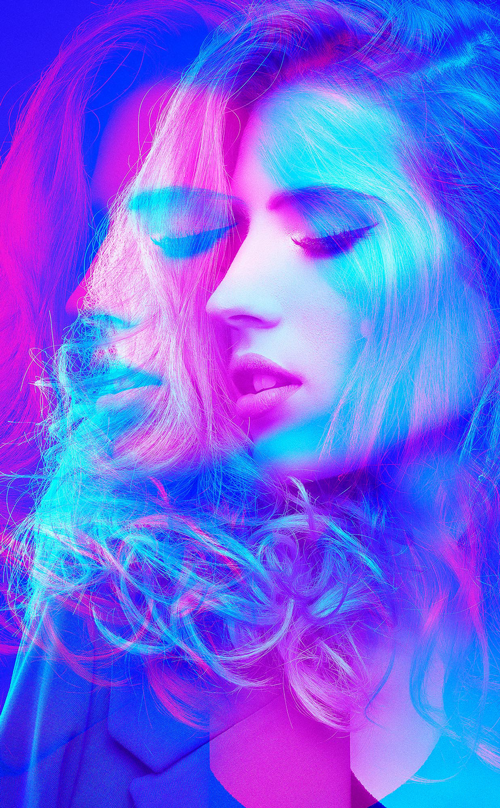 Controlling the Photoshop process requires respect for the technical requirements of each type of printing to avoid unexpected surprises
Can you tell us about any occasions when things didn't go to plan?
I once edited some fine art prints that were shown in a very elegant restaurant. The light conditions there were warmer and ended up interfering with the final quality of the product. But as I use colour proofs as part of my workflow – this variable was very easy to identify and I made all the adjustments before the final print. The result was amazing!
What top tips or tricks can you offer, or online resources can you recommend to improve efficiency when retouching and artworking?
The first tip is to keep yourself updated, because in addition to knowing Photoshop, the professional must have a good sense of art, photography and design and, of course, always follow trends in fashion, art and culture.

Seeking good references is also essential – I have to mention that Brazil has incredible studios, with works done for clients all over the world.

Personal projects are also very important – they provide an opportunity to present your full creativity, test new skills and have fun! During the fireman project, I had the chance to be one of the models, holding the extinguisher and work with a very good friend and photographer Rodrigo de Magalhães (pictured below).

Before and after: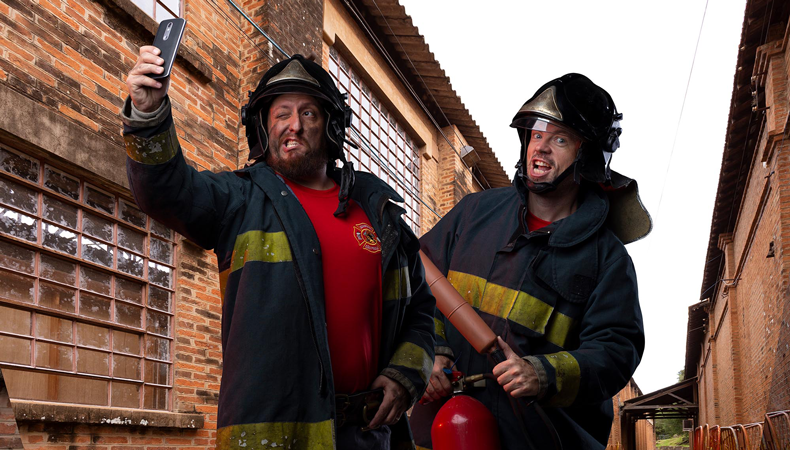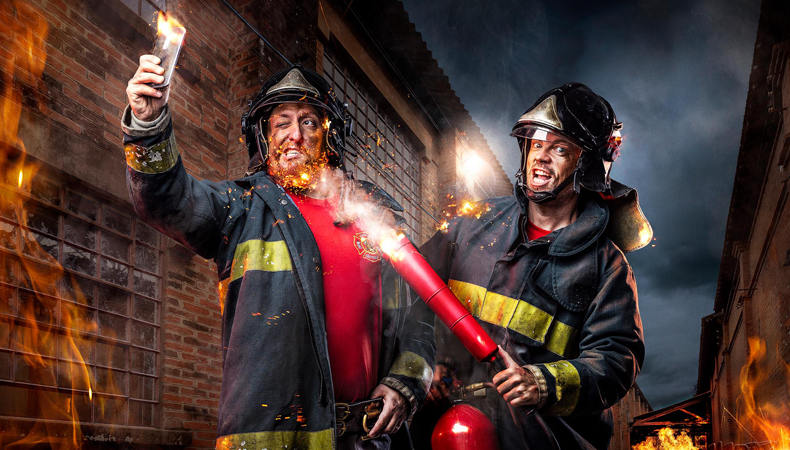 Are there any particular considerations that you would like to share for signage production?
Always seek to improve. Growth must be constant and consistent.
What do you think about alternatives to Photoshop?
I don't see an alternative to Photoshop, but there are plenty of useful add-ons – for example, 3D and CGI is gaining more and more presence and those who know its fundamentals can expand their opportunities as Photoshop and 3D software work together.

Motion is another growth area, especially with social networks increasingly present in our lives, and once again Photoshop is a valuable tool.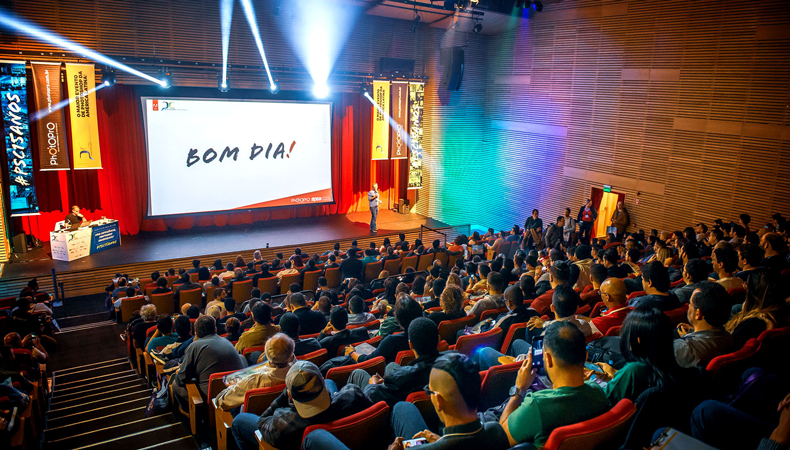 The Photoshop Conference is the most important Photoshop event in Latin America
You organise the largest Photoshop course in Latin America: why is it so popular? What do people want to know?
Now on its 17th edition, the Photoshop Conference once again stands out as the most important Photoshop event for Latin America. After so many years of sharing advanced Photoshop knowledge for thousands of professionals coming from all over the continent, we noticed the positive impact of all hard work by receiving hundreds of amazing testimonials.

We find out how the event connects people and their in-depth knowledge and collaborate with this growing market presenting best practices. This fact has led us to make "connection" the main theme for this conference.

Photoshop Conference 2020 will take place on 14 to 16 September in the Theater Oficina do Estudante Iguatemi in Campinas, Brazil. Over the three days, designers, photographers, digital artists and digital retouchers will have full access to the main auditorium to learn the latest techniques, tips and time-saving tricks.

For more information and to sign up, visit photoshopconference.com.br
Become a FESPA member to continue reading
To read more and access exclusive content on the Club FESPA portal, please contact your Local Association. If you are not a current member, please enquire here. If there is no FESPA Association in your country, you can join FESPA Direct. Once you become a FESPA member, you can gain access to the Club FESPA Portal.