People in Print
Josep Tobella: 30 years of screen printing excellence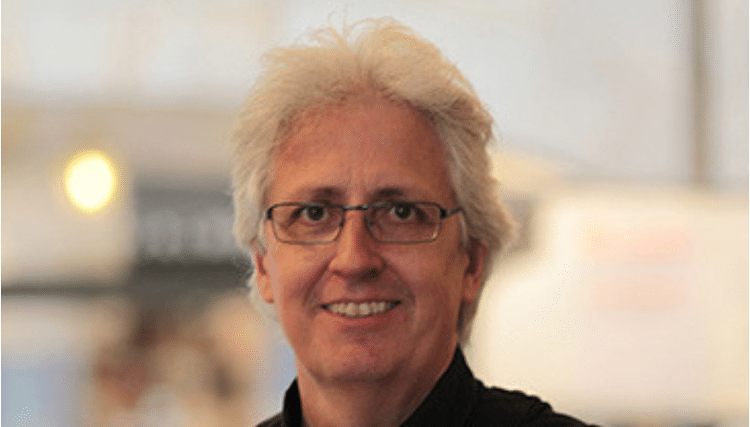 As FESPA España celebrates its 30th anniversary, former President and industry legend Josep Tobella takes a snapshot of where the industry is.
FESPA España is 30 years old. What can it be most proud of?
I'm honoured to be one of the founders of FESPA España, and I'm proud to see that the project we started 30 years ago to promote screen printing is still alive and going strong. The association is expanding, its applications are becoming more specialised, and the number of members is growing.
What do you see happening in the next 30 years?
FESPA España is a professional association – thus it is always open to new technologies. I'm positive that it will carry on with its project to unite and make stronger an increasingly interdisciplinary graphic sector.
The FESPA España Congress is focusing on the hot topic of sustainability – how are printers taking this seriously?
Companies should be aware of their role in co-operating to ensure environmental conservation. That's the reason sustainability has been chosen as our theme. Spanish business people know very well that the Congress will help them to take the right decisions on topics so relevant for the future of our society as well as their own businesses.
What trends are affecting your marketplace?
Today's market runs on immediate action, where print runs are reduced and adjusted to last-minute needs. No matter what technique is used, what really matters is the price and to meet the delivery date. Quality is now taken for granted.
What new techniques or technologies will change the face of the print in the future?
It's difficult to know which way new technologies will go, towards the printing sector or towards the audio-visual sector. We'll have to learn how to live with very different technologies, including the analogue sector – which will never fully disappear.
Tell us a little bit about your background…
I have dedicated my life to the graphic arts, focusing on screen printing, a trade I learned from my father, Joan Tobella, a pioneer of screen printing in Spain. Since the beginning, my goal has been to achieve maximum quality with screen printing. That's why I have also tried to share my experience and knowledge with others, either by publishing technical books or articles or giving training courses on screen printing in schools and businesses. It's also the reason why I co-founded FESPA España (previously called AEDES), in order to improve and expand the screen printing sector.
Who inspires you in print?
I drew a great deal of inspiration from those colleagues whose main goals were quality and innovation. Thanks to my participation on international jury panels, I've been able not only to appreciate first-hand and through different graphic arts contests the evolution of screen printing, but to gain valuable knowledge both for my work and myself.

The FESPA Espana Congress VI is taking place on 20 November in Madrid. For more details, click here

Become a FESPA member to continue reading
To read more and access exclusive content on the Club FESPA portal, please contact your Local Association. If you are not a current member, please enquire here. If there is no FESPA Association in your country, you can join FESPA Direct. Once you become a FESPA member, you can gain access to the Club FESPA Portal.