People in Print
Celebrating talent in the Associations Pavilion at FESPA Global Print Expo 2022: Belgium to Japan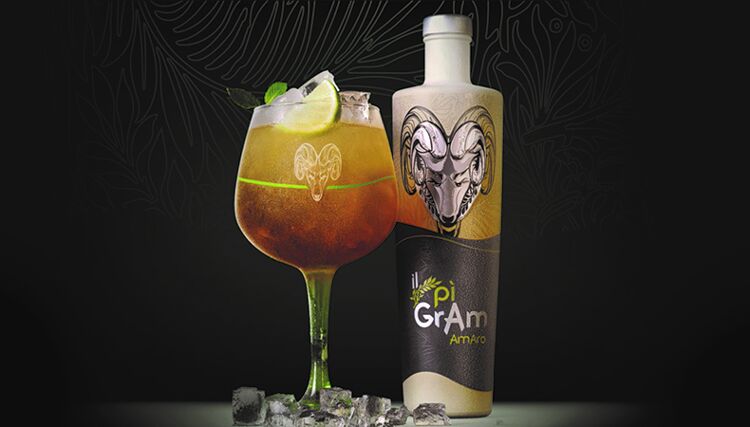 The Associations Pavilion at the FESPA Global Expo 2022 (31 May–3 June), located at the Messe Berlin, will offer members the opportunity to showcase samples of their work both digitally and screen printed. Visitors to the exhibition will learn how diverse applications were printed and finished by members from 20 countries.
Belgium (FESPA Belgium Association)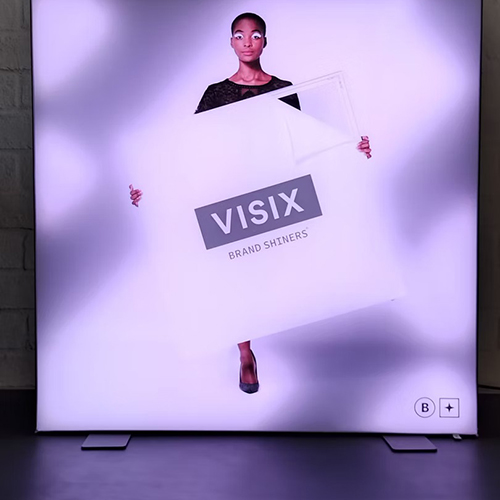 Visix Brand Shiners Flowbox
This aluminium lightbox, 10cm deep, includes dynamic LEDs, an animated logo and 2 printed fabrics in dye sublimation. The piece was printed on a Dgen Grande 3.2m textile printer dye and underwent dye sublimation on a Klieverik calender before being finished with silicone strip.
Made by VISIX

Bulgaria (FESPA Bulgaria Association)
Bird and landscape calendars
A combination of printing techniques was used to design these two calendars. The aim of the first calendar was to raise awareness of the extinction of birds in Bulgaria, the printer enhanced visual impact by using contour cutting for each of the bird silhouettes. The second calendar features evocative Bulgarian landscapes and was digitally printed and laser cut and mounted on a beech block.
Made by Sphere Design

France (FESPA France Association)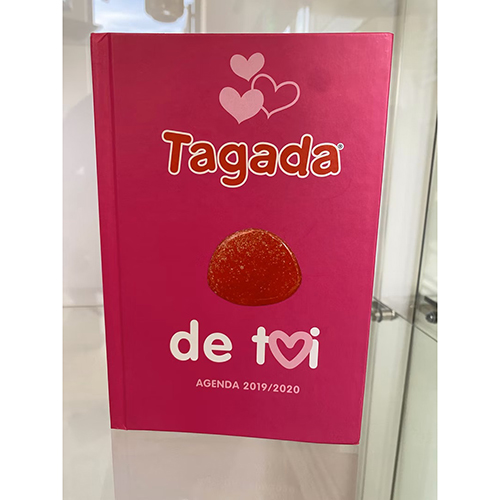 Olfactory strawberry diary
This piece features HARIBO diaries and notebooks decorated with a gourmet olfactory TAGADA strawberry. The strawberries were created using olfactory doming technology. Printing took place on a white polymer vinyl with ultra-strong glue on an Epson Surecolor plotter. Summa plotter cutting and deposition of polyurethane resin was mixed with strawberry concentrate. The process that was used was patented by Sÿnia on a giant carousel.
Made by Sÿnia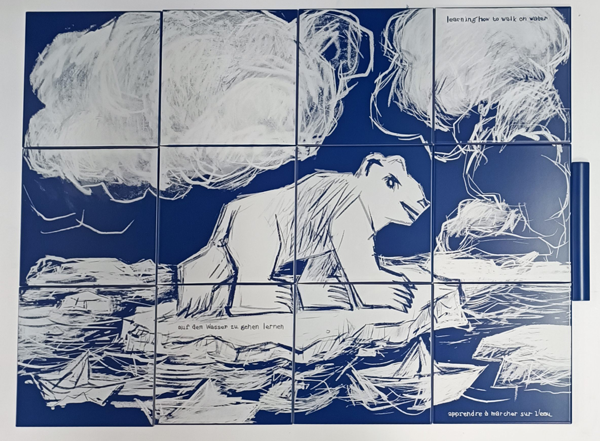 Polar bear art
This design, created specifically for the FESPA Global Print Expo 2022 exhibition, used pigment screen printing. It was printed directly on porcelain stoneware tiles and then fired in a ceramic kiln. The original drawing was designed by Christophe Meyer.
Made by Continuum
Italy (FESPA Italia Associazione)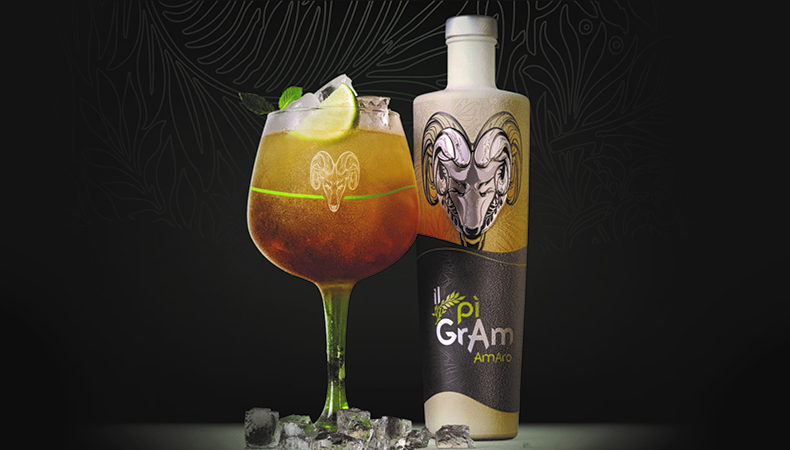 Amaro Il Pì Gram
This striking Piedmontese liqueur bottle appears white when empty but, once filled, changes to a gold cololur. No paint or ink were used, the bottle was first frosted with a pearlescent gold coloration. Molecular change in glass colour occurred using hot screen printing technology. Glass-coloured powder was melted which resulted in the bottle to achieving new effects without changing the original characteristics of the glass.
Made by P&P Promotions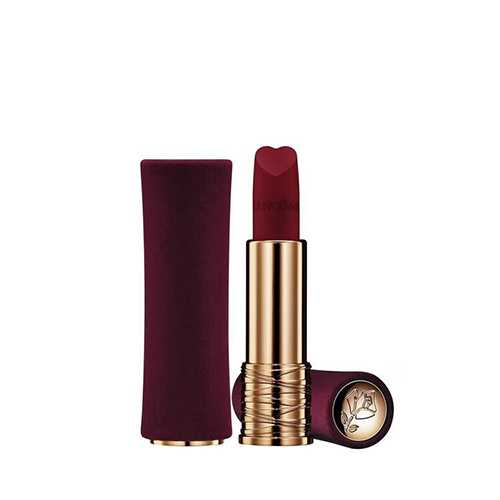 Full flock on plastic
Entered in the direct printing on 3D objects category, the designers applied flock fibres to the plastic part of this lipstick by applying a glue before varnishing and then used static electricity to apply the flock fibres.
Made by INDECO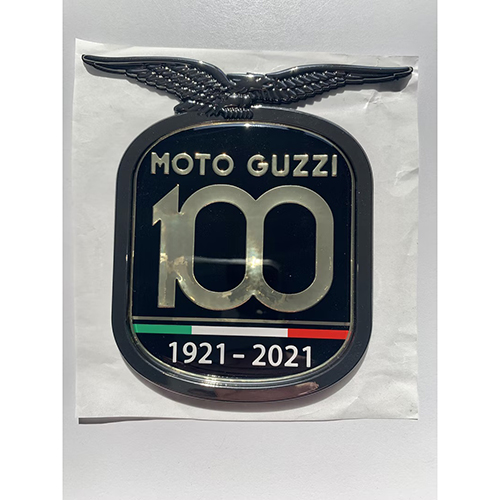 Moto Guzzi emblem
Screen printing was fused with 3D printing to create this motorcycle company anniversary emblem in glossy black chrome, created with Kromex technology. A decalco on a glossy gold polyester base with 4 colours (white, red, green, black) was screen printed, and subsequently embossed on the logo and the number 100, to add thickness. The logo was finished with a casting of polyurethane resin to achieve a lenticular effect.
Made by Esanastri
Japan (JSDPA)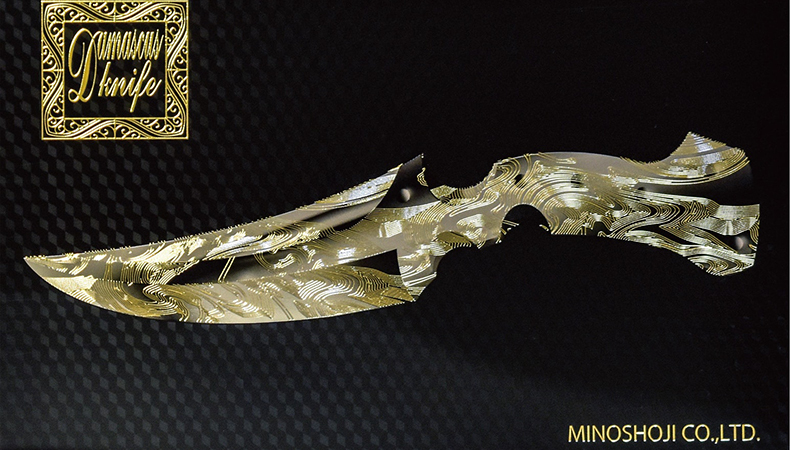 Inspired by Damascus steel, this creative special effect was created with vapour deposition transfer foil printing processing. Compared with mirror ink and metallic printing, this metallic lustre with high brightness and light reflection results in a highly designed decorative expression. The pattern glitters depending on the viewing angle.
Made by Mino Shoji
Become a FESPA member to continue reading
To read more and access exclusive content on the Club FESPA portal, please contact your Local Association. If you are not a current member, please enquire here. If there is no FESPA Association in your country, you can join FESPA Direct. Once you become a FESPA member, you can gain access to the Club FESPA Portal.