People in Print
Alberto Masserdotti on the creative products that have inspired him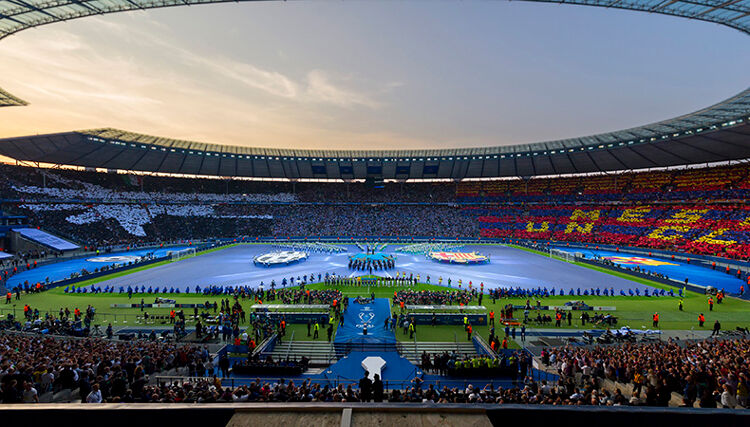 The FESPA Board member discusses the creative flair and inventive use of technology that attract his attention.
Describe a recent creative print project that has inspired you.
There are several creative print projects that I can think of, one of which is a building wrap in the Lombardy region of Milan for the Winter Olympics using one way vision graphics. Another example is a football pitch graphics being used in Qatar for the World Cup. These are appealing because they have a very high level of visual impact but require engineering and technical capability for the print to be fulfilled.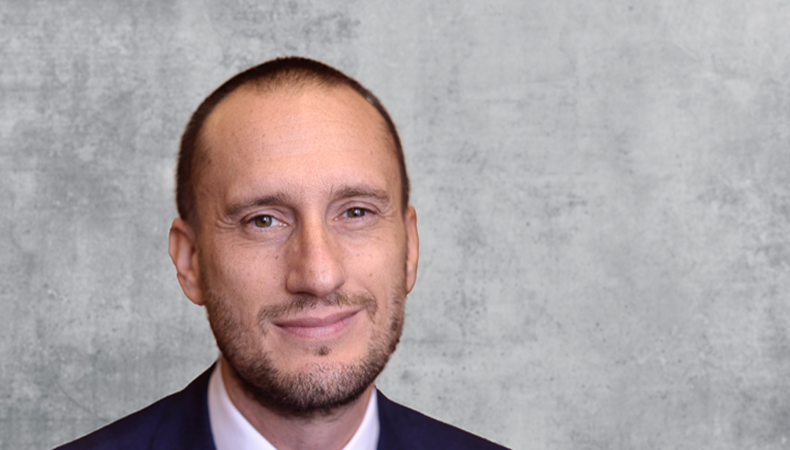 Alberto Masserdotti
How is technology driving this creativity – can you share your insight?
It depends on the type of work and its application: for example, there are digital printing jobs for events where it's not possible to secure print to the walls (perhaps because the set-up is in an art gallery). Here, flatbed printing technology presents printing on rigid panels that can create temporary walling. In other cases, large format technology is fundamental in creative textile printing because of its light weight and foldable characteristics in the fabric. Digital printing has many different technologies that can help invigorate your creativity.
What product has your own company produced recently that showcases creativity?
Covering the football pitches at the World Cup and European Championships, where a dye-sublimated fabric of 9,000 square metres was spread across the pitch for the opening and closing ceremonies.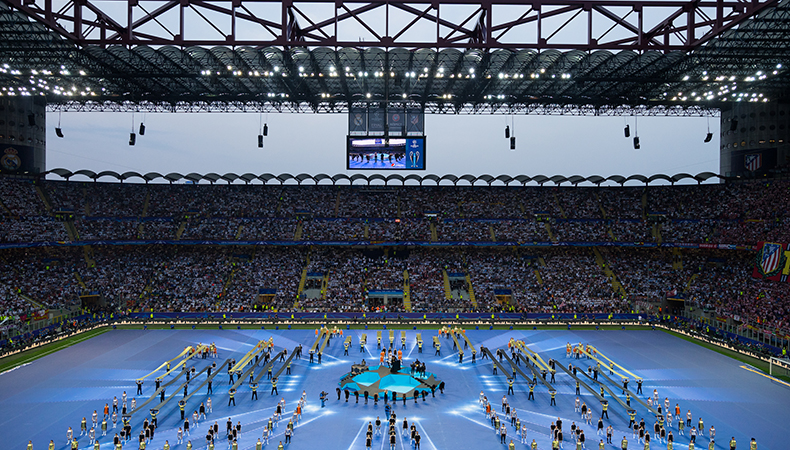 What products offer the essential tactile or textural qualities of print over digital?
Recently we have produced a line of cushions, complete with padding printed in six colours using dye sublimation. The cushion replicates the image of church ceilings or artistic environments photographed from below.
What has inspired you in your own creativity?
Architects: they have the vision. It is our job to advise on how best to realise their concepts.
Do you think creativity is the result of passion and knowledge?
Creativity at its best requires a spark of ingenuity coupled with an understanding of the production method used in its execution. It is only with this combination that innovative and profitable solutions can be developed.
Are there any print sectors that lack creativity and would benefit from some inspiration?
Creativity can fall short if the designers and producers do not enter meaningful consultation. Designers are skilled in the assembly of creative vision and ideas but it requires the technical understanding of creative printers to maximise the physical execution. Where there is a productive exchange during the early stages of a campaign's development, the results show the best of both collaborators.
Become a FESPA member to continue reading
To read more and access exclusive content on the Club FESPA portal, please contact your Local Association. If you are not a current member, please enquire here. If there is no FESPA Association in your country, you can join FESPA Direct. Once you become a FESPA member, you can gain access to the Club FESPA Portal.