How to Guides
How to hydro dip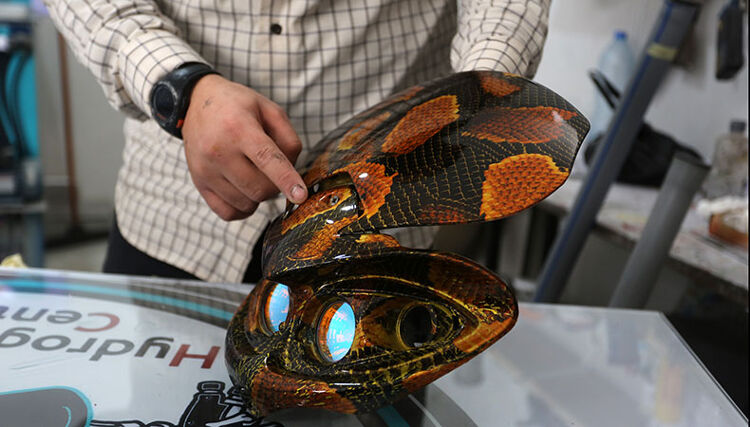 Hydro dipping has surged in popularity in recent years. We take a look at what it is, how you can do it and what's behind its growth.
Hydro dipping – also known as water transfer printing or hydrographics – is a huge growth area that allows the personalisation and customisation of a wide group of items. As it's relatively easy and accessible, it has proven to be very popular.
What is hydro dipping?
Hydro dipping is a transfer technique whereby a film transfer is released from its carrier by spraying a solvent activator onto the surface of a tank of water. Then the transfer film "floating" on the surface of the water can be applied to three dimensional objects by carefully immersing them into the tank. The transfer wraps around the item and once removed can be dried and lacquered to create a finished product.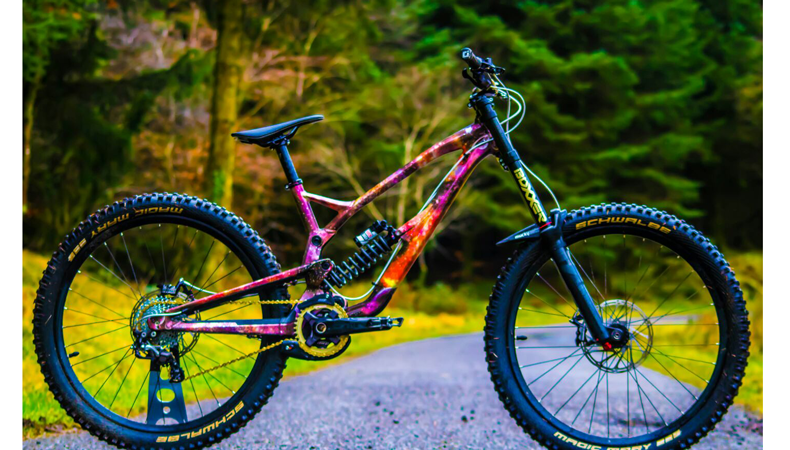 The process enables high-resolution complex graphics to be applied to a multitude of surfaces such as wood, metal, glass, plastics and more – any substrate that's non-porous and has a hard surface. Lyle Meikle of Wicked Coatings, a hydrographics business in Dorset, UK, says: "Hydro dipping's compatibility for application on most substrates and objects that would be difficult to coat with such detail any other way, along with its relatively cost-effective way to decorate items in a vast array of patterns and designs when compared to other decorative processes has seen its use spill into multiple industries."

The end result is unique, colourful and has seen a small industry develop as it has grown in popularity. Everything from car parts – including rims and engine components – to games console controllers, nerf guns and pottery have been dipped in wild and wonderful colours.

Eve Walsham, of hydro dipping specialists AquaGraphix in Mid Glamorgan, Wales, says that one reason for its popularity is its novelty: "It's still so new," she says. "When someone sees a video of it, they are amazed. There are so many different patterns that can be applied, but carbon fibre effect for cars is the most popular request." That also explains its exponential growth – it's achievable at home, but there's a whole subculture of customised films and the results can be truly striking.
Hydro-dipping at home
While professional companies such as AquaGraphix will tend to achieve a neater and longer-lasting finish, one of the things fuelling hydro dipping's popularity is its relative ease for amateurs to embrace.

You can buy complete home hydro dipping kits online, but YouTube is full of videos and internet full of 'how-to' guides that will help you to get started with a few simple items. At the most basic level, you simply need a bucket or tank large enough to dip the item in, filled with water, and an activator or a selection of spray paints.
Take your time, think about any challenges such as air traps or protrusions which can cause distortion as a simple adjustment to the angle
Of course, the more time and money you invest, the better your results will be. Cheaper spray paints will often separate, so it's worth using high-quality products. Grab a variety of colours, and spray to create a pattern on the water surface – you may want to stir it. Depending on your material, you may be better off applying a primer before dipping, others you can simply dip straight in. The film will stick to anything you immerse in it, so it's best to wear gloves.

Home dipping kits are tailored for a slightly more professional approach, with primers and basecoats, sandpaper for preparation of the substrate and patterned films for your desired finish. With masks, gloves and instructions, they're a great entry-level kit that can be found from around £50 upwards. "You'll usually get pretty good results if you follow all the instructions provided," says Eve.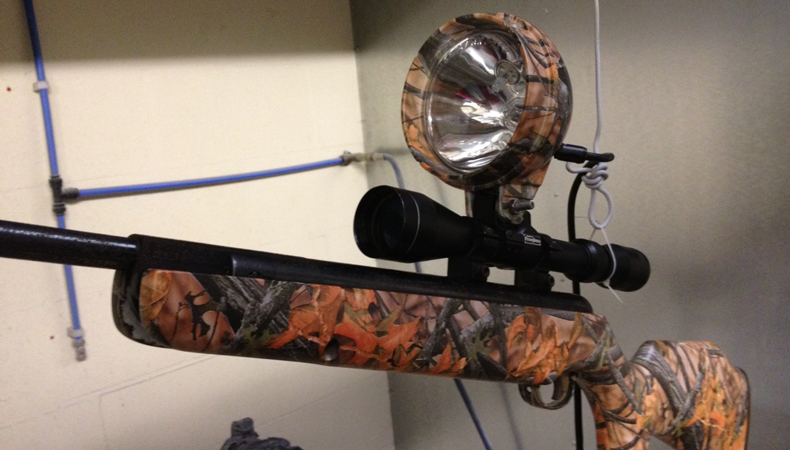 Her top tip for home dippers is extraction for the fumes. "Don't do it somewhere confined and wear a mask. These chemicals should not be inhaled. Don't expect to be able to do it the first time. It's a skill that people train in for years to become experts. There's so much to it. You have to learn when you've applied too much or too little paint, too much or too little activator. Was the water the right temperature, have I let the film expand enough? It's not as easy as YouTube makes it look, but with our kits and our instructions home users should be able to achieve something pretty cool."

Lyle says: "Take your time, think about any challenges such as air traps or protrusions which can cause distortion as a simple adjustment to the angle."
Professional hydro-dipping
Professional hydro dippers will, of course, achieve better results and are the obvious choice for larger and more complex objects, such as automotive parts that could be damaged in a home project. It's a skill to attain a better finish, ideal for corporate clients or if you have a particular colour scheme or finish in mind.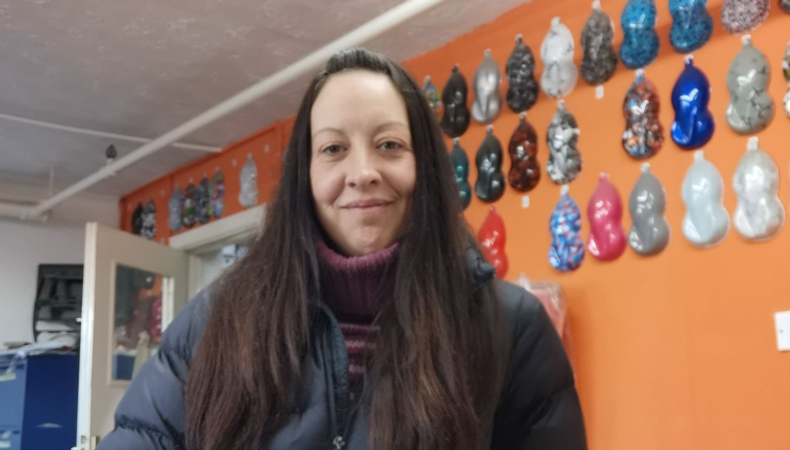 Eve Walsham of AquaGraphix

Custom patterns are popular, with an increasing range on the market, from camouflage to cartoons, flowers to flags. It means you can achieve an end product you won't get at home.

As Eve points out: "Non-professionals won't get the finish we can as we use a spray gun and booth to apply the clear coat." The scale of these booths, and the use of cranes by some companies, allows for very large items to be dipped: a combination of water transfer printing and spray painting can be used to add camouflage, anti-radar or infrared reflective coatings to military aircraft, for example, boat and yacht interiors, and realistic but inexpensive finishes to props and automotive components in film and TV production.

The applications of hydro dipping continue to increase and the process represents a great opportunity for decorating three dimensional objects. It's also a great addition for sign makers and graphic producers to add to their portfolio of products.


Become a FESPA member to continue reading
To read more and access exclusive content on the Club FESPA portal, please contact your Local Association. If you are not a current member, please enquire here. If there is no FESPA Association in your country, you can join FESPA Direct. Once you become a FESPA member, you can gain access to the Club FESPA Portal.