How to Guides
How to eliminate shade variation in inkjet textile printing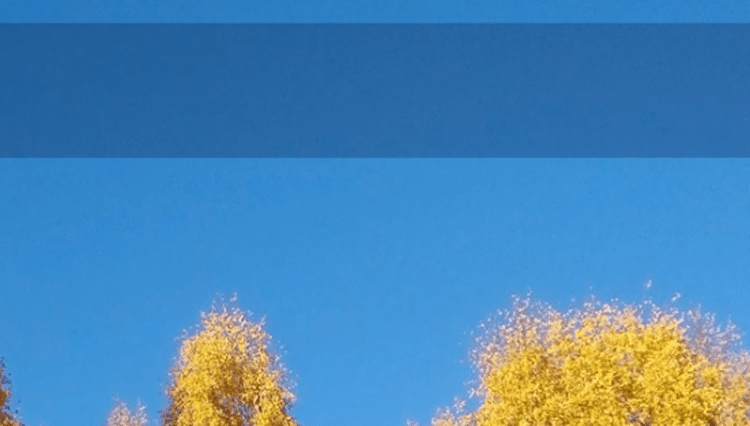 Martin Bailey, CTO of Global Graphics Software, shows how printers can make colours uniform and keep buyers happy.
Digital printing is becoming attractive in many textile sectors, thanks to its all-round flexibility and cost benefits: from direct-to-garment (DTG) to sportswear, fashion, décor, soft signage and bulk roll-to-roll. Its advantages are clear: faster turnaround, reduced chemicals, water, warehousing and shipping, and no limitations on the number of colours or design.

However, the challenges printers face in quality, especially around shade and colour variation, are common to all these subsectors. How do you achieve uniformity across a print bar and improve your confidence that you'll get paid for your work?

This problem is nothing new: even with dyed or screen-printed fabrics, variations in dye and problems with machinery, time, operators, temperature and so on can lead to shade variation, complicating much post-press work. But shade variation in digital printing is usually far sharper and is apparent over a much smaller area.
Banding in practice
Variations within and between single-pass print heads are caused by pressure or voltage changes and by wear and tear, manufacturing differences and replacement. In multi-pass printers, overlapping swathes add extra potential for problems.

Banding can lead to large areas of flat colour, shade variation between different parts of a garment and colour profiling tools that struggle to process unexpected colours – all unacceptable to the buyer.

This kind of problem is generally directional, so we advise the use of the traditional 'porthole' test: if you can tell the direction of travel of the print head looking at a sample of textile, it's a fail.


How to avoid banding
Most press vendors try to solve banding by adjusting voltage to the inkjet head. This is a slow process, requiring expensive expertise, with many limitations. When the ink or substrate on a job is changed, the heads will need adjusting again.

A far better option, with a finer granularity, is correcting with software. Print companies can refine processes themselves at lower cost and higher speed, without the need for specialist engineers.
A software solution
A press vendor should ensure their print system is stable and can therefore be corrected by tuning inks, wave forms, encoders and so on. Then they can implement a software solution, and deliver a better product that can be adjusted on-site if required.

Global Graphics Software's PrintFlat quality technology, which works in ScreenPro, automatically corrects for banding based on measurement of uncorrected prints. No specialist engineer is needed as it adjusts each nozzle separately with no voltage tweaking.

PrintFlat's results are almost instant once output is measured and can be automated for closed-loop correction. It doesn't affect jetting stability or head lifetime, warranty compliance, ink pressure and timing/drop speed variation, ink coalescence on the substrate or halftoning.

One of our clients was confident of selling approximately two-thirds of its textile product because of shade variation. Since adopting PrintFlat, it is confident of being paid for 100%.

For more information, contact info@globalgraphics.com


Become a FESPA member to continue reading
To read more and access exclusive content on the Club FESPA portal, please contact your Local Association. If you are not a current member, please enquire here. If there is no FESPA Association in your country, you can join FESPA Direct. Once you become a FESPA member, you can gain access to the Club FESPA Portal.