Business Advice
Teaching design and colour management skills to young print professionals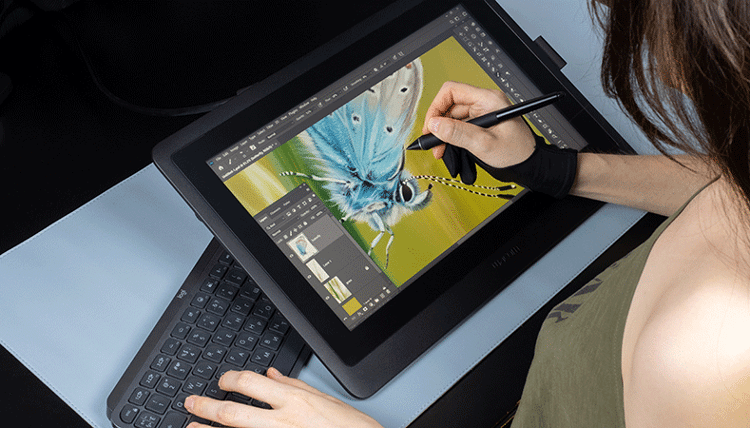 Printing SA runs a popular series of courses to smooth the career paths of the printers of the future.
Recruitment and retention present major challenges in the print industry, so providing potential entrants with user-friendly training is a priority for ensuring business success and futureproofing the industry.

The value of training cannot be underestimated: it makes employees feel valued and confident that they are being invested in. On-the-job training can only go so far: dedicated learning, particularly on complex theoretical subjects such as colour management, is also limited by time.

But all too often, especially in times of financial disruption, training is one of the first to be withdrawn. This is a short-term view.

Printing SA, in South Africa, already runs a series of popular and well-regarded blended learning courses, focusing on the essential knowledge and skills to prosper in today's technology-driven industry – starting with a two-and-a-half-day Introduction to Printing course, then through a series of technical courses, business administration and leadership modules.

Printing SA is a valued member of FESPA, which offers trainees the flexibility to learn, with a good balance between online and face-to-face training courses. It also provides bursaries so that trainees who lack the finance are not excluded.

The training provision includes a successful Colour Management eLearning course, popular with other FESPA Associations around the world, and its print and pre-press specific Adobe Creative Cloud blended eLearning courses are aligned to the curriculum specifications of the QCTO Electronic Pre-press Technician qualifications. All courses form part of the Adobe authorised training series for graphics and publishing, developed and delivered by certified instructors.
What is blended learning?
Blended eLearning courses combine media-rich technologies – video tutorials and interactive tasks – with traditional styles of learning such as practical activities and face-to-face sessions.

The benefits of blended learning are many: not everyone learns in the same way, so using different techniques and media dramatically reinforces engagement, learning and retention. Blended learning also means that students can learn at their own pace, and they are not restricted by having to commute to a classroom – for example they can undertake course sessions in the evening for example if they are already employed.

Finally, blended learning is easily accessible to a wider cohort of students. Due to its modular nature, students can move quickly from, say, Adobe Photoshop Essentials to Intermediate to Advanced as their abilities permit.
The courses
The Adobe InDesign CC Advanced course covers the following topics:
Creating and applying baseline and document grids
Creating and applying object and table styles
Importing and modifying graphics from other program
Adjusting display qualit
Filling type with a graphic
Working with tables
Working with transparency
Importing and colourising a grayscale image
Adding transparency effects to imported vector and bitmap graphics
Working with effects

The complex field of colour management perhaps benefits most from dedicated training. Printing SA offers a Colour Management eLearning course covering the following modules:
Introduction to digital colour
Light, illumination and colour
Colour communication
Colour measurement and control
Working with ICC profiles
Ken Leid at Printing SA says: "The lessons are designed so that students can learn at their own pace. New users will learn the fundamentals and more. Experienced users will explore advanced features, tips, and techniques for producing press-ready design projects.

Each lesson provides step-by-step instructions, and there's room for exploration and experimentation. Each module concludes with a formative and summative assessment on the main concepts covered."

Ken says that retouching and colour correction, as well as packaging design fundamentals are the most popular courses. And what do his students look like? "The demographic profile of participants range in age from early twenties to late fifties. We have a relatively equal ratio of male and female participants. The primary demographic is mid-career working professionals."

As well as gaining professional satisfaction from allowing students to hone their skills, Ken maintains that students are satisfied too. "Personal satisfaction matrices measure how participants enjoyed and benefited from the training programme. This is done by way of our live instructor-led training sessions and real-time support.

To find out more about these and any other courses, visit printingsa.org/services/training
Become a FESPA member to continue reading
To read more and access exclusive content on the Club FESPA portal, please contact your Local Association. If you are not a current member, please enquire here. If there is no FESPA Association in your country, you can join FESPA Direct. Once you become a FESPA member, you can gain access to the Club FESPA Portal.