Business Advice
Preserving profit through automation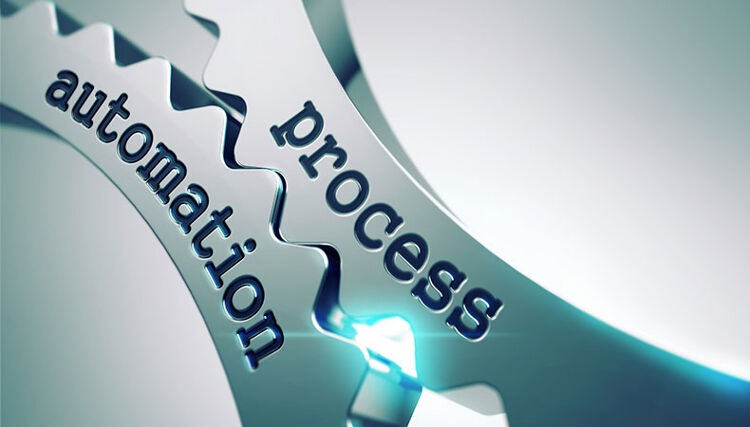 Kelvin Bell, Sales Director at Vpress, on why small businesses should take the plunge into the brave new world of automation.
What are the best arguments for smaller businesses automating their workflow?
Profit is the key driver for any business to embrace workflow automation. The fewer times you 'touch' print or any jobs coming into your business, the less cost – which allows profit to be preserved. If you can get the balance right, this gives you more time to spend on more complex jobs with higher margin and allows you scale up when needed to again increase profit by creating more accurate results for your customers.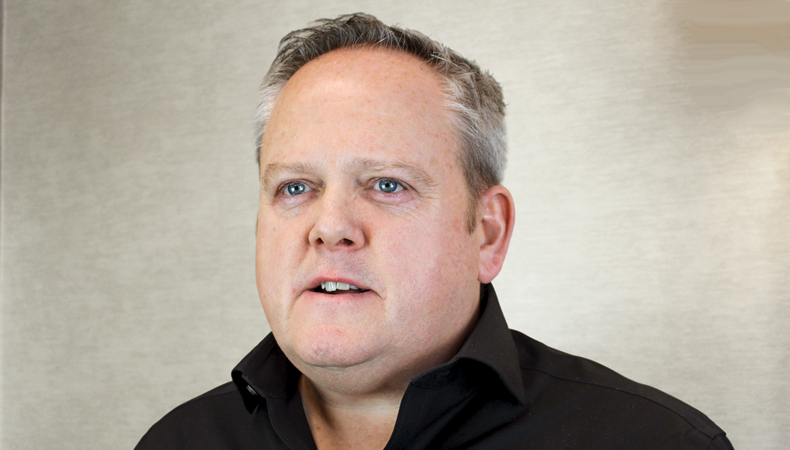 Kelvin Bell, Vpress
Could you summarise the sheer variety of different platforms for workflow automation?
You have cloud-based or on-premise automation. Both have strengths and weaknesses and can work well together. A business must seek to embrace what is right for them now and where they want to get to. On-premise (locally installed) is great and there will always be a need for that. However, that need is being dismissed by the advantages that cloud can offer: greater security, scalability and business continuity. True cloud applications have the agility to embrace other technologies and increase offering while automating your workflow and the workflow of your suppliers.
What are the latest and best developments in workflow automation?
Workflow should embrace what customers want. And they want 24/7 access to print as they have with pretty much everything else from doctors to food. They want instant pricing too, which although complex is achievable if you know your market and products well enough. Finally, they want it all at their convenience, which right now means through their mobile phone – more than 55% of web traffic is via a mobile device. The pandemic has taught us a lot about e-commerce, but one of the most surprising facts is that once a market is online, it stays online, and an online market is perfect for automation from the point order into the production workflow.
How would you characterise the flexibility of automation to suit the diverse applications in wide format and graphics?
Historically, wide format and graphics were restricted by the limited bandwidth that the internet utilised to reach everyone. Increasingly, cloud-based applications allow endless possibilities to be embraced, with only the production-ready artwork and order details being submitted to where they need to be. Remember, where possible we need to reduce touch points in the workflow unless you have the benefit of high margins. Once you are online you'll increase your market reach dramatically and hours of availability.
How can printers discuss automation issues with their peers?
Vpress was 20 years old in February 2021. It was born out of print for print's sake – we love what we do, and we still do it here in the UK, not having given into offshoring our development and enabling us to work with our customers to help them survive and prosper. We have no debt, we own our software, and we are privately owned making a profit – these things we are immensely proud of.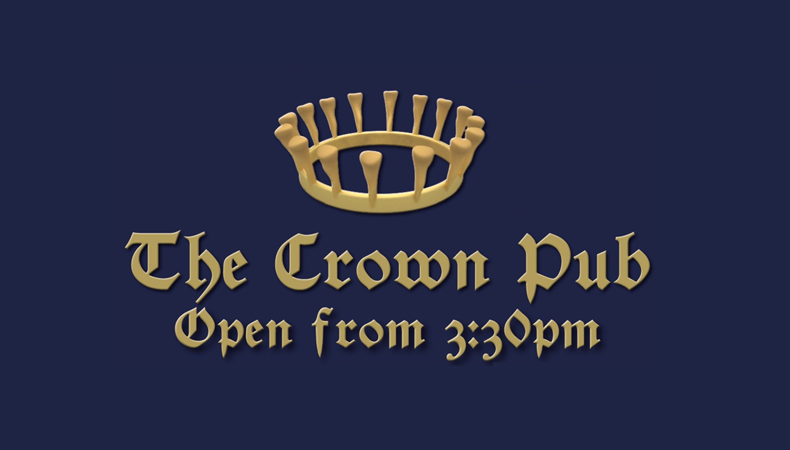 We have set up the virtual Crown Pub – please follow us on LinkedIn – to ensure that people could help each other in a time of great need when many other channels went on furlough or just closed shop. It is run by the print industry now – for the print industry – with the goal of reaching 10,000 followers. Everyone is welcome, as is every subject of discussion. Part of the charm of it is that sometimes it does not work out the way we plan, but it is not for commercial gain – we just put people in touch and educate each other about different subjects.

I would love us to do something together and create some content. Please contact us via vpress.com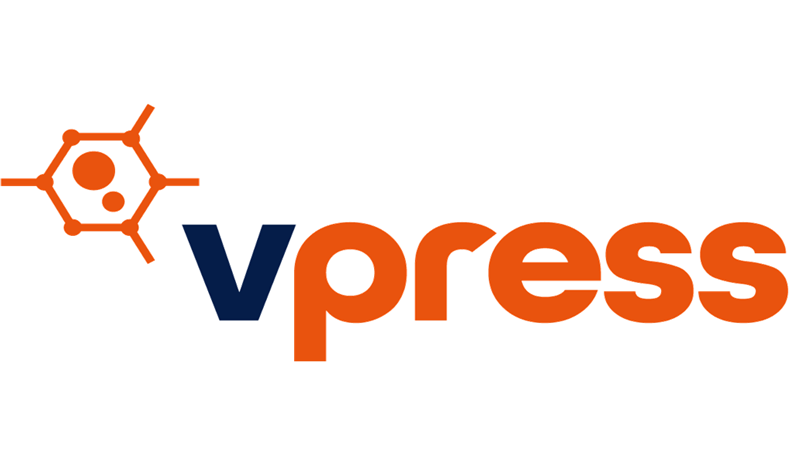 Become a FESPA member to continue reading
To read more and access exclusive content on the Club FESPA portal, please contact your Local Association. If you are not a current member, please enquire here. If there is no FESPA Association in your country, you can join FESPA Direct. Once you become a FESPA member, you can gain access to the Club FESPA Portal.