Business Advice
Personalised photo products: four steps to success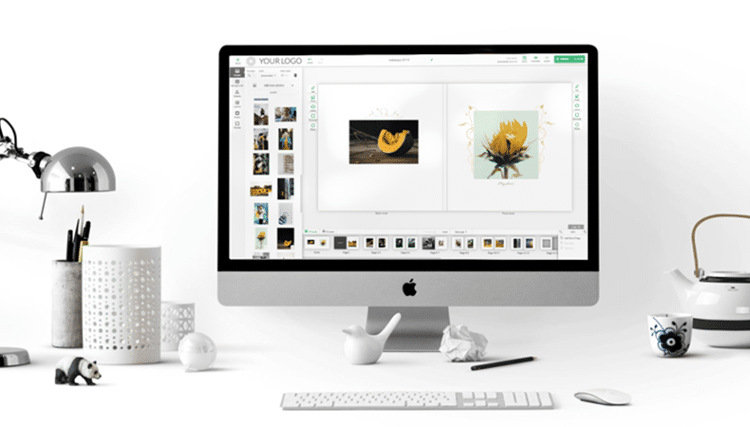 There are big opportunities in this rapidly growing sector, says Zsolt Racz, Vice President, Business Development, at Printbox in Poland.
Almost one and half trillion digital photos are taken every year, and increasingly consumers want to take their magic moments off their smartphones and turn them into treasured, physical products. It's an industry on the up, but is it right for you? There are four key steps to making a success. But first…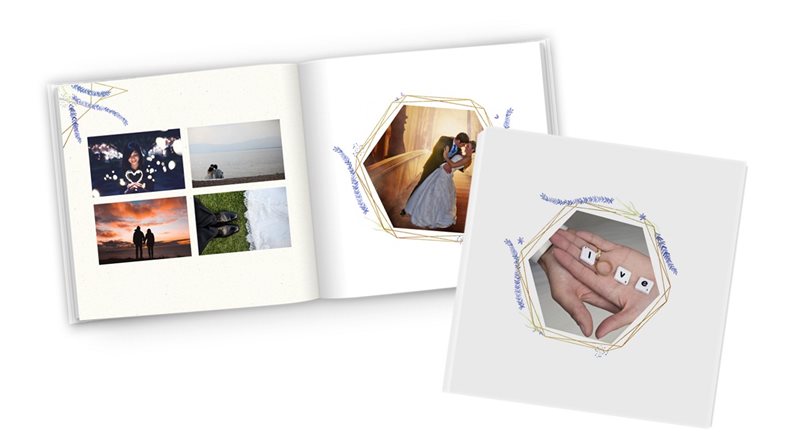 What exactly is the personalised photo product industry?
The photo product industry is a B2C market, so the number of potential customers is significantly high, and players in this market need to handle high numbers of personalised orders in small quantities.

The most popular products are photobooks, calendars and prints. However, two other product families are growing in popularity: wall decoration such as canvases and posters (not necessarily personalised); and gifts such as mugs, t-shirts, magnets, puzzles, pillows and so on.

The most challenging and at the same time the most exciting category is a market of 'one-offs' or niches: personalised cookbooks, notebooks and playing cards, for example.

Children and family is the number one topic. People are happy to put energy, time and creativity into creating personalised photo products as gifts, which adds value to the final product. Peak seasons include Christmas – for calendars, cards and greetings cards – and after the summer season, when customers have just come back from holidays or honeymoon with hundreds of photo mementos.
Market value and trends
Opportunities are sprouting up in the industry. The photo products market has grown by between 7% and 8% since 2015, and will grow as fast until 2021, when it will be worth €350m in Germany alone. Photobook sales in Western Europe were 25.4 million units. One of Printbox's long-standing customers showed 42% growth in photobooks between the first quarters of 2018 and 2019, and 70% growth in canvases.

The US market leader reached $163m revenue in 2018, built on an average 12 million page visits per month, reaching 30 million at those peak seasons. But it doesn't take a huge workforce to break into this fertile market: one of the top US companies for personalised photo products hires fewer than 100 people but still generated $25m.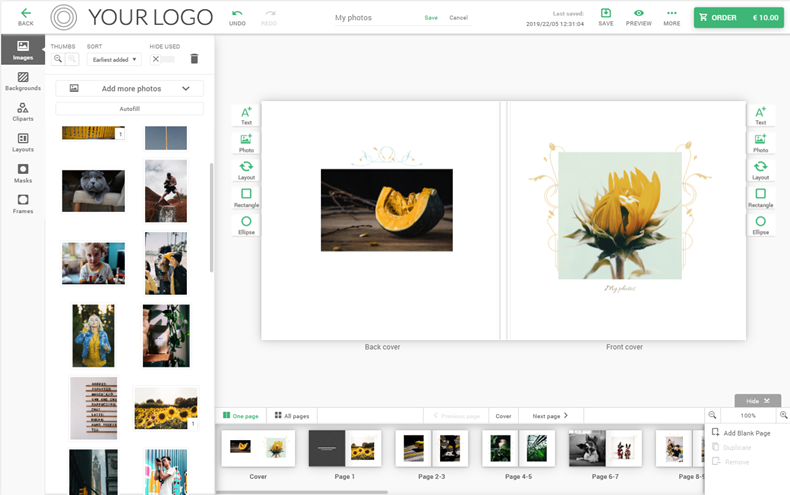 Four key steps to get started
Step 1: Marketing
Define your target groups and the products you want to sell.
If you already have a B2B brand, consider creating a new brand for your B2C photo product arm. Keeping the two wings of your activities separate means that failure will not cost you your core business.
Set prices, but don't fall into the trap of setting them too low: consumers who have put their time, energy and emotion gathering and sorting photographs are placing huge value on the final product, so you can afford to charge a premium price.
Decide how you will manage marketing: hire a specialist or an agency if you are not confident doing it yourself, or don't have the experience, and set up a budget.
Step 2: Production and delivery
Restructure your production workflow: automation is crucial, even in the early days when you only have a few orders, to prepare yourself for peak times.
Integrate e-commerce into the production line.
Track files and orders to streamline production (use a barcodes system).
Outsource and automate delivery to avoid delays.
Step 3: Customer service
Adjust your customer service to B2C market requirements. A single bad-quality photobook or a late delivery can have dire consequences once the news is out through social media.
Organise your legal back office: for example, ensure you are GDPR compliant.
Set up a brand-new customer service interface. Most photobooks are created in the evening, so the most successful photobook providers have customer service operatives working a night shift.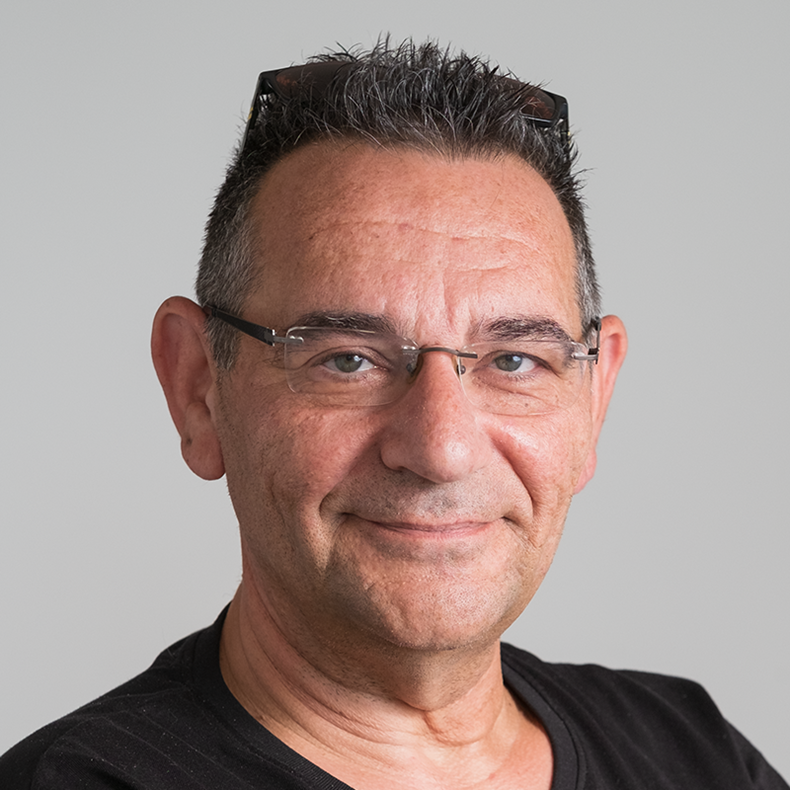 Zsolt Racz of Printbox

Step 4: Website and editor
Your website should have a clear, appealing product presentation page.
Prepare a user-friendly editor and ready-to-use designs for customers to quickly get started creating their products and give you high conversion rates.
Use the best e-commerce solutions. Organise smooth customer journey and payment gateways.
Allow your customers to reach the site on any device.
Companies such as Printbox can supply a full ready-to-sell package to businesses.

The market is big and harbours plenty of room for newcomers. If you are looking for a new market opportunity, want to test new products in the market or want to get to grips with web-to-print solutions, you should consider taking the plunge.

FESPA's Technical Support Manager Graeme Richardson-Locke remarks: "While this presents a huge business opportunity, I feel it is important that printers consider the existing well-established providers before jumping in. They are often great opportunities that appeal to smaller, niche audiences. It is imperative to thoroughly understand the product interest and ordering expectations of the identified audience.

"Finally, as developing a bespoke interface requires extensive coding and programming skills, it is worth quantifying the investment before getting started. There's always a balance to be struck between creating your own platform where you create the printed products or the opportunity to reskin another provider's platform, where you'll make less profit per item but have far fewer setup costs."

Contact Zsolt at z.racz@getprintbox.com for more details

Become a FESPA member to continue reading
To read more and access exclusive content on the Club FESPA portal, please contact your Local Association. If you are not a current member, please enquire here. If there is no FESPA Association in your country, you can join FESPA Direct. Once you become a FESPA member, you can gain access to the Club FESPA Portal.