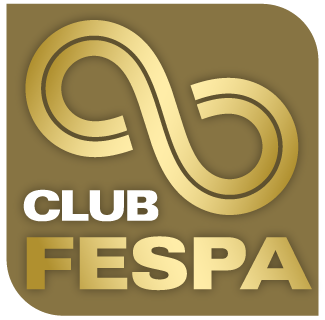 Empowering
People in Print
Club FESPA Online offers practical, engaging and thought leadership advice to help drive businesses forward.
Business Advice
A preview of FESPA's Technical Guides: an introduction to printed packaging
We take a look at printed packaging with a preview of the second edition of the FESPA introductory Technical Guides.
29-03-2021
Tomorrow's World
Packaging pollution: sustainable alternatives
We are at a tipping point in consumer awareness of climate change, social and environmental responsibility and plastic pollution – and packaging is in focus.
24-02-2020
Business Advice
Packaging and displays: colour digital print for corrugated
Ron Gilboa, Group Director at Keypoint Intelligence, looked at the dynamic inkjet technologies that now print corrugated worldwide at the FESPA Global Print Expo.
25-09-2019
Tomorrow's World
The evolution of packaging
What is shaping the future of print packaging?
20-12-2018
Tomorrow's World
Embracing the future with digital corrugated printing
Digital printing for corrugated is an important growth area now poised to compete with traditional printing methods, says Francois Martin, Senior Graphic Industry Consultant. He talks to Club FESPA about the opportunities of the corrugated print industry - and how its future rides on flexibility.
09-05-2018