FESPA Technical Guides & PIRA White Papers
A shortcut to the right decisions in speciality print
Our 2nd Edition FESPA Technical Guides (Nov 2020) and PIRA White Papers reflect the tools and processes essential for success.
They are recommended to printers who wish to gain a speedy overview of the market challenges impacting on their businesses and allow print service providers to benefit from a wider understanding. If you are moving to a new department or entering the speciality print sector for the first time these guides provide a rich source of technical information. Click to sample 1 of 46 Technical Guides, available to our membership below.
PREVIEW A TECHNICAL GUIDE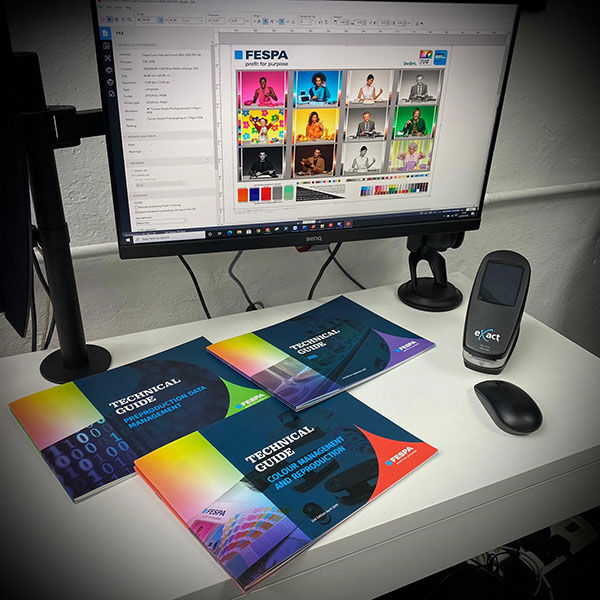 How do I redeem a copy?
Join our international speciality print network and receive over 500 pages on the latest technologies, plus exclusive access to our PIRA White Papers. To redeem your copy, you will need to become a member of either your local print Association or our direct membership programme, FESPA Direct. To find out how to become a member of your national Association please enquire here. If there is no Association affiliated to FESPA in your country, please click here to join FESPA Direct.
Become a member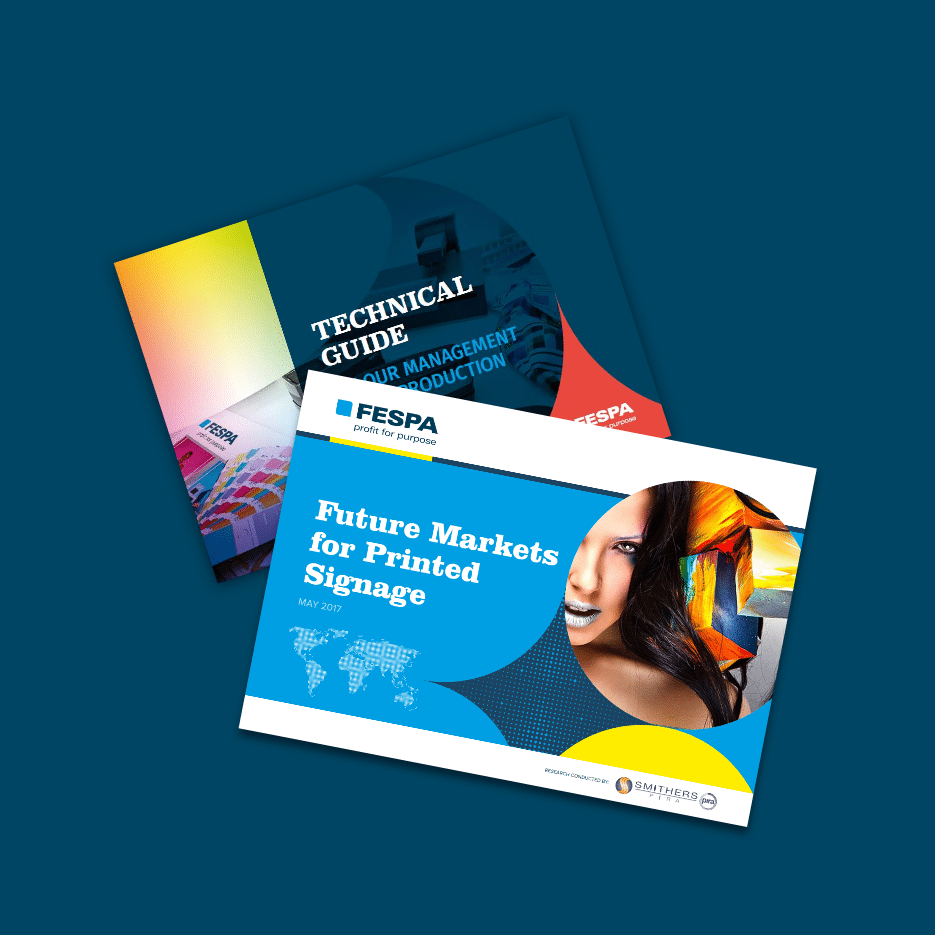 PIRA White Papers
Topics include:
Future Markets for Printed Signage
Inkjet Textile Printing
New Frontiers in Interior Print
The Market Opportunities in Industrial Print
Digital Print Comes to Corrugated Packs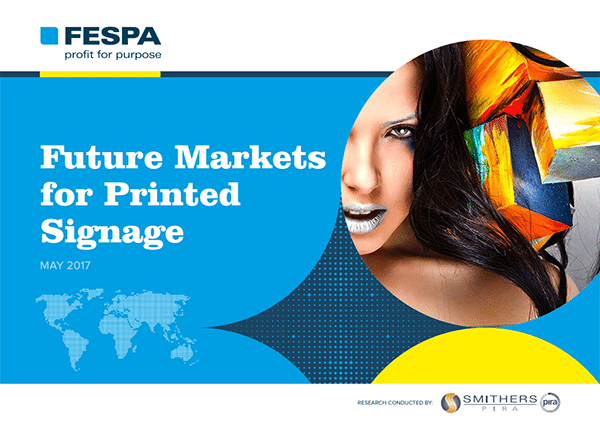 FESPA Technical Guides
Over 500 pages on the latest technologies.
Receive all 10 sets on the following core subjects:
Set 1: Colour Management
Set 2: Preproduction Data Management
Set 3: Inks
Set 4: Optimized Workflows
Set 5: Applied Colour Management
Set 6: Computing Basics
Set 7: Substrates
Set 8: Printed Packaging
Set 9: Printed Decor
Set 10: Textiles