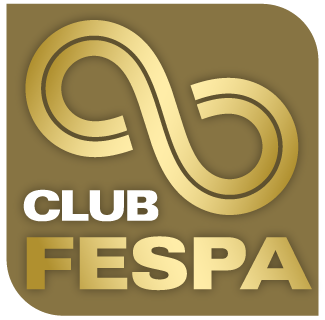 Club FESPA
Online
Activate to discover
Club FESPA Online offers expert print content for our members that covers a variety of topics with wide industry appeal. The content provides practical, engaging and thought leadership advice to drive businesses forward and also features a monthly newsletter. The platform is available in multiple languages and is now available in 36 languages.
We want our global community to empower individuals and their businesses, help them to identify best practice and implement change for the continued growth of our industry.
This is your chance to receive regular business insights, people in print, how-to guides and gaze into the future with our look at tomorrow's world.


PREVIEW CLUB FESPA ONLINE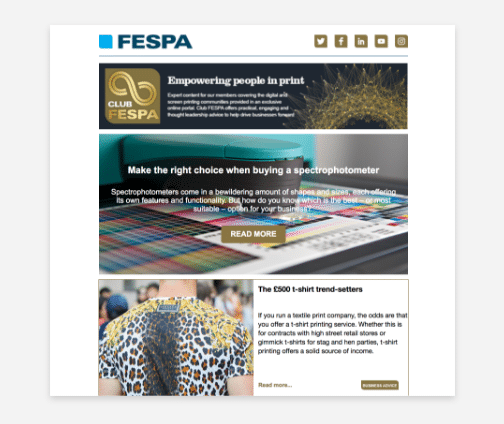 How do I access Club FESPA Online?
To gain full access to Club FESPA Online and its exclusive content you will need to be either a member of your Local Association or a FESPA Direct member. If you are currently not a member of an Association please enquire here. If there is no FESPA Association in your country, please join FESPA Direct. Once you become a FESPA Association member or a FESPA Direct member, you will be able to gain access to Club FESPA Online. FESPA Association members please ask your FESPA Association for your 'Activate Club FESPA' form.
Become a member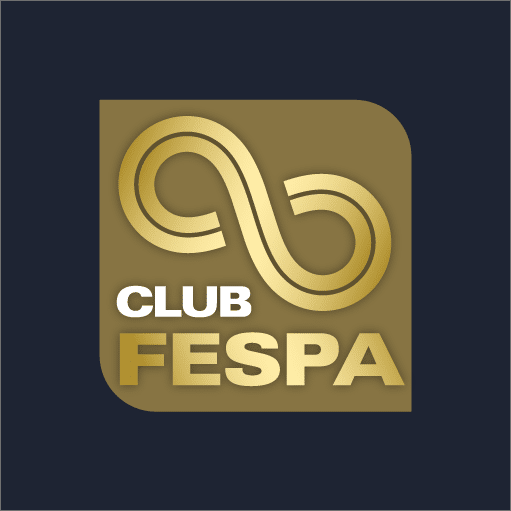 Our Four Content Pillars
Business Advice
Overview: to run a successful SME business you have to master many new skills and quite often they sit outside people's comfort zones. The business advice section will help them bridge that gap.
Types of content: going through an acquisition or merger, setting up a franchise, marketing, insurance, customer service, recruiting talent, data protection, debt collections, business planning etc.
How To
Overview: this is for the technical and process driven individuals. 'How to' guides will help people demystify complex topics, jargon bust, expose myths and understand how the latest technological advancements can improve their businesses.
Types of content: colour approval processing, digital personalisation, 3D printing, packaging, multi-function printing, networked printers, boosting cyber security etc.
People In Print
Overview: people are behind everything this industry achieves. This is an opportunity to celebrate from successes, learn from failures and put people at the forefront.
Types of content: interviews, case studies, opinion pieces, movers and shakers, life-time achievements, ones to watch, innovation pioneers, top people in print under 30.
Tomorrow's World
Overview: any successful business always has one eye on tomorrow; they are focused on future planning, identifying opportunities and mitigating potential risk.
Types of content: sustainability, automation, artificial intelligence, industry 4.0, millennials, generation Z, big data, industry technology, economic factors, product distribution etc.